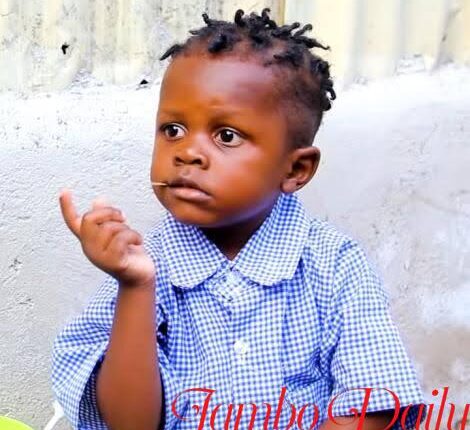 TT Comedian Biography, Age, Career, Education, Family and Net Worth
TT Comedian, born Terence Mwamadi is the youngest comedian on Kenyan soil who rose to fame in 2020 following his online comedy skits.
He appeared in the limelight in 2020 during the lockdown period, a time when he was just four years old. Today, he has grown to win the hearts of many Kenyans through through his hilarious videos.
He mostly creates videos based on his life in school and at home, featuring the few activities he is engaged in.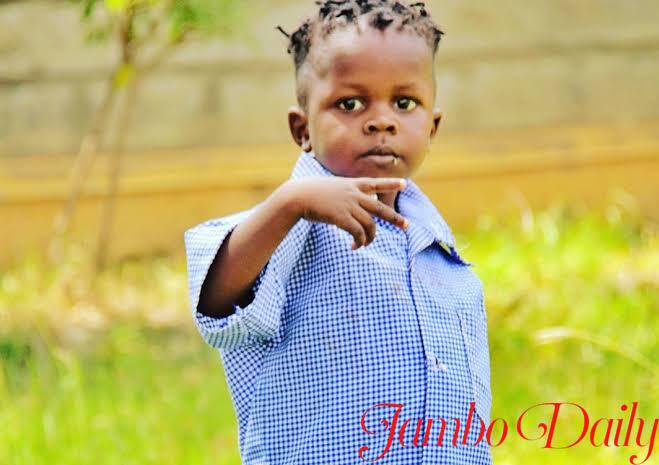 Let's have a look at his biography, highlighting his career journey, education, parents and net worth. 
TT Comedian Age and place of birth.
He was born in Kitengela in 2016 and celebrates his birthday on 3rd July every year. The comedian was brought up in Kitengela under the close watch of his parents who are also content Creators.
TT Comedian Real Name
His real name is Terence Mwamadi, which implies that he traces his origin from the coastal region.
TT Comedian Family/Parents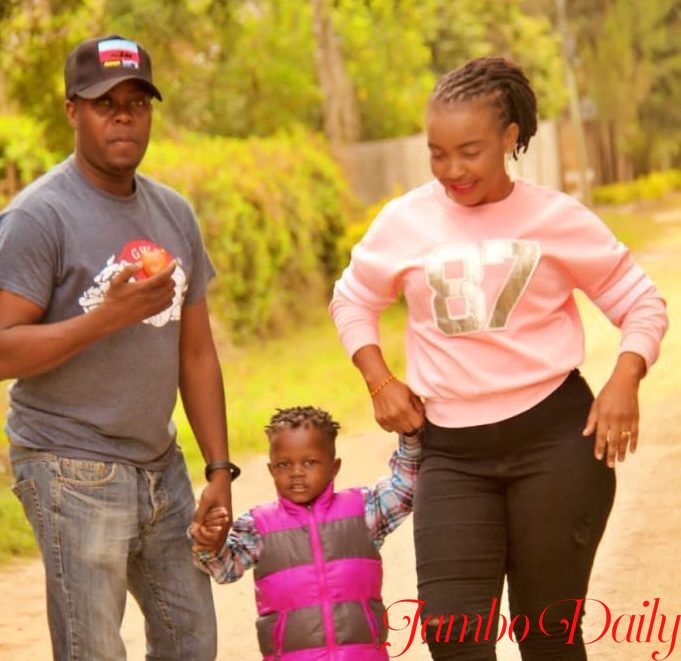 The Comedian's mother who is also an actor is called Triza Damillola. Her stage name is Atotty KE. His father on the other hand is called Mjukuu Mwamadi alias Chikunde.
Their son Terence Mwamadi, is hailed as Kenya's youngest comedian. Just at the age of five, she is already making big appearances in media and entertainment industry.
Read Henry Desagu Biography, Age, Career, Education, Girlfriend, and Net Worth.
TT Education Background
Terence is currently a PP2 pupil in primary school. Since he is a school-going child, he has to balance between comedy and academic work.
Therefore, he records videos over the weekends and prepares content to be premiered on his massively followed YouTube channel over the week. Every week, three videos are uploaded to the channel to keep it active and his fans glued to his comedy.
Read Eric Omondi Bio, Age, Career, Family, Baby Mama, Net Worth.
TT Career Journey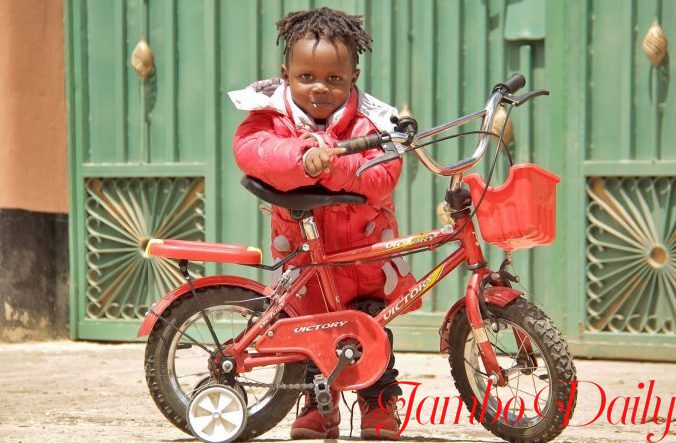 With exposure to the industry via his parents' show "Ladha ya Mtaa", he developed a passion for comedy at a very tender age. He seamlessly ventured into comedy and began creating videos that he would share online.
He did a video that caught attention of Kenyans as it went viral through the streets of social media. That became his breakthrough and he gor recognition countrywide as an upcoming comedian.
He has since released many videos which he posts on his YouTube channel managed by his parents. He has received over 200k subscribers and over 40 million views in the channel. This shows he's also reaping a good fortune from Google.
Read: Jalang'o Biography, Education Background, Career, Personal Life
Some of his most popular videos include Deni ya Hotel, Mama Mboga, My Innocent Grandmother, Working in Dubai, and Suura Ngumu.
He recently met with celebrated comedian cum radio Presenter Jalang'o with whom they made a video that has gannered over 300,000 views on his YouTube channel.
TT Comedian Net Worth
TT Comedian earns income from his YouTube channel through Google ads. He is set to receive brand endorsements as more opportunities open up in his venture.