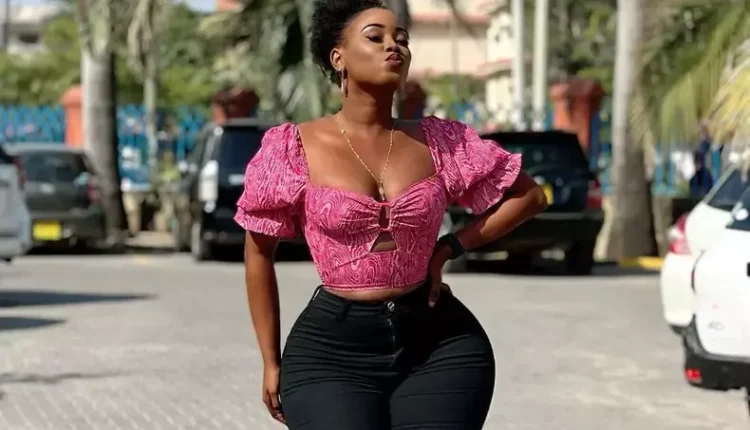 Trisha Khalid Biography, Age, Career, Relationship & Networth
Trisha Khalid is a renowned Kenyan actress, entrepreneur, and social media star. She has forged her own distinctive route in the entertainment industry and in business.
Actress, businesswoman, and social media star Trisha Khalid hails from Kenya. She gained notoriety for playing Ruby in the telenovela "Kovu" by Maisha Magic. She is now starring in the Citizen TV series "Becky" as Trisha.
Trisha Khalid Age & Birthday
Trisha Khalid was born in 1994. She comes from Likoni, Mombasa County, where she was born and raised. She is the youngest among one boy and five girls.
Educational Background
She sailed across the ferry to pursue her studies, first at Star of the Sea Primary School and then Star of the Sea High School.
After their father passed away, Trisha's mother assumed responsibility for parenting her and her six siblings.
Trisha Khalid Career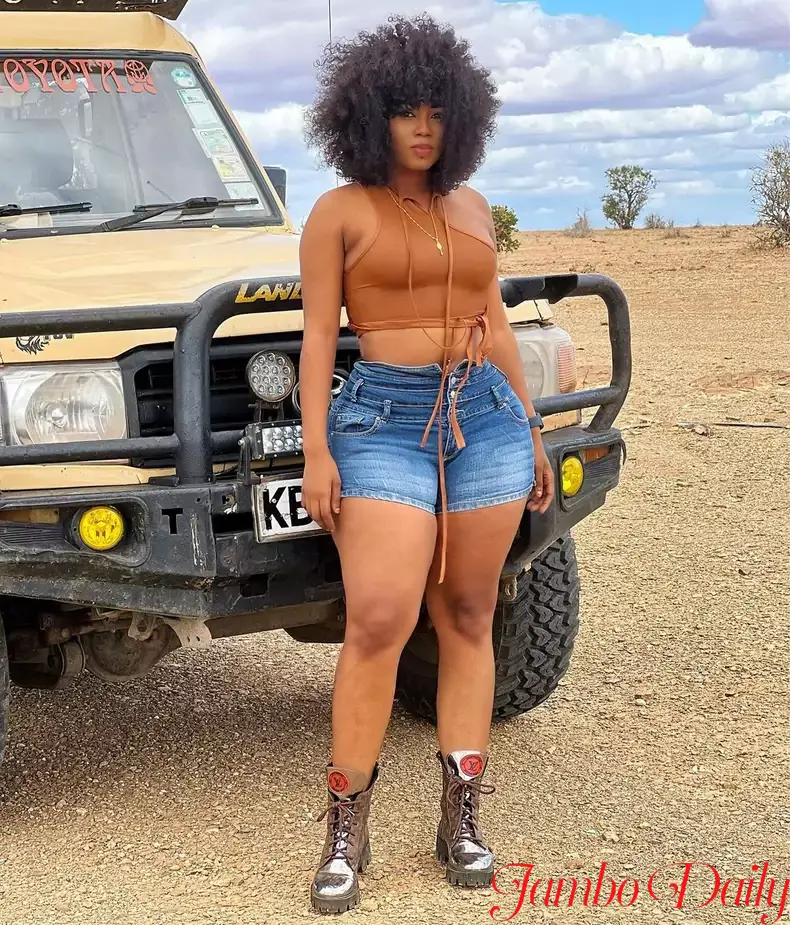 Famous on social media, Trisha Khalid has more than 600,000 Instagram followers. With one million followers on Tiktok, she has an enormous following there as well. She runs Trendy Collection, an online fashion store.
Trisha did not follow a predetermined route to become an actress. Her path started inside her school, where she was able to express her love of festivals and theater.
Read also, Top Kenyan Actresses and Shows Played on Showmax
Trisha says she didn't have to work hard to pursue her acting profession since it just happened. She was approached by Lulu Hassan, who extended an offer for her to appear as "Ruby" in the Maisha Magic production "Kovu."
She was apprehensive, though, and declined it at first, stating that they should give it to someone else because she wasn't an actor. She accepted Lulu's encouragement and later stated that it was the right choice.
Later on, Trisha Khalid received a nomination for the 2020 Kalasha Awards' best lead actress.
Playing Trisha on Citizen TV
She plays the role of Trisha on Citizen TVs Becky program, portraying the cgharacter of a woman who is devoted to protecting her love for Junior. (Andrew Levi)
She grows obsessed with the notion of getting married to Junior in order to win his loyalty, and she harbors animosity for Becky, who is currently serving as his maid.
Trisha's persona traverses an emotional rollercoaster propelled by Junior's relationships with Becky.
She was earlier on playing the character 'Ruby' on Maisha Magic program 'Kovu'.
For Trisha, playing Ruby in "Kovu" was a demanding but gratifying part. Although the character brought her prominence, she admits that Ruby's complicated personality caused some viewers to have conflicting opinions about her.
Relationship with a Sponsor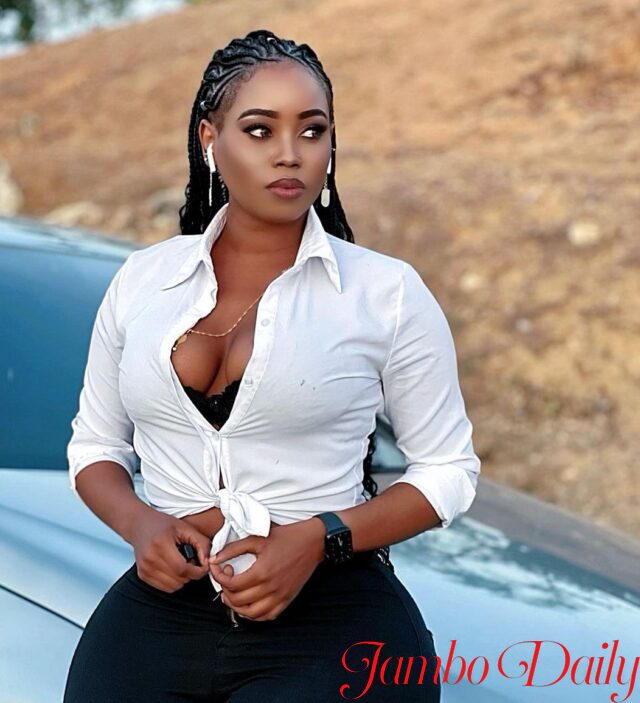 There has also been attention focused on Trisha's private life. Contrary to popular belief, which holds that she undergone surgery, she confirms that the majority of the curves in her physique are her inheritance.
Being open about her background, she acknowledges dating a sponsor, which she views as a learning experience.
She counsels people in these kinds of relationships to handle their money sensibly and put a large amount of it into investments for a stable future.
She proposes using the funding for worthwhile ventures because she thinks sponsors frequently pursue fleeting pleasure.
Dating a Married Man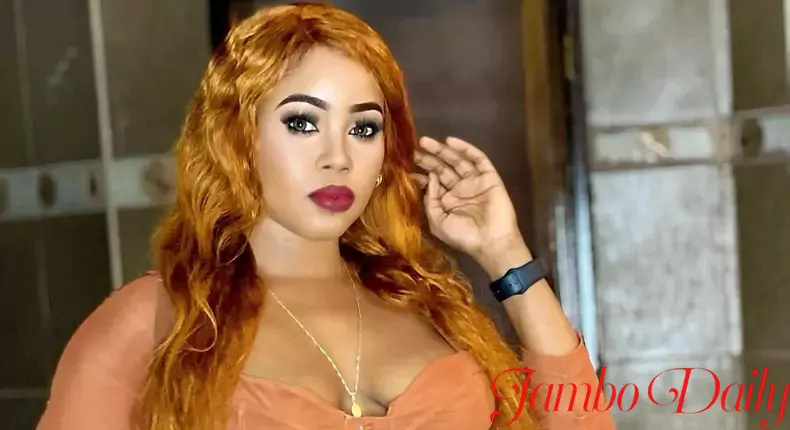 A scandal engulfed Trisha Khalid in the thick of her celebrity. There were rumors that she was seeing a married man, which put her under close observation.
But Trisha handled the situation calmly and confidently. She emphasized that neither party was unaware of their choices and that her side of the tale wasn't given enough weight.
Trisha Khalid Networth
The precise amount of Trisha Khalid's wealth is unknown at this time. Her business ventures and acting profession account for the majority of her riches.