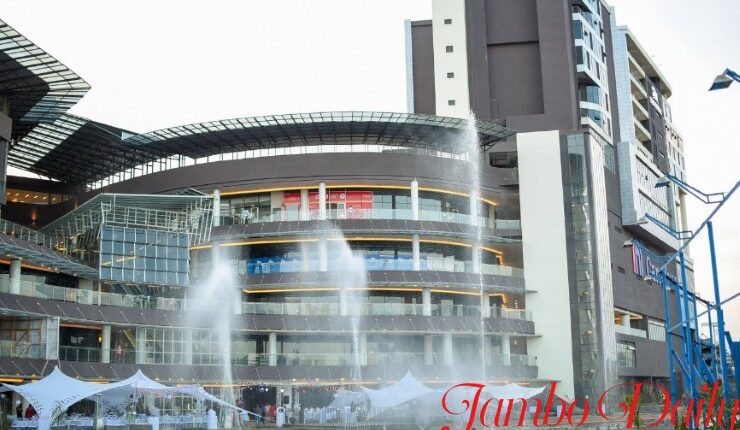 Top Ten Best Shopping Malls In Kenya.
Are you for Shopping Malls In Nairobi? Are you thinking of going shopping in Nairobi City and don't know what place is best for you? Look no more.
Shopping Malls are large shopping centers from which traffic is excluded. They can be referred to as large supermarkets or one-stop shopping joints where you can get a wide range of goods and services ranging from usual home shopping, food, electronics, apparel, furniture, and services such as catering, entertainment, recreation, accommodation, and bonus services such as car park and delivery services.
There are many giant shopping malls located in Kenya, most of which are found in Nairobi City. These Malls provide a variety of goods and services to the people dwelling in the city and its suburbs. Most of the people in the middle class prefer doing their shopping and spending leisure time in malls instead of local shopping or entertainment joints which are usually crowded and unpleasant.
Here is a list of the biggest shopping malls in Nairobi.
1. Two Rivers Mall.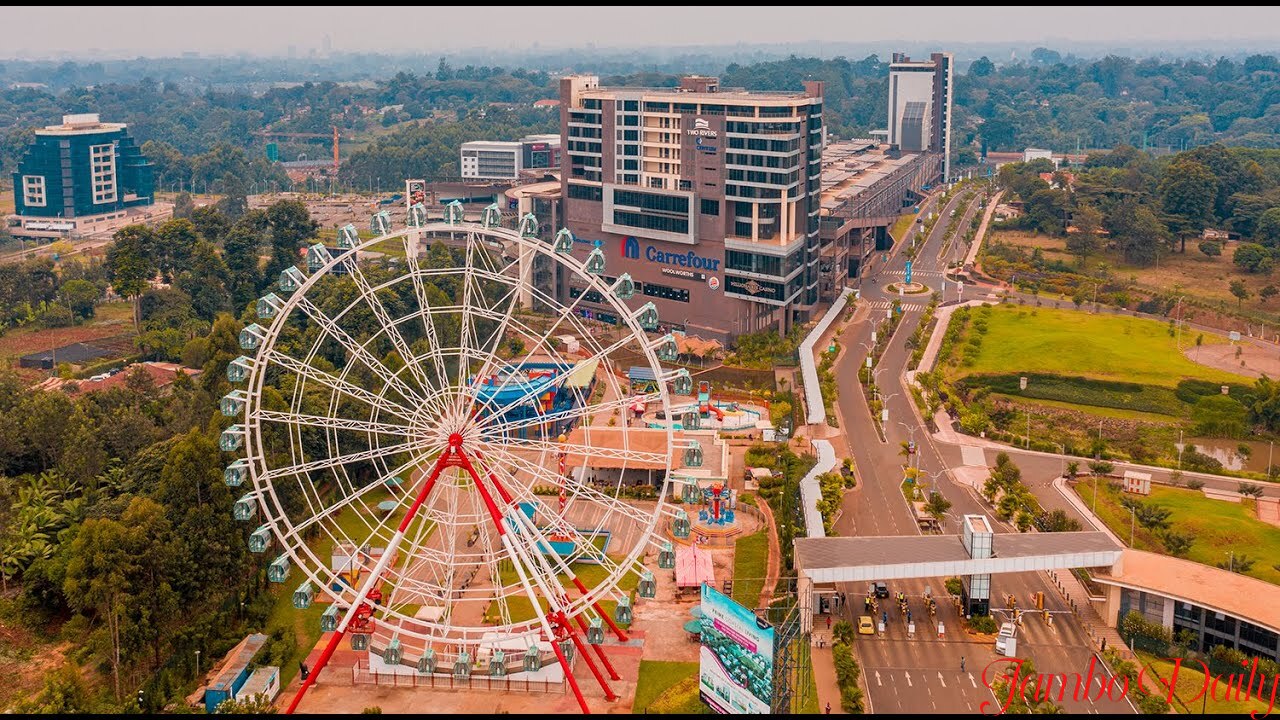 Two Rivers Mall is arguably Kenya's largest mall designed for shopping, recreation, and entertainment seekers from the great Nairobi City and its environs. Located in Nairobi's Ruaka neighborhood, the mall features over 200 stalls packed with eateries and shopping joints.
The mall is super attractive especially during the weekends when people flock to the facility in search of entertainment and recreation before carrying a fully packed shopping bag home. The mall is located along Limuru Road at a serene and convenient place easily accessible from any direction.
2. Village Market.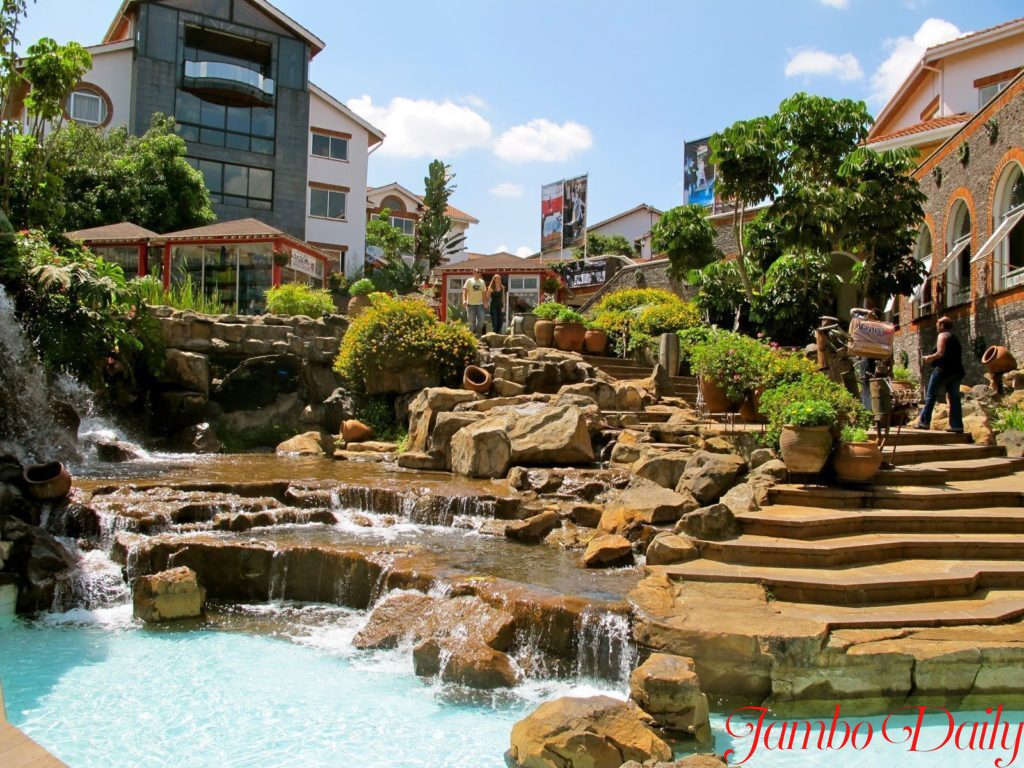 Established in 1995, the village Market is one of the oldest shopping malls in Nairobi. It commenced its operations with a mere 10 stalls before it grew to 150 stalls that it currently has.
3. The Hub Karen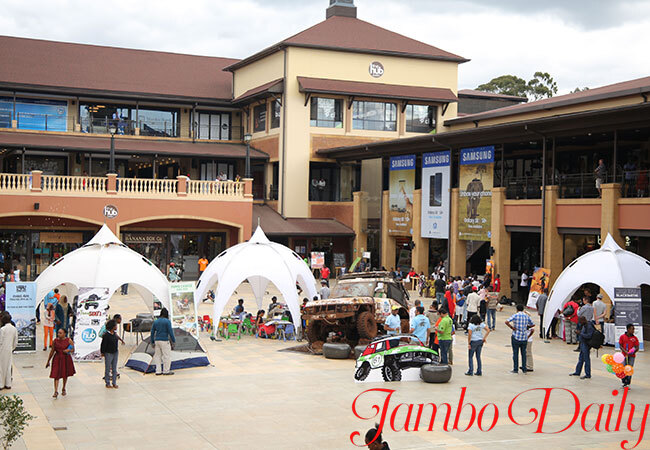 The Hub Karen is a Mall located in the midst of the lavish Karen estate known to host some of the country's richest personalities. It is a massive shopping complex with hundreds of shopping, entertainment, and recreational joints. In addition to that, it has a well-equipped and extensive medical and fitness center.
4. Thika Road Mall.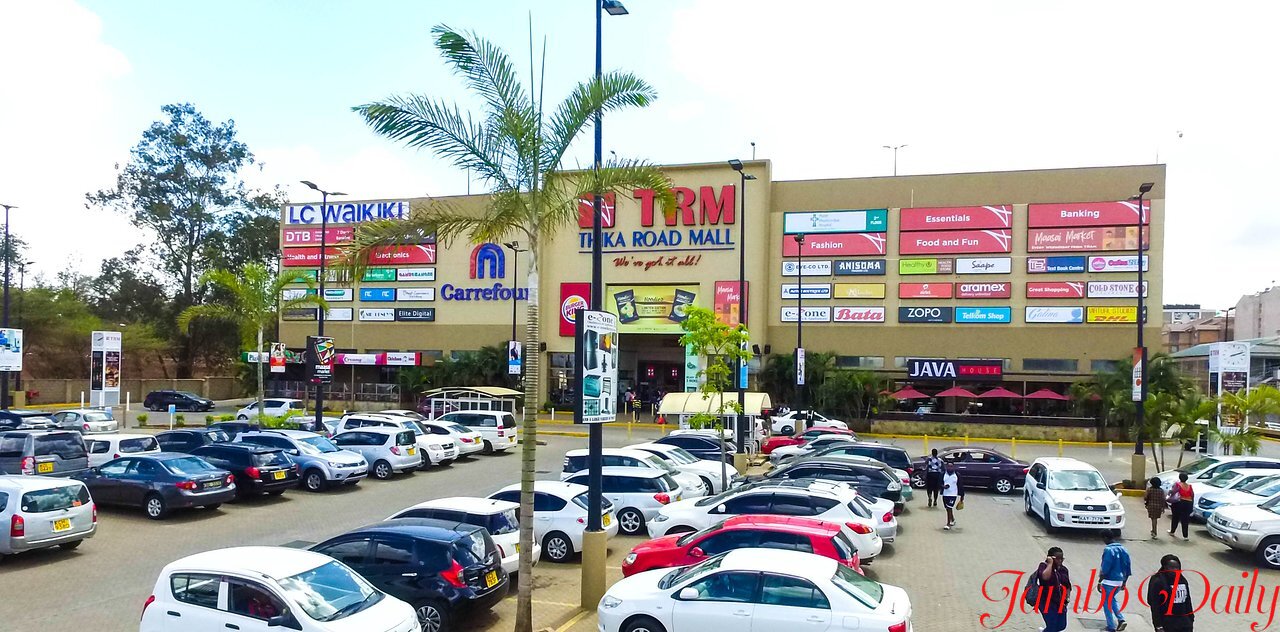 Seated in the Roysambu constituency along Thika Super Highway, the mall serves as the best shopping mall in the area. It is conveniently located at the Roysambu roundabout from where it can be accessed from any direction. The mall, popularly known as TRM has over 100 stores that are suited for shopping, apparels, eateries, and corporate sections. Additionally, that mall has an iconic rooftop parking lot that makes it look unique and appealing.
5. Westgate Mall.
Who doesn't know Westgate Mall? The Westgate Mall is popularly known due to the 2013 terror attack which premiered its name to the international timelines. Despite the dreadful attack on the mall, it has been rebuilt and its security tightened to make it stand firm on its ground again. To date, it remains one of the best shopping malls in Nairobi.
Read List of Top 5-Star Hotels In Kenya
6. Junction Mall.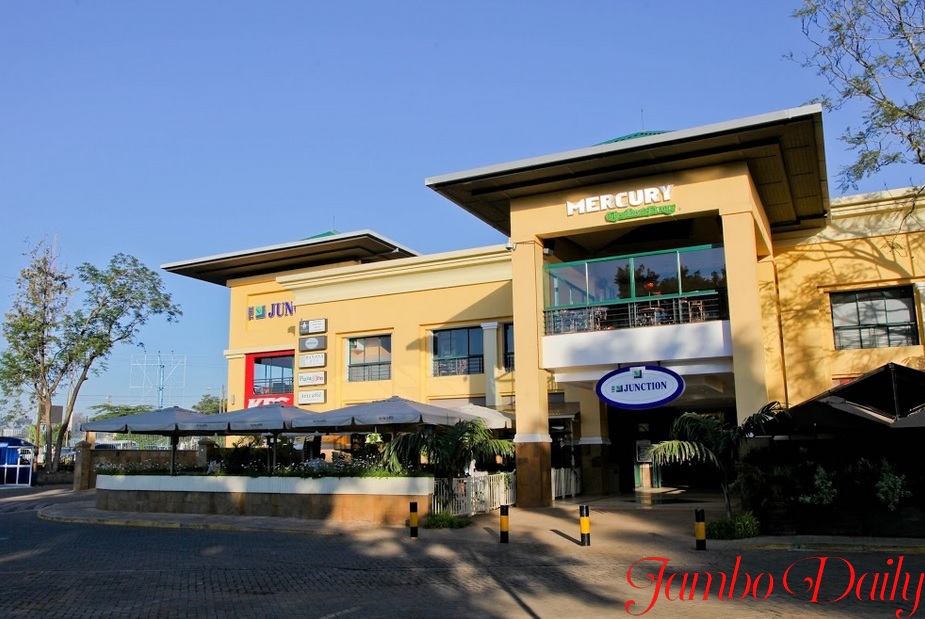 The Junction Mall is a favorite shopping and entertainment joint among all Nairobians. It features over 120 stores that are packed with loads of shopping, food and entertainment packs designed for its hundreds of daily clients. The mall is located along Ngong Road, Nairobi.
7. Garden City Mall.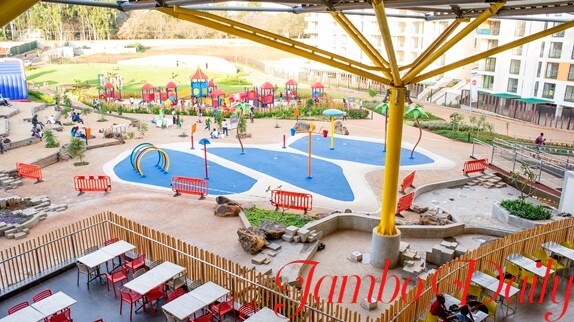 Garden City Mall (GCM) is located along Thika Road, Nairobi City. It is a favorite shopping, accommodation, and entertainment spot for tourists and foreigners visiting or residing in the country. The mall has over 100 stores packed with various commodities and service providers. Apart from the normal mall setting, GCM has a number of residential apartments and continues to develop more, this means that one can practically reside at the mall while getting all their needs under one roof.
8. Sarit Centre.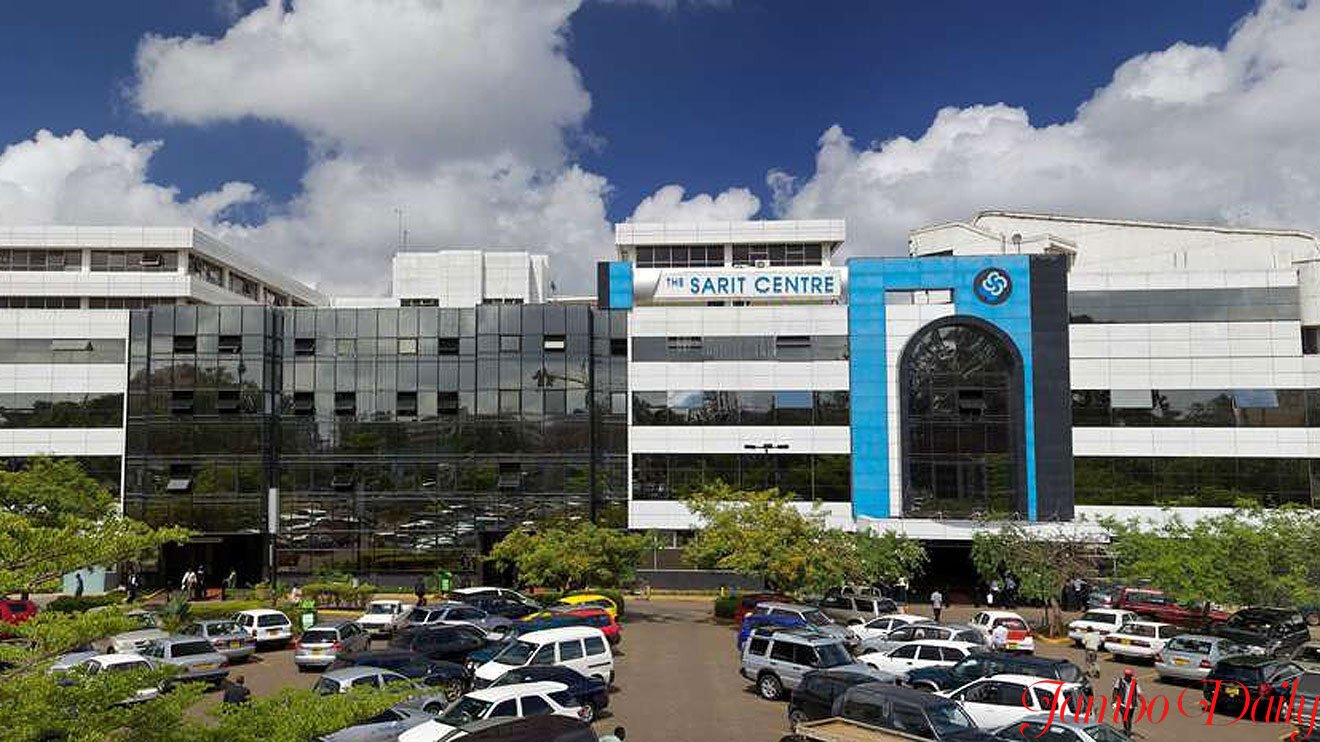 Just like the Village Market, Sarit Centre is one of the oldest shopping Malls in the City. It offers a wide range of products and services ranging from shopping to entertainment and expo. It is located in Karuna Road, Westlands, Nairobi just a few minutes drive from the CBD, and is a favorite shopping joint for city dwellers.
9. Galleria Shopping Mall.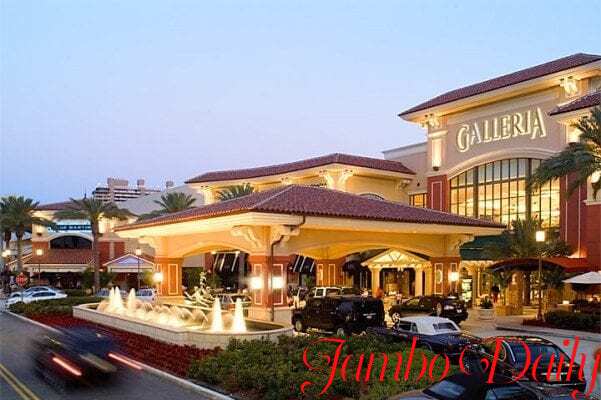 This is a mall that is strategically located along Lang'ata Road to tap the tune of visitors and tourists heading to various attraction sites in this direction such as Girrafe center and Bomas of Kenya. The mall is located on the left side of Langata road on your way to Bomas of Kenya and is known to feature a variety of eateries like the famous KFC and Pizza Hut among other delicacies.
10. Yaya Centre.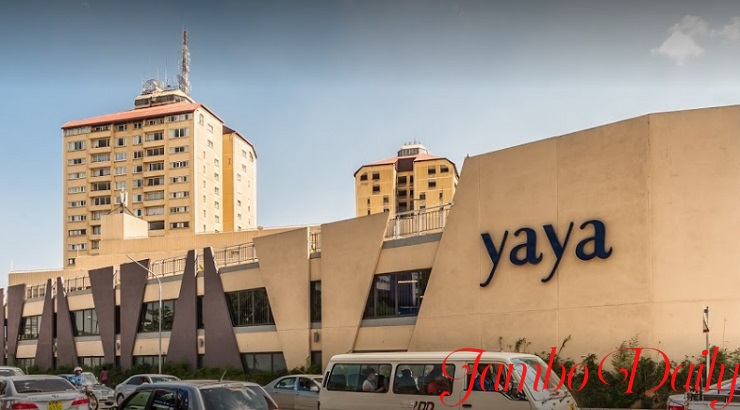 Being one of the oldest shopping centers in Nairobi, Yaya Centre couldn't certainly miss the list. Despite being an ancient shopping Mall, it has remained relevant over the years owing to its great improvement both in quality and appearance. The mall has been developing massively by providing services such as catering and sale of goods such as electronics and home decor among others.