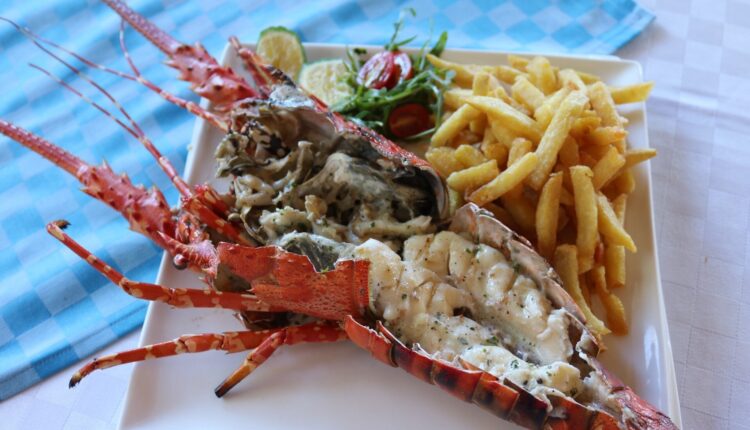 Top 10 Best Restaurants In Mombasa, Kenya
Whether you prefer to eat on the beach, in the Old Town, or in a luxury place inside a mall, Mombasa is home to several wonderful restaurants providing traditional African and foreign cuisine. In addition to the beach and being a holiday destination, the city of Mombasa provides the finest cuisine and delicacies. Here are 10 of Mombasa's finest restaurants.
10 Best Restaurants In Mombasa, Kenya
1. Tamarind Mombasa
The Tamarind Restaurant & Dhow comprises two parts: a restaurant that faces the Nyali stream and a traditional "dhow" that floats along the creek's waters. A dhow is a traditional wooden sailing vessel turned into a floating restaurant, ideal for individuals who don't mind getting their feet wet. The restaurant's cuisine features African, French, and Asian-inspired dishes, emphasizing locally sourced, fresh seafood.
Address: Jetty Tamarind, Mombasa, Kenya
Website: http://www.tamarind.co.ke/
2. Jahazi Coffee House
The Jahazi Coffee House is located in a renovated structure and offers traditional Swahili cuisine in an area that operates as a community learning center with resources such as an art gallery, historical artifacts, and a library
Jahazi Coffee House offers traditional Swahili snacks like mahamri, halwa, samosas, bhajia, and traditional kahawa and tea. If you want a substantial meal, pulaos and biryanis are available, and pre-order a buffet including an assortment of Swahili delicacies.
Address: Ndia Kuu Rd, Mombasa, Kenya
Website http://www.jahazicoffeehouse.com/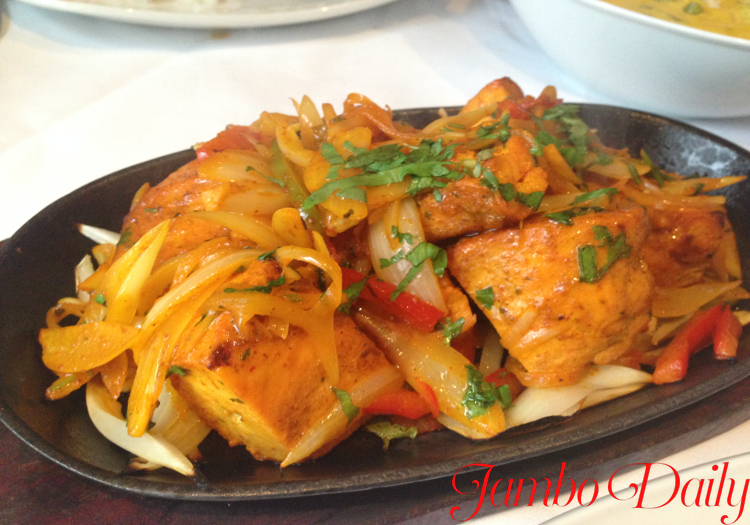 3. Yul's Aquadrom
The restaurant, situated on the seashore at Bamburi Beach, provides breathtaking views of the Indian Ocean. Yul's is equally well-known for its pizzas and handcrafted gelatos. In addition to pizzas and pasta influenced by Italian cuisine, the menu provides a variety of freshly cooked fish.
Address: P.O.Box 10286, Malindi Rd, Mombasa, Kenya
Website: http://aquadrom-yuls.com/
Read also: Top Ten Best Beaches in Kenya
4. Tarboush Café
Tarboush Café, a parkside street café, showcases Mombasa's Indian and Arabic culinary influences. With a menu that includes tikka, kebabs, naan bread, biryanis, and shawarmas, this restaurant is nearly always crowded and a favorite of the locals. A sweet and tangy Mabungo juice prepared from the Bungo fruit of the rubber vine may be a tasty way to finish a meal.
Address: Makadara Rd, Mombasa, Kenya
Website: https://www.tarboushcafe.com/
5. The Moorings
The Moorings, a floating restaurant on Mtwapa Creek, is known for its wide selection of fresh seafood, including lobster, crab, and prawns. Pizza, spaghetti, and various meat meals are available for those from the land. Traditional dhows may carry you around the creekbanks to eat their beautifully cooked seafood meal. This is the place to go if you're looking for an intimate dinner date.
Address: Kwa Chief, Next To Motor Garage, Off Malindi Road, Mtwapa, Kenya
Website: http://www.themoorings.co.ke/
6. Sea Haven
The outdoor terrace facing the water at Sea Haven provides a stunning ocean view. Group meals may also be accommodated at the restaurant, which has a large outside patio with a sea view. You'd be served some of the best seafood dishes, including peri-peri prawns and crab.
7. Forodhani Restaurant
Forodhani, a beachside restaurant with sweeping views of Mombasa Harbour, is only a short walk from Mombasa's historic Old Port. Various grilled chicken tikka, kebabs, and other meals with Pakistani, Indian, and Arabic influences are on the menu. Egg chapatti is a popular street food delicacy, which is packed with minced beef or onions.
Address: Old town, Mombasa, Kenya
Facebook: Forodhani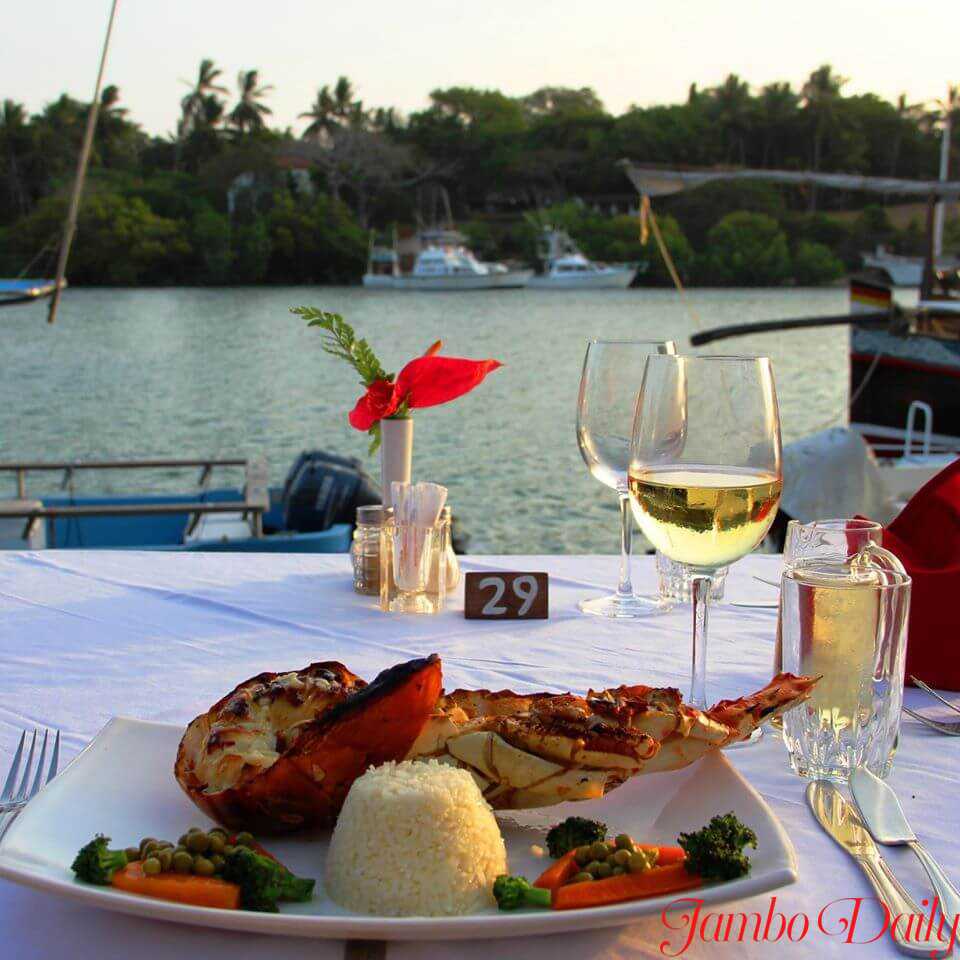 8. Cafesserie Mombasa
Cafesserie Mombasa is mostly recognized for its breakfast and brunch offerings. They provide an exquisite assortment of baked goods, including daily-made bread. You may choose between an internal sitting space and the white chairs on the covered patio that overlooks the park. Additionally, they provide a variety of coffee and tea.
Address: City Mall, Nyali,
Website: https://cafesserie.com/
9. Eataly
Eataly is a restaurant that provides delicious Italian food. The indoor atmosphere strikes a wonderful mix between informal and sophisticated. Therefore, it is suitable for a business lunch or a romantic supper with your partner. Their cuisine of delectable seafood is very popular.
Website: https://eataly.com/
10. Pavilions Restaurant
This Sarova Whitesands Beach Resort restaurant has a flawless appearance and sophisticated interior atmosphere. They give great attention to their food choices and provide buffets with various themes. Their buffet dinners also provide a wide variety of selections. There are also acrobatic performances at the beach bar.