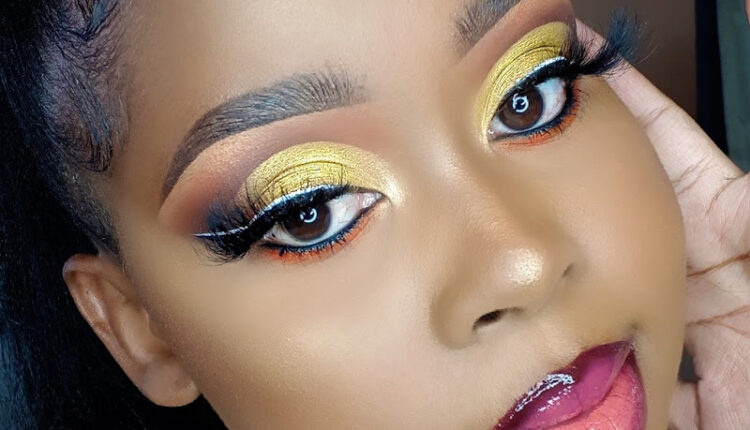 Top 10 Best makeup artists in Kenya
Makeup is something that many people have learned to embrace lately compared to ten years ago, which has resulted in makeup being a career and creating job opportunities for many men and women.
The work of a makeup artist epitomizes the ideals of beauty and elegance. Makeup may completely transform your appearance, particularly if you're getting married. It's for this reason that you should only work with makeup artists.
There is no definite answer as to who is the best makeup artist in Kenya, but I hope after reading this article, you will be able to choose the perfect makeup artist that suits you. Below is a list of the best makeup artist in Kenya.
10 Best makeup artists in Kenya
1. Phoina – @phoinahaircollection
Phoina is an award-winning Kenyan hairstylist. When it comes to ladies who want to appear their best, the makeup artist and hair entrepreneur is a household name.
She maintains a close relationship with her fans on both Instagram and Facebook, where she posts much of her work. Phoina has worked with celebrities like Diana B, Amina Abdi, Huddah Monroe, Kate actress, Kambua, and many others.
2.  Stephanie Cherono – @stephaniecherono
Anyone who wants to learn to apply your makeup should follow Stephanie Cherono on Instagram. The majority of her makeup tutorials are done live on Instagram. She has dark skin; she is a fantastic choice for any dark-skinned woman unsure of how to choose the best cosmetics for their skin tone. Apart from Instagram tutorials, she is also a freelance makeup artist.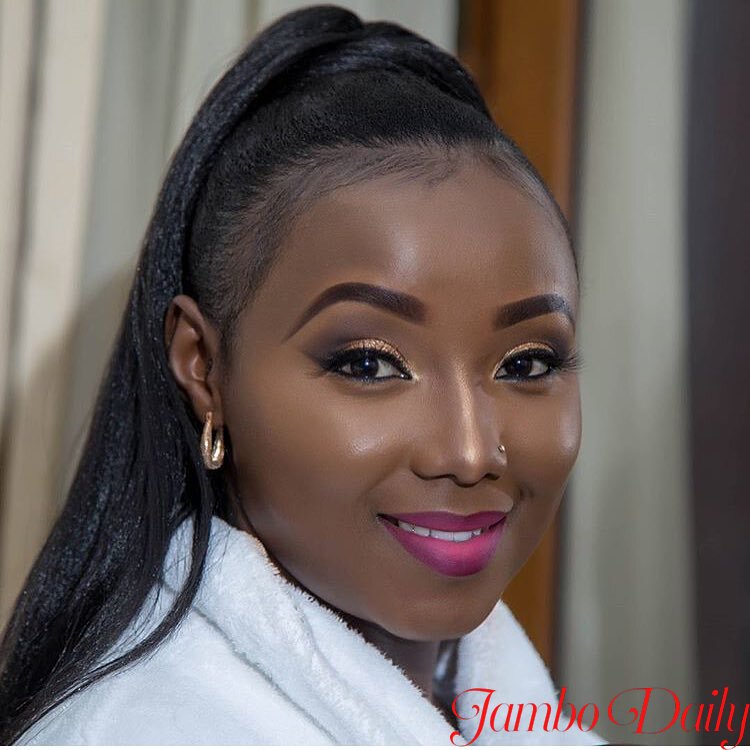 3. Karen Macharia -Faces by Karen
Karen specializes in bridal makeup, photo shoots, weddings, parties, print, and TV. She works as the main makeup artist for the magazines Drum and True Love.
4. Linda Jenna – @linda_jenna
Linda Jenna is a famous makeup artist due to the many celebrities she has worked with. Some celebrities she has worked with include Kamene Goro, Raila Odinga, SaraKamy, and Jacky Matubia. Linda Jenna is certified as a makeup artist by Int. Certified Canada Academy.
5. Muthoni Njoba -The Make-up Lounge- @muthoninjobamakeup
Muthoni is the official makeup artist and brand ambassador for Maybelline New York, Kenya. She trained at the London Academy of Freelance Makeup. Her enthusiasm for beauty led her to establish the BE.YOU.TIFUL instructional series on her YouTube channel. Muthoni Njoba has worked with True Love Magazine for its cover.
6. Dennis Karuri- @_denniskaruri
Dennis Karuri is now one of the greatest Kenyan makeup artists. You may not like his clothing choices, but you will adore his makeup. He is a talented makeup artist who can deliver any look. You can visit his Instagram or YouTube to see his makeup skills.
7. Nzilani Kimani- @nzilanikimani
Nzilani, the CEO of enkaybeauty@hotmail.com">Enkay Cosmetics, has worked with Yvonne Ngetich, Diana Marua, and Amandine (Lady Mandy), among other Kenyan celebrities. She has held makeup courses to empower more women throughout the years.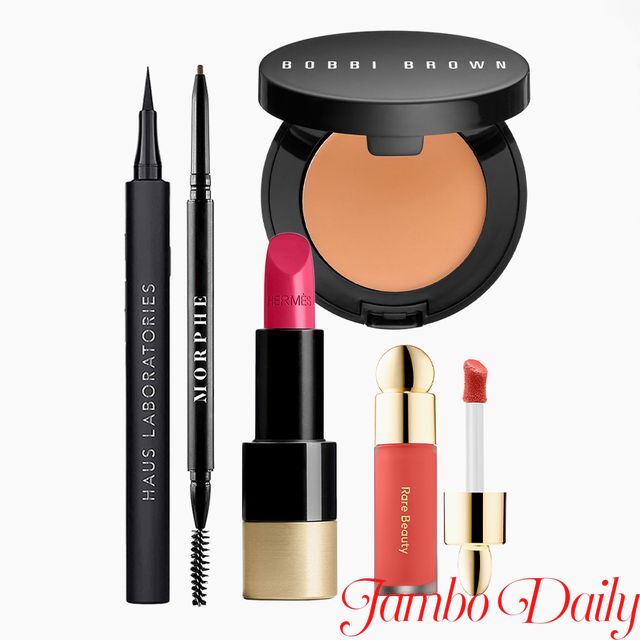 8. Johanna Kinuthia – @joannakcosmetics, @joannakinuthia
Johanna Kinuthia began her cosmetics career by posting YouTube lessons and now has her makeup brand. If you want to learn how to apply your makeup, she is a great makeup artist to follow. Johanna shows you how to do makeup by watching her through tutorials. She is not the right choice if you want to learn how to do other people's makeup.
9. Ruth Kinuthia – @ruthkinuthia
Ruth Kinuthia, a former Miss Kenya, is a makeup artist who is a lawyer by profession. She is also the head makeup artist at Make-Up Rutie. In 2016 she won the Make-up Artist of the Year.
10. Joy Balogun – @joybalogun
This Nairobi-based Nigerian makeup artist has a long and distinguished career. She showcases her work on Instagram, where she has amassed a sizable fan base and demonstrates the transformative power of makeup.