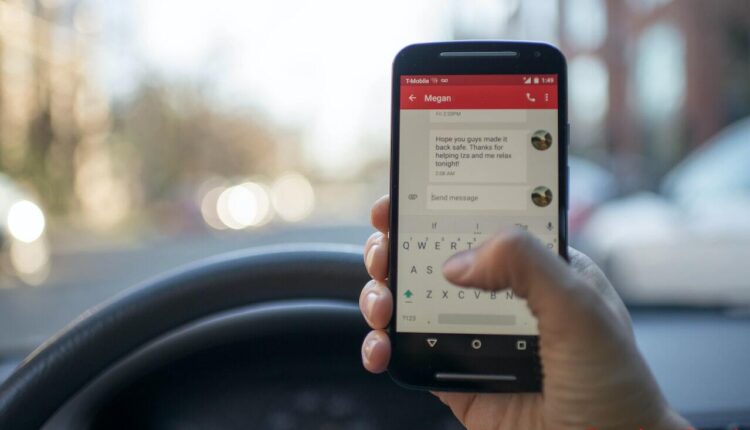 The Best Text Message Marketing Services in Kenya
The best text message marketing services in Kenya are listed in this article. Text message marketing services provide methods for sending bulk SMS or messages to a diverse group of people or clients, primarily via mobile phone terminals. This service is primarily used by media companies, banks, and other busy businesses for marketing and fraud control.
Here is a list of the best bulk SMS providers in Kenya, in no particular order.
The Best Text Message Marketing Services in Kenya
1. Advanta Africa Limited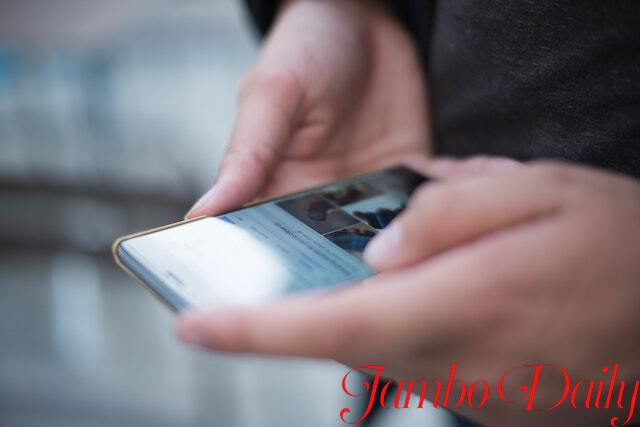 Advanta is acknowledged as the industry leader in text message marketing services, enabling one to send bulk SMS to a variety of clients. To send multiple texts at once, the business provides free bulk SMS software.
Location: Kipro Center, 2nd Floor, Westlands, Nairobi
Contacts: 0724 314 614, 0709 186 000
Email: info@advantasms.com
2. AirTouch Connections Limited
Since 2006, it has offered bulk SMS services. The business works with end customers and resellers in Kenya and abroad.
Location: Valley View Flats, Lantana Road, Westlands, Nairobi
Contact: 0723 403 466
Email: aclsales@airtouch.co.ke
Read The Best Employee Monitoring Software in Kenya
3. SMSLeopard
For sending SMS payment reminders, SMS marketing campaigns, and group messages, SMSLeopard provides a bulk SMS platform.
Location: Rehema Place, Junction of Ring Road and Ngong Road
Contacts: 0718 876 044, 0787 050 584
Email: info@smsleopard.com
4. Oramobile
Oramobile is a highly regarded bulk SMS service provider that also provides USSD, phone number databases, and ring-back tones at competitive prices.
Location: TRV Office Plaza, Suite 7D, Muthithi Road, Westlands
Contact: 0724 926 871
Email: info@oracom.co.ke
5. Uwazii Mobile Limited
Since its founding in 2013, this business has steadily expanded to become one of Kenya's top bulk SMS providers. It was created to assist businesses in maximizing their potential by expanding their mobile customer base.
Contact: 0722 157 527
Email:sms@uwazimobile.com
6. Movetech Solutions Limited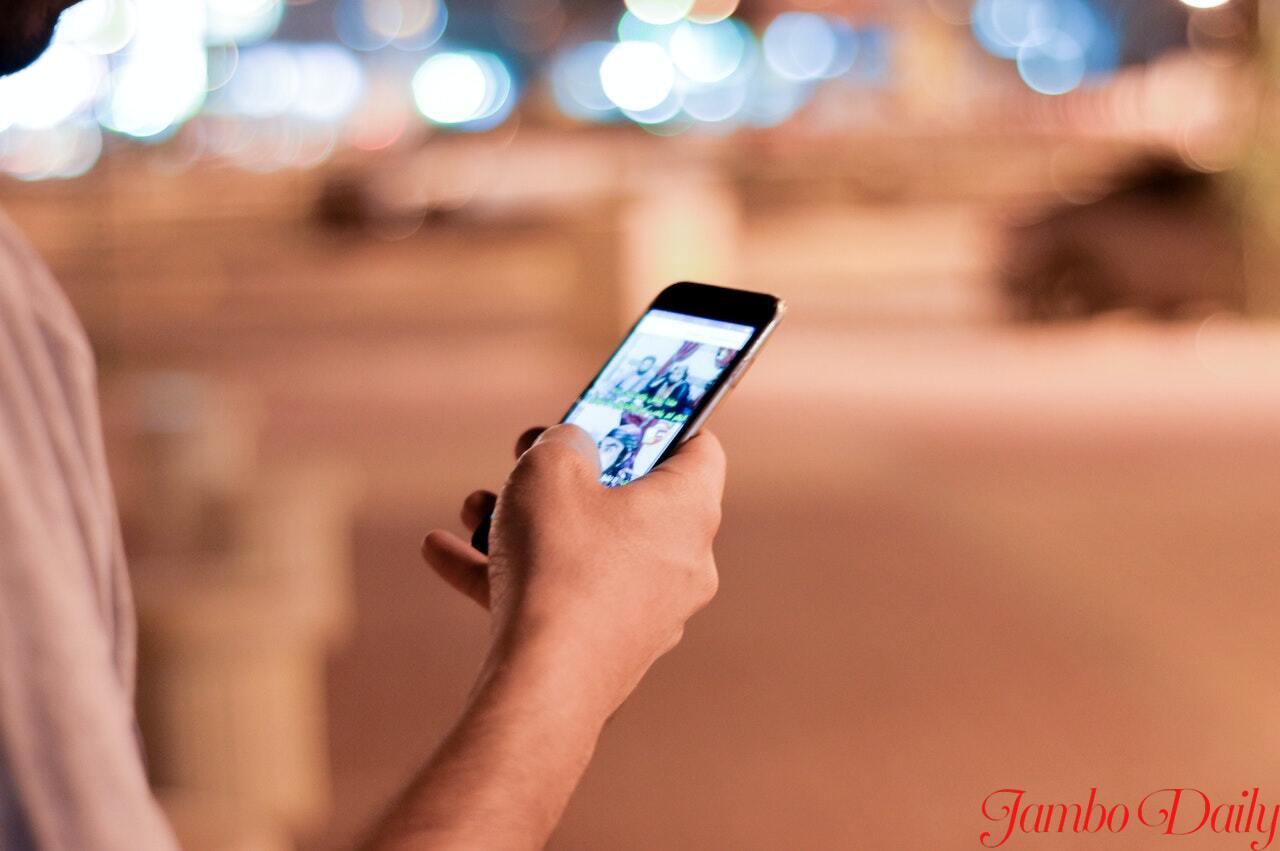 Location: Njengi House, Tom Mboya Street, Nairobi
Contact: 0742 063 355
Email: SMS@movetech.co.ke
Read List Of Top IT Companies In Kenya
7. Celcom Africa
One of the best bulk SMS service providers in Kenya, it specializes in bulk SMS software for businesses like corporations, SMEs, churches, schools, and SACCOs.
Contact: 0701 372 468
Email: enquiries@celcomafrica.com
8. Crystal Technologies Limited
Location: IPS Building, 10th Floor, Kimathi Street, Nairobi
Contact: +254 20 440 4074
Email: support@crystaltech.co.ke
9. Afrinet Telecom
Location: 3rd Floor, Spur Mall, Ruiru
Contact: 0713 177 772
Email: sales-ke@afrinettelecom.co.ke
10. Africa's Talking
It is one of the best text message marketing services providers in Kenya, specializing in bulk SMS software for corporations, NGOs, SACCOs, churches, and small and medium-sized businesses.
This company, which ranks among the top bulk SMS providers in Kenya, takes pride in offering reliable and simple-to-use SMS APIs that offer a variety of ways to integrate text messaging into mobile and web applications.
Location: Mbabane Road, Lavington, Nairobi
Contacts: 0711 082 280, 0729 891 800