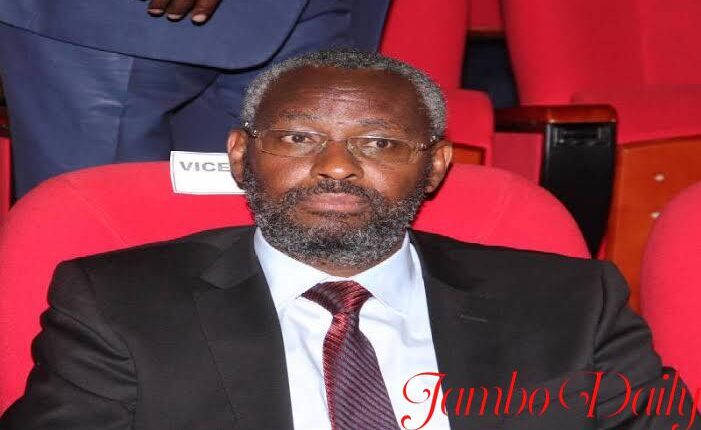 Stephen Kiama Bio, Career, Education, Age, Wife and Net Worth.
Stephen Kiama Gitahi is the 8th Vice-Chancellor of the University of Nairobi and also a veterinary surgeon. He has served for over 16 years in management and leadership positions at the University of Nairobi.
Read Olive Mugenda Bio, Age, Education, Career, Husband, Family and Net Worth
Read Benson Wairegi Bio, Age, Career, Education, Family, Wife, and Net Worth.
Read George Magoha Biography, Age, Career, Education, Family, Wife, Net Worth
This article digs deeper into the life of professor Stephen Kiama, highlighting his career education and family and academic qualifications.
Stephen Kiama Age and Place of Birth.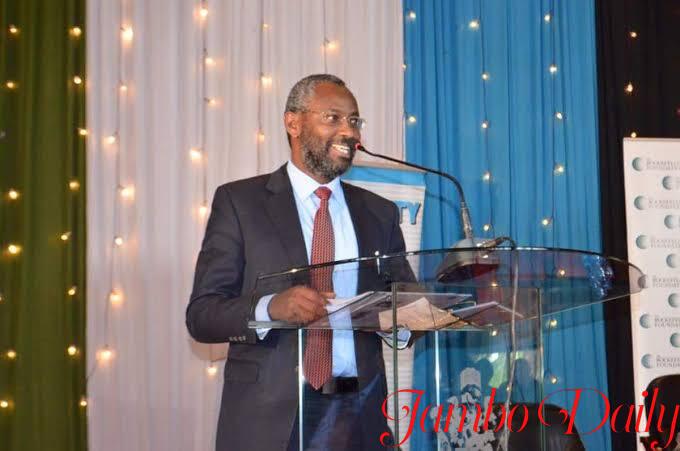 Kiama was born in 1954 in Othaya constituency of Nyeri County, Kenya. He is 67 years as of 2021.
Stephen Kiama Educational Background.
After his primary and secondary education, he enrolled at the University of Nairobi (UoN) in 1986 for a bachelor's degree in Veterinary Medicine and graduated in 1990. He later graduated with a Master of Veterinary Anatomy in 1995 also from the University of Nairobi. Later in 2001, he graduated with a Doctor of Philosophy in Structural Biology from the University of Bern in Switzerland.
Stephen Kiama Career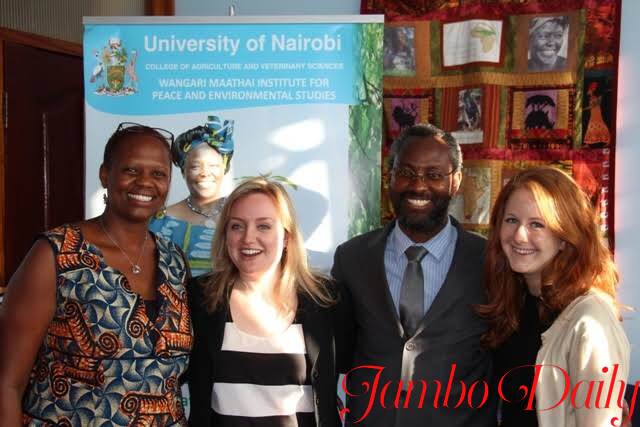 After his graduation in 1990, Stephen Kiama was employed as an assistant lecturer in Veterinary and anatomy department at University of Nairobi. He served in that capacity for some time before he was promoted toa Lecturer in 1995, senior lecturer in 2002 and associate professor in 2012. He was elected as vice chancellor of the University of Nairobi with effect from January 6th 2020.
His election was opposed by many stakeholders in the ministry of education and other interested parties including politicians. The minister of education professor George Magoha was also against his election citing incompetence claims and was determined to oust him. However, he later withdrew his advances after court upheld Kiama's appointment.
Kiama also served at the University of Nairobi as the Deputy Vice Chancellor in charge of Human Resource Administration, Deputy Vice Chancellor in-charge of finance, planning and Development, and Principal, college of Agriculture and veterinary science from 2016 to 2019.
He also served as Director of Wangari Maathai Institute for peace and Environmental Studies from 2010 to 2016, Chairman of the Department of Veterinary Anatomy and Physiological from 2005 to 2010, Acting dean of Faculty of Veterinary Medicine in 2014 and Associate Dean of faculty of Veterinary Medicine from 2003 to 2010.
He has been actively engaged in societal roles where he has served as Chairman, board management of Gatugi girls Secondary school in Nyeri from 2015 to 2018 and Chairman of Board of Management, Utafiti primary School, Makueni from 2016 to present. He has also held the position of the node coordinator of African Natural Product Training Network (RISE-AFNNET) through which he provided scholarships to 16 PhD and MSc graduates.
Kiama has provided exemplary service through out his career life. Some of his activities such as awarding scholarships have changed peoples lives in a positive way.
Stephen Kiama Wife/Family/Kids
From the look of things, Kiama prefers keeping his relationship status low key. Neither his wife nor children are known to the public.
Stephen Kiama Awards and Recognitions.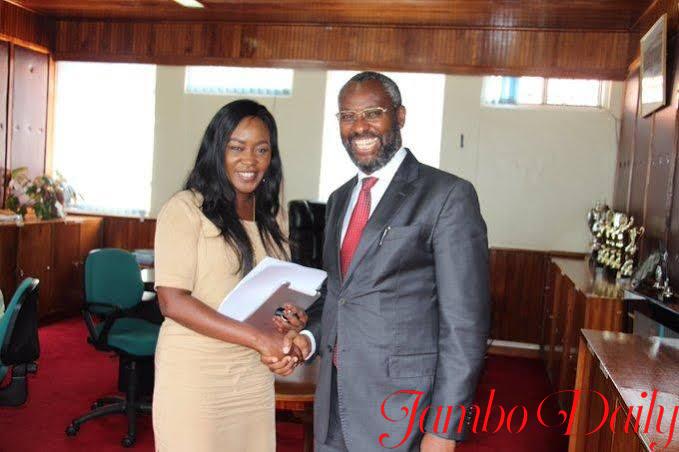 The professor was a chief speaker during the launch of UNESCO's Our Rights, Our Lives, Our Future (03 Plus) Project, a campaign to reduce mental health incidences, new HIV infections, unwanted pregnancies, and gender-based violence among university students.
He called for rigorous sex education for campus students saying that University Vice-Chancellors and relevant education stakeholders should invest heavily in sex education for the students.
Kiama said students at the tertiary level have been neglected in terms of awareness initiatives and there is a need to look into the matter and implement some changes. 
Stephen Kiama Net Worth
Based on his huge role at the UON, Kiama is a man who earns a good salary. His exact net worth is not currently available in the public domain. This article will be updated as soon as possible.