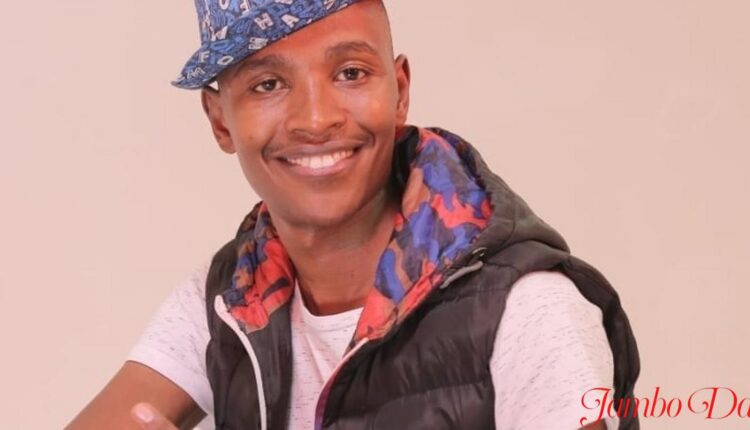 Samidoh Biography, Age, Career, Education, Wife, Family, Net Worth
Samuel Muchoki Ndirangu, better known as Samidoh to his adoring fans, is a well-known, popular, and high-performing Kikuyu musician.
You've almost certainly heard the hit song 'Ndiri Mutwe Mwega' at a function, an event, on the bus, or at a social gathering, well that is the debut song that brought him to the limelight.
With songs like 'Kairitu Gakwa,' 'Riari Itheru,' and 'Ihoya Ria Samidoh,' he has captivated the hearts of many people from all tribes.
This article contains his biography, which details his journey to his current position.
Samidoh Age and Place of Birth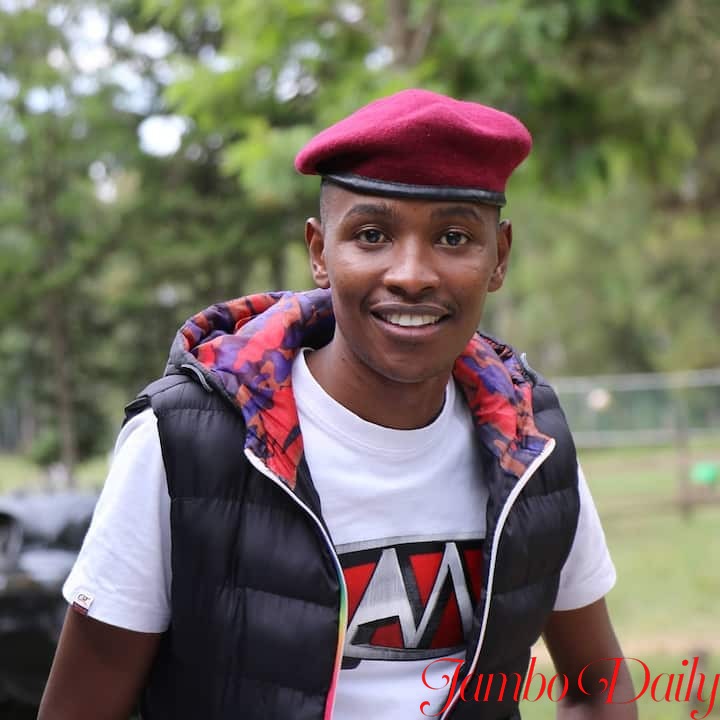 As of 2022, Samuel Muchoki aka Samidoh is 32 years old. In the year 1990, he was born. Muchoki is from the Subukia region of Nakuru County. He comes from a low-income family with two older brothers and three younger brothers. When he was three years old, his late father died.
Following the tragic event, his extended family turned against his mother and her six sons, evicting them from their home. The family then moved to Nyandarua, where they settled in Oljororok. Samidoh became orphaned during his secondary school years when his mother, the family's main breadwinner, died.
Samidoh Education Background
Samidoh had his early education at Oljororok Primary School but dropped out when he was forced to help support his family's basic needs. He finished the level at Kieni Primary School and was soon enrolled at Kieni Secondary School. He attended Kieni and Oljororok Secondary Schools during his high school years. He went on to study Business Information Technology at Kenya Polytechnic University.
Samidoh Career Journey
As many of his admirers have learned from interviews with various media outlets, Samidoh works as an Administration Police Officer. 'Up Close with Betty,' conducted by Betty Kyalo, was one such interview in which he opened up about his family and his career as an AP cop. He has worked in a variety of stations, including Dadaab, Eastleigh, Mpeketoni, and Athi River, where he is currently stationed.
Samidoh has always had a natural musical skill and has been singing since he was a child. He was a member of both his school and church choirs. His career as a drummer in the Kamande wa Kioi band began with his brother's help.
He began his career as a backup vocalist. In 2016, he decided it was time to forge his own path, releasing 'Ndiri Mutwi Mwega,' a song with over 1.5 million YouTube views.
Personal Life, Wife, Children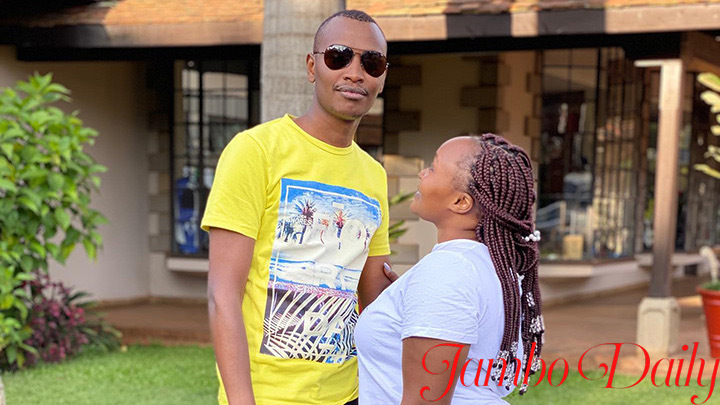 Samidoh is married to Edith Muchoki Nderitu, a beautiful and supportive woman whom he met when they were both students at Oljororok Secondary School. Shirleen and Michael are the couple's two children. Karen Nyamu and Samidoh have another son together who was born out of wedlock.
Scandals and Controversy
The two have just been through a tough patch after Samidoh admitted to impregnating lawyer and politician Karen Nyamu, and Edith was unfortunately involved in a car accident on the day of the confession but survived.
As demonstrated by Samidoh, individuals that are proactive and go after what they desire will almost always succeed.
Samidoh afterward posted a photo of himself and his wife on his Instagram profile, along with a lengthy caption. His supporters expressed a variety of emotions in response to the message. He apologized for what he did in the post and pleaded for forgiveness from his family and fans.
Samidoh Net Worth
Samidoh earns a comfortable living from his musical career, which includes regular hits and performances at events and social gatherings. Along with his AP function, YouTube earnings from his well-performing songs improve his financial status.