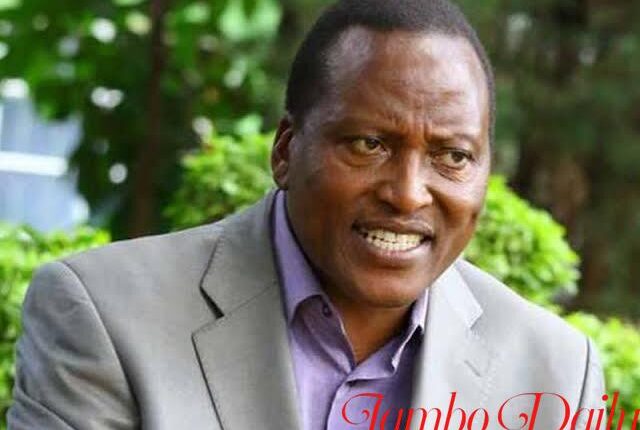 Richard Onyonka Bio, Age, Education, Career, Family, Alleged Poisoning, and Net Worth.
Richard Onyonka Age and Place of Birth
Onyonka was born on 1st January 1962 to his parents the late Zachary Onyonka and his mother Beatrice Onyonka who named him Richard Momoima Onyonka. His late father was a foreign minister, an economist, and an entrepreneur who worked with several entities in his tenure. Dr. Zachary was a businessman who owned The Mosac Mall and The Monarch Hotel.
Richard Onyonka Education Background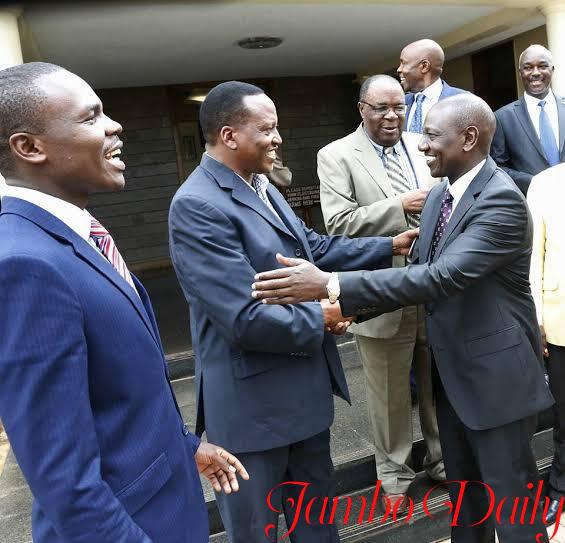 Richard Onyoka attended Otamba and St Mary's Mosocho primary schools for his early education. He later moved to St Marys Yala School for his A Levels and to Kisii High School for his O Levels. Between 1980 and 1985, he joined the University of Nairobi to pursue a bachelor of Commerce degree.
Richard Onyonka Career Journey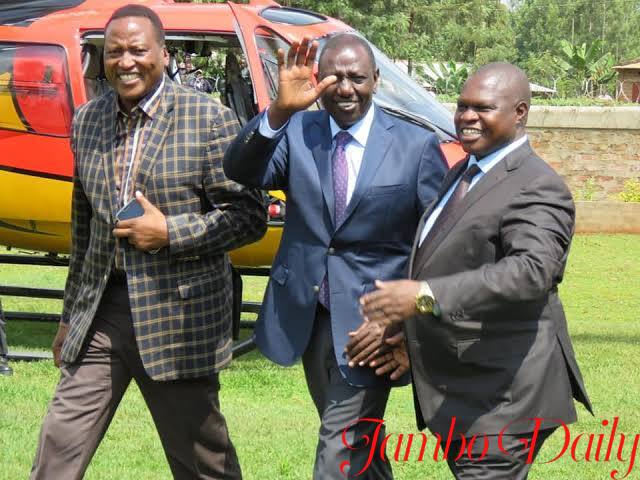 Richard was first elected into Parliament in 2007 representing the people of Kitutu Chache South constituency. He vied for the seat on a People's Democratic Party ticket. He then switched to ODM before moving to Ford Kenya Party in 2017. He is now eyeing the Kisii gubernatorial seat in the 2022 general elections and has since made a public announcement in readiness for the elections.
While at the University of Nairobi, he was among a group of 152 students arrested during the 1982 attempted coup on President Moi's government. He recalls this as the time when he grew his life skills and expanded his mind and exposure onto the political field. The group of students was released by the High Court on grounds of 'nolle Prosequi' just in time for their university examinations. Additionally, Onyonka had an interesting passion for sports as he used to play football holding the goalkeeper position.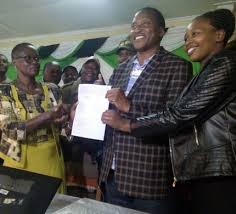 Richard Onyonka Family/Wife/Kids
Information about Onyonka's wife and children is not currently available to the public. This article will be updated as soon as reliable information is outsourced.
Richard Onyonka Alleged Poisoning Incident.
On 18th December 2021, the law maker is said to have been poisoned as he was attending a political event in Kisii County. It was reported that Onyonka started bleeding from his mouth as soon as he took a sip of water from a water bottle passed to him by an unidentified individual in attendance of the event. He was immediately rushed to hospital for medical assistance as the news hit the headlines for the better part of the day. He was later discharged from hospital after recovering.
Read Simba Arati puts his campaign on hold after Suspected Richard Onyonka poisoning. 
Richard Onyonka Net Worth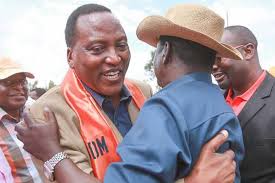 Owing to his successful business and political career, Onyonka is a fairly wealthy man. His estimated net worth is about Ksh 100 million.