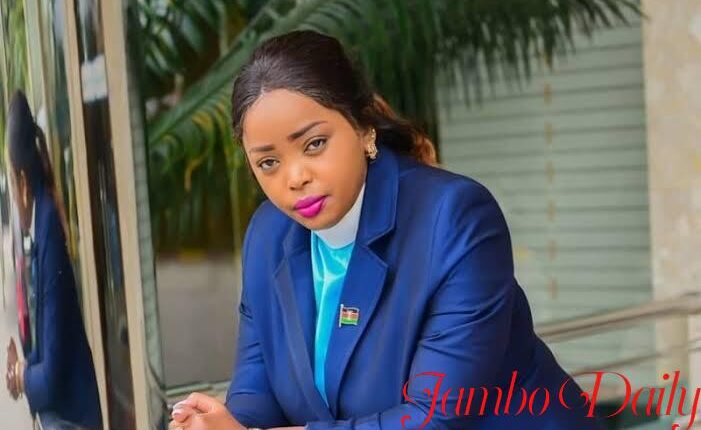 Reverend Lucy Natasha Bio, Age, Career, Education, Family, Husband and Net Worth.
Reverend Lucy Natasha is the founder of Prophetic Latter Glory Ministries International. She was conferred an Honorary Doctorate in Christian Leadership as well as a World Civility Ambassador Award recently. Besides being a reverend, she is also an author who has written 12 books and here are some of the books she has written:
Read John Cardinal Njue Bio, Age, Career, Education, Ministry, Achievements and Pastoral Life.
Before you say 'I do'.
Touching heaven through prayer
Characteristics of God's leading lady
Seven keys to success
Every problem has an expiry date
One unique thing about her is the hard work in her, she is very hardworking and keeps pushing her self to greater heights. Despite the men chauvenism she still stands out proud. We are going examine her life
in details in this write up.
Lucy Natasha Age and Place of Birth.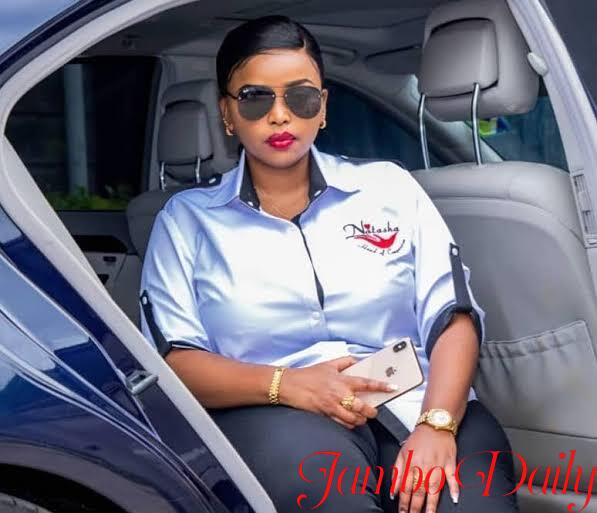 She was born on 23th July 1992 in Huruma,, Nairobi Kenya. She was raised from a humble background which inspired her to work hard to change her background status. Some say that Rev. Lucy is Rwandese but she came out and cleared the air, affirming that she is a Kenyan.
Read Apostle James Ng'ang'a Bio, Age, Career, Wife, Controversy and Net Worth.
Lucy Natasha Educational Background.
She went to a primary school at Umoja estate in Nairobi for her primary school education.Rev. Lucy Natasha is a Public Relations and Theology graduate from South Africa where she did her futher studies after high school. Her high school level where she studied is currently not available.
Reverend Lucy Natasha Career.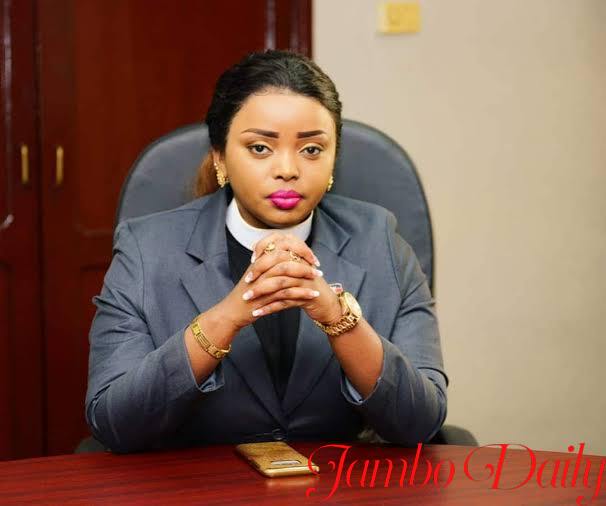 Her ministry begun when a preacher predicted that a prophet would arise from her family and the preacher went on and even point at her. Initially, Lucy was a stammerer and at the age of 10 years when she was pointed by the preacher, her stammering stopped and she spoke well.
The prediction came to reality when she was ordained as a Reverend in 2011 at Huruma Redeemed Gospel Church. True to the revelation, she has visited places such as Doha, Leicester, Birmingham, Malawi, Nigeria, South Africa, Ethiopia, Rwanda, and other regions preaching the word of God.
Her church is located at 680 Hotel around Kenyatta Avenue junction and Muindi Mbingu street .'Miracle Monday service' is one of the services that many people flock there to listen to her teachings.
Lucy Natasha Family.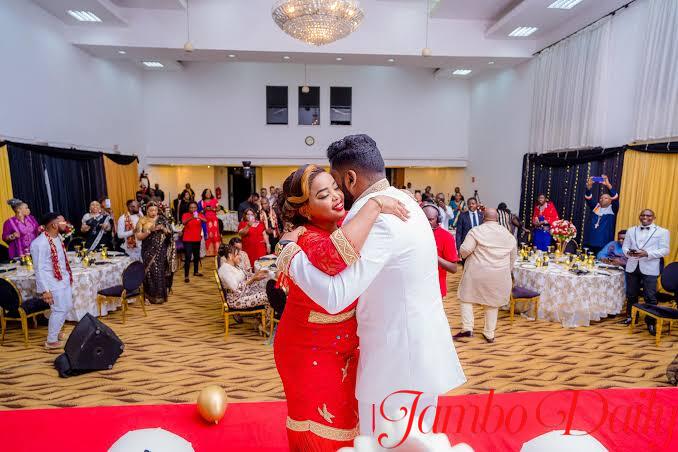 Natasha is the first born in a family of three, her sister Shiphrah Murathe is an event planner and also a pastry chef. She has a brother called Joseph Shafique who is the last born. Lucy Natasha said yes to her Indian man Stanley Prophet Carmel and they got engaged on evening Saturday 27 November 2021.
Read also Reverend Lucy Natasha gets engaged to her Indian lover Prophet Carmel. 
Lucy Natasha Net Worth
Reverend Lucy Natasha has multiple streams of income that fund her expensive lifestyle. Her current net worth is over 120 Million Kenya shillings. She owns a fleet of cars that cost more than 15 million shillings. Some of her flashy cars include a 3000cc Toyota Harrier, a Mercedes Benz Class E, a land rover discovery, a range rover, a Toyota Land Cruiser Prado and a Toyota Fortuner among others.
In April 2019, the reverend shocked many after she purchased a private jet. However, many took it has Governor Mike Sonko funded the purchase of the private jet.
Lucy Natasha Controversies.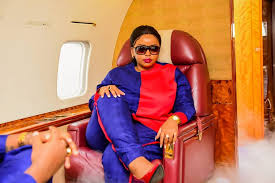 Natasha's Tattoo and Silver Tooth
She caused mixed reactions after she was spotted with an arm tattoo while receiving the covid 19 jab . She had worn an armless blue dress that showed off her tattoo on her left arm, something that the Bible is against.Many came out to rebuke her but she stood out and responded Positively on the matter. She was also spotted rocking a silver tooth.
Affair with Mike Sonko
Many thought she was having an affair with Mike Sonko after the two drove off to Governor Mike Sonko's home in Machakos for prayers after Sonko's father passed on .People investigated on the matter to see if they did have a thing in common but Natasha denied saying that she only knew Sonko as a servant of God.