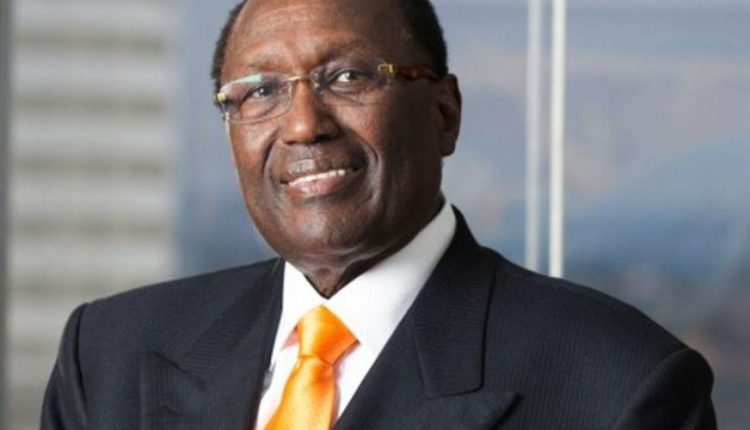 Renown Business Mogul Chris Kirubi is Dead-Family Confirms.
Renown Kenyan Businessman and entrepreneur Chris Kirubi is dead.
According to a report from the family, Kirubi died during the afternoon hours of Monday 14 June after a long battle with Cancer. The businessman died at the age of 80 years.
"It is with great sadness that we announce the passing of Dr Christopher J. Kirubi (1941-2021) who passed away today, Monday the June 14, 2021 at 1 p.m. at his home after a long battle with cancer fought with fortitude, grace and courage. He was surrounded by his family," read the statement.
Kirubi was a successful Kenyan billionaire who owned several business entities including city Radio Station Capital FM.
Kirubi had been in and out of hospital receiving treatment for the dreaded disease. He was once flown to the US back in 2017 to receive specialized treatment for the disease.
Chris was a successful businessman who was fond of encouraging Kenyans especially the young people to keep working hard and pressing on until they achieve their goals.
Before his death, he had shared an encouraging post on his Twitter account encouraging Kenyans to endure to achieve success.
May his soul rest in peace.