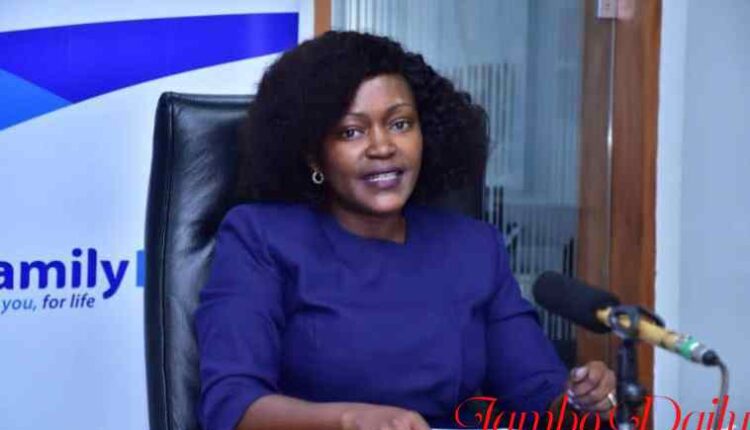 Rebecca Mbithi Bio, Age, Career, Education, Family, Husband, And Net Worth.
Rebecca Mbithi, is a lawyer, accountant, and corporate executive in Kenya, the largest economy in the East African Community. She is the Managing Director and Chief Executive Officer of Family Bank Kenya Ltd.
Rebecca Mbithi's Age and Place of Birth.
Rebecca Mbithi was born in Kenya but her birthplace together with her age is undisclosed.
Read Nassim Devji Bio, Age, Career, Education, Family, Husband, And Net Worth.
Read James Mwangi Bio, Age, Career, Education, Family, Wife, Net Worth.
Rebecca Mbithi's Education.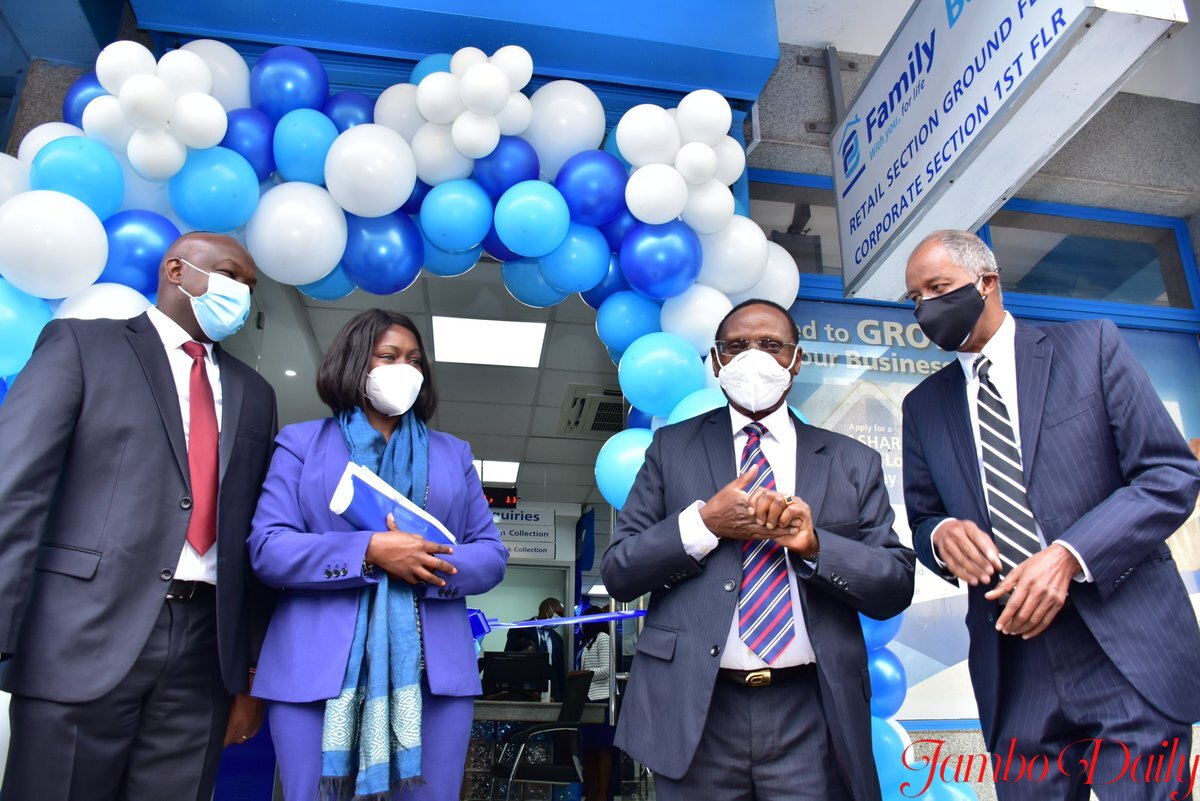 Rebecca attended a local primary and secondary school in Kenya for her primary and high school respectively. She later joined the University of Nairobi (UoN) where she undertook and graduated with a Bachelor of Law (LLB) degree. She was later enrolled in the Advocate Training Program at The Kenya School of Law. Following the successful completion of that training, she was admitted to the Kenya Bar.
Her second degree is a Master of Business Administration in Strategic Management awarded by the United States International University (USIU). She is also a certified public accountant (CPA), and a certified public secretary (CPS).
Read Public Universities in Kenya, Nicknames and Years Established
Rebecca Mbithi's Career.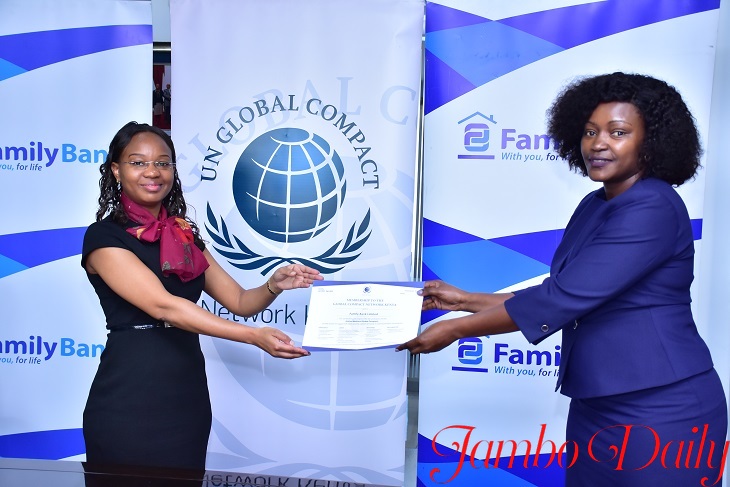 In February  2019 she was appointed as a Managing director and Chief Executive Officer (CEO) of Family Bank. In less than a year after her appointment, Rebecca showed just how determined and skillful she was by propelling Family Bank to a great level. The bank registered profitability of 300% in the first 3 quarters of 2019. The bank's net interest income also rose by 16.1% to Kshs 3.6 billion anchored on a flat Kshs 1.2 billion interest expense to depositing customers and a fall in other expenses.
Prior to being appointed CEO, she worked in the bank as secretary and director of legal services, a position she held from 2015. Previously she had worked at Kenya Tea Development Agencies (KTDA) at Rift Valley Railways.  Mrs. Mbithi is also a member of the Law Society of Kenya (LSK) and an advocate of the High Court of Kenya.
Rebecca Mbithi Awards And Recognitions.
She was awarded her second degree which is a Master of Business Administration by United States International University. She is the fifth CEO of a commercial Bank in Kenya after Nassim Devji of DTB, Betty Korir of Credit Bank, Ann Karanja of Post Bank, and Joyce Wainaina of Citibank.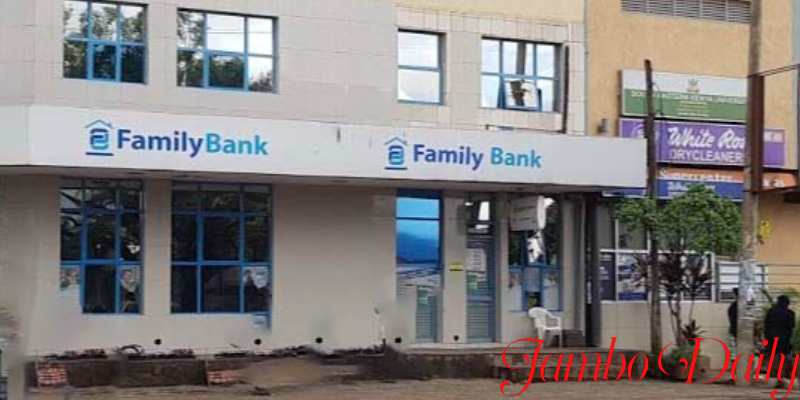 Read Rebecca Mbithi plans to expand Family Bank after corporate bond trading on Nairobi bourse.
Rebecca Mbithi Net Worth.
Mbithi is touted to be among the highest-earning women in the country due to her role at the helm of Family Bank.