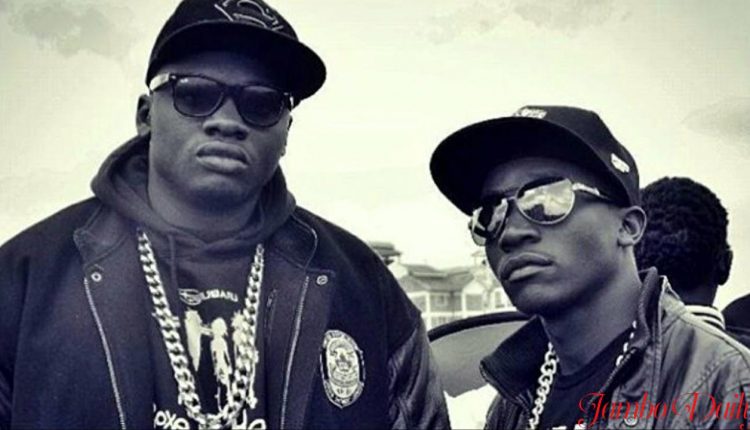 Rapper to Win Ksh 1 Million From Khaligraph Jones And Odibets.
Khaligraph Jones has introduced a new rap Challenge in partnership with Odibets dubbed 'ODINARE' where the best rapper is expected to win Ksh 1 million from the challenge.
Taking to his Instagram account, the seasoned rapper said that he will be running the challenge in each there will be three winners. The winner will receive Ksh 1 million cash while the runner-up shall receive Ksh 500,000. The second runner-up is set to receive a fair Ksh 300,000.
In addition to that, each of the 3 winners shall receive a free record deal at @bluinkcorp and the top winner shall have a chance to feature the OG himself, Khaligraph Jones in his music.
To participate in the challenge, you are expected to visit Khaligraph Jone's YouTube channel and download an instrumental uploaded on the channel.
The participant is then expected to fill in a missing verse of 40 seconds with his/her own 16 bars of rap. Also, make sure to mention the word 'ODINARE' and 'ODIBETS' in your verse for your challenge to be accepted.
Finally, the participant is expected to upload the verse to their personal Instagram account using the Hash Tag #ODINARE for the verse to be considered.
Read: Top Ten Best Rappers in Kenya.
This challenge is aimed at promoting local artists while at the same time marketing Odibets and its products sponsored by Odibets. Therefore, upcoming rappers are highly encouraged to participate.