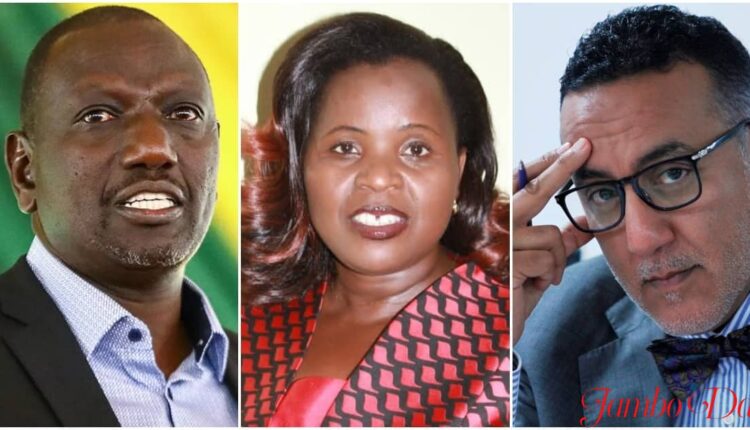 Penina Malonza – Biography, Age, Wife, Education, Career, Net Worth
Penina Malonza, former Kitui Deputy Governor, was unexpectedly named by President William Ruto as Cabinet Secretary (CS) for Tourism. This nomination is significant to Penina Malonza and the people of Kitui for several reasons.
One, Ms is the first Cabinet secretary from Kitui South constituency since independence, and she is the only minister from the Ukambani region. It's a huge victory for the Kitui south, an area that has been neglected for decades since the only parts of Kitui to get Cabinet positions in the four regimes since 1963 have been Kitui Central and Mwingi North.
Penina Malonza Biography
Ms. Malonza is a former senior executive of the non-governmental organization Compassion International. She is most known for her bitter fallout with Governor Julius Malombe and her subsequent five-year term as Deputy Governor, which spanned from 2013 to 2017.
Penina Malonza's place of birth and age
Penina is from Kibwea, a village in the Mutomo region of Kitui County. Her place, date of birth, and age is unknown.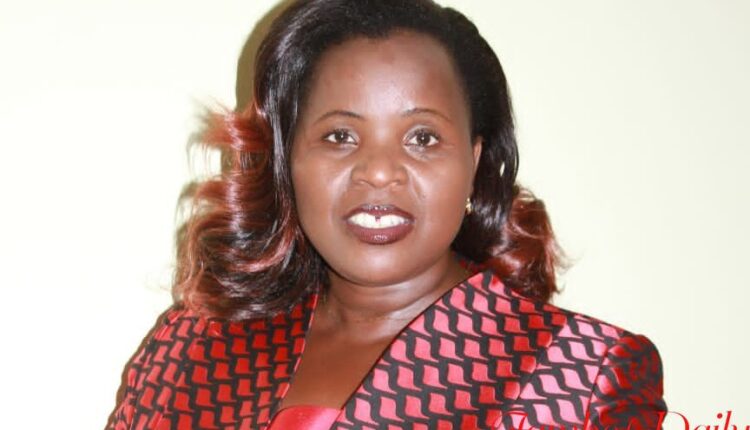 Peninah MalonzaCareer background
Peninah Malonza Early career
Malonza served as a senior executive with the non-governmental group Compassion International before he entered politics. The non-organization helps disadvantaged students in Kitui County's schools. Her educational background includes a bachelor's degree in Anthropology.
Peninah MalonzaPolitical career
The appointment of Penina Malonza as Kitui's deputy governor from 2013 to 2017 was a defining moment in her political career. She served as deputy governor to the people of Kitui County for five years before falling out with her then employer Governor Julius Malombe.
In 2017 while Ms. Malonza was still working under Governor Malombe, she was selected by former Kitui Senator David Musila as his running partner. She helps David Musila in his campaign to succeed Governor Malombein in the 2017 general election. Unfortunate, David Musila and Ms. Malonza were unsuccessful and lost the election to Governor Malombe.
She announced her interest in running for women representative in 2021 to replace Irene Kasalu, current Kitui County Woman Representative.
Read also, Kipchumba Murkomen- Biography, Age, Wife, Education, Career, Net Worth
Cabinet Secretary Appointment
Peninah Malonza was appointed as the new Cabinet Secretary (CS) for Tourism by President William Ruto. On September 27, 2022, the president announced her nomination with the rest of his cabinet secretaries. She will be taking over from CS for Tourism Najib Balala. Najib Balala has served as the CS for tourism for more than 12 years in both the late president Mwai Kibaki and former president Uhuru Kenyatta.