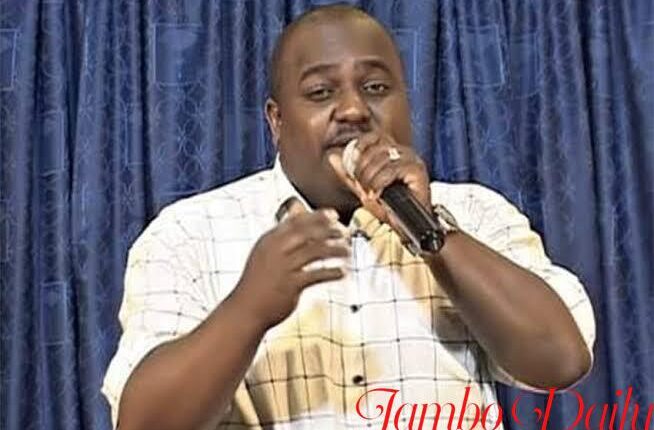 Pastor Pius Muiru Bio, Age, Education, Ministry, Wife and Net Worth.
Pastor Pius Muiru is a seasoned Kenyan preacher, Bishop and the founder of Maximum Miracle Centre, a church located in Nairobi City. He was one of the first word ministers to venture into televangelism, an instance where preachers use mass communication gadgets such as Radio and Television to spread the word.
Read Apostle James Ng'ang'a Bio, Age, Career, Wife, Controversy and Net Worth.
Read Reverend Lucy Natasha Bio, Age, Career, Education, Family, Husband and Net Worth.
He is also known for conducting various open crusades across the country that attracted thousands of participants. He initially used to host a Mega crusade at Uhuru Park, but as time went by by he expand to other parts of the country. He once vied for president in 2013 and lost. Currently, he does not conduct Mega crusades as he used to but continues preaching God's word from his church based in Nairobi.
Read John Cardinal Njue Bio, Age, Career, Education, Ministry, Achievements and Pastoral Life.
Let us have a close look at his biography and perhaps get to grab one or two facts about this great man of cloth.
Pastor Pius Muiru Age and Place of Birth.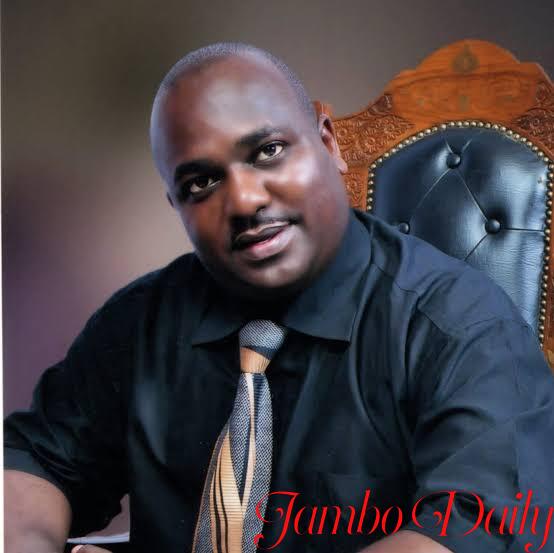 Pastor Pius Muiru was born in Kigumo, Muranga County in the early 1970's. He was born to his parents, the late Grace Wangari and his father Mwangi. He has an elder brother named Philip Kabue. His mother was a victim of brutal murder by people said to be well known to his family.
Pastor Pius Muiru Educational Background.
Pastor Pius Muiru attended a local primary school where he sat for his Certificate of Primary Education examination in 1983 and performed excellently. In English language he scored a B while in Mathematics he had a C+. He also had a B in General Subjects.
In 1984, he joined Gituru Secondary School for his high school education and left in 1987. Muiru attended school with his younger brother Felix Ndung'u, who pursued an Education course and is now a teacher at Murang'a High School.
Pastor Pius Muiru Family.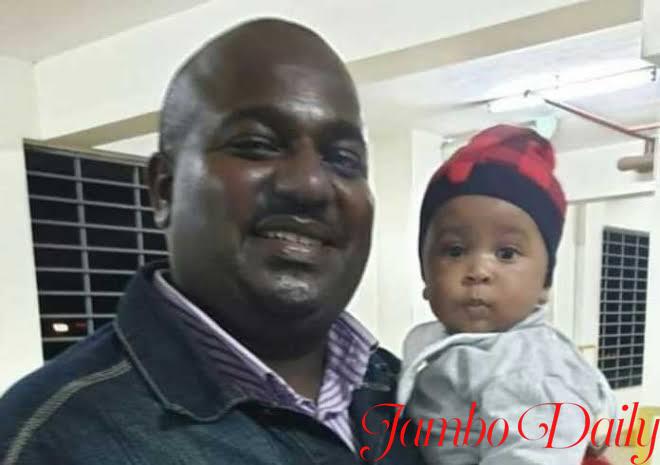 The pastor is married to Reverend Lucy Muiru and they have two children, Andrew Young Muiru and Linda Muiru. Their son is married to Edna Wairimu with whom they have a son who is a grandson to Muiru. The huge gap in their ages makes people troll their marriage, however to him, Age is just a number and what matters is the love between them.
Pastor Pius Muiru Career
Pius Muiru is the lead pastor at Maximum Miracle Centre Church which has a huge following that is exponentially growing. He was known by many when he ventured into radio preaching. In 2007 Pastor Pius Muiru declared interest in the presidential election. He went ahead and made a prophecy that stated he would be Kenya's fourth president.
During this time, he was contesting big names like ODM leader Raila Odinga and Former president Mwai Kibaki. His prophecy did not come to pass as he did not win the presidential election after coming in the 5th position. After his prophecy failed, many things happened to him.
Pastor Pius Muiru Controversies.
He first lost fame. He was always known as a top religious leader before venturing into politics in 2007. It was believed that he performed miracles in crusades and other religious gatherings. After his prophecy of becoming the 4th president failed, many of his followers lost trust in him and went to other churches.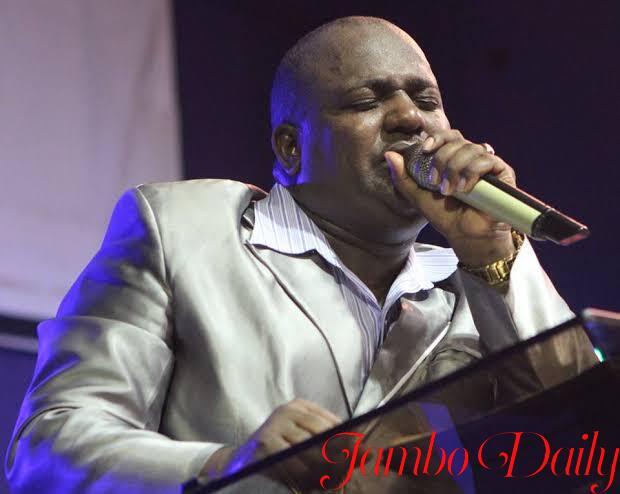 Secondly, Muiru lost his place in national TV's and radios. Before venturing into politics, Pius Muiru quit preaching on national TV's and radios. When he lost the presidential election, he didn't go back to preaching on the respective TV and radio stations but instead, started his own TV station, Nuru TV.
On Nuru TV, he broadcasts his live ministries and still holds on to his slogan "Kuna nuru gizani" that he has been using since he started radio preaching.
Read Pastor Pius Muiru asks worshipers to part with Ksh10K for miracle cars
Pastor Pius Muiru Net Worth
He is believed to have a net worth of 1.8 to 2 billion Kenyan shillings with most of his proceeds coming from the church and his TV station, Nuru TV.