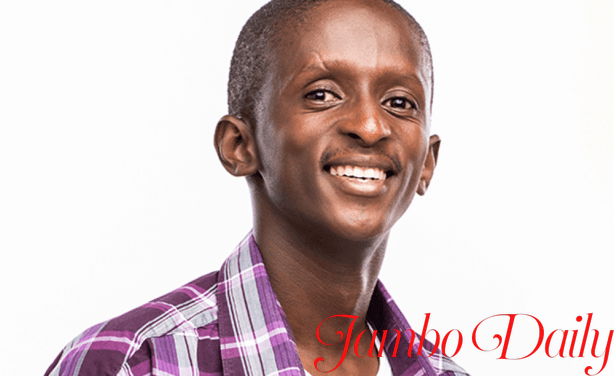 Njugush Biography, Age, Career, Education, Wife and Net Worth.
Timothy Kimani Ndegwa alias Njugush is a Kenyan comedian, comedian, MC, and influencer who has been in the limelight for quite a while, earning his name among top comedians in Kenya. He has been doing well in his skits and generally, his comical life has been a success. He established his own stand-up comedy show dubbed Through Thick and Thin (TTNT), which pulled crowds and helped him grow his fan base.
Njugush Age and Place of Birth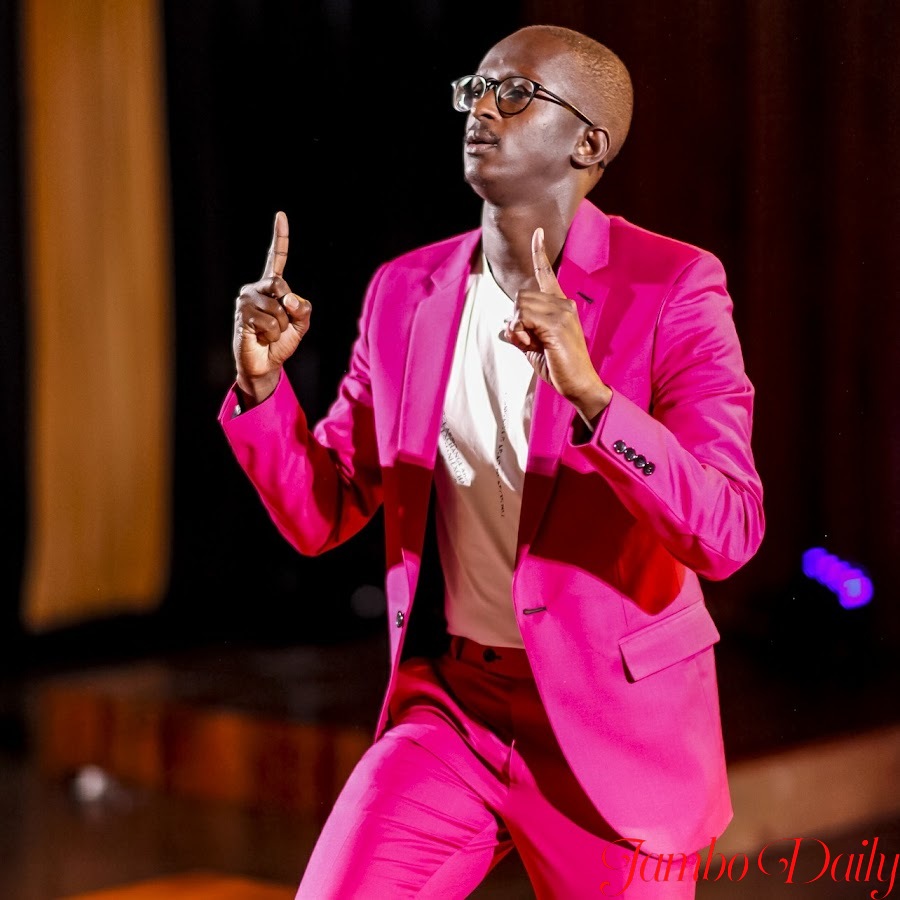 Njugush was born in Meru on May 20th 1991 and of 2022 he is 31 years old. He was born to a family where his mother was a businesswoman and his father a reverend. He also has a brother called Ngugi Ndegwa.
Njugush Educational Background
Timothy went to six primary schools because of his father's work which involved frequent retrenchment. This led to his movement from one school to another until he finally settled at a school where he did his KCPE. He later joined Naaro high school for his secondary studies.
In high school, he initially had a passion for Piloting and it was something that geared his hard work. However, during his final days in high school, he started having an interest in Journalism.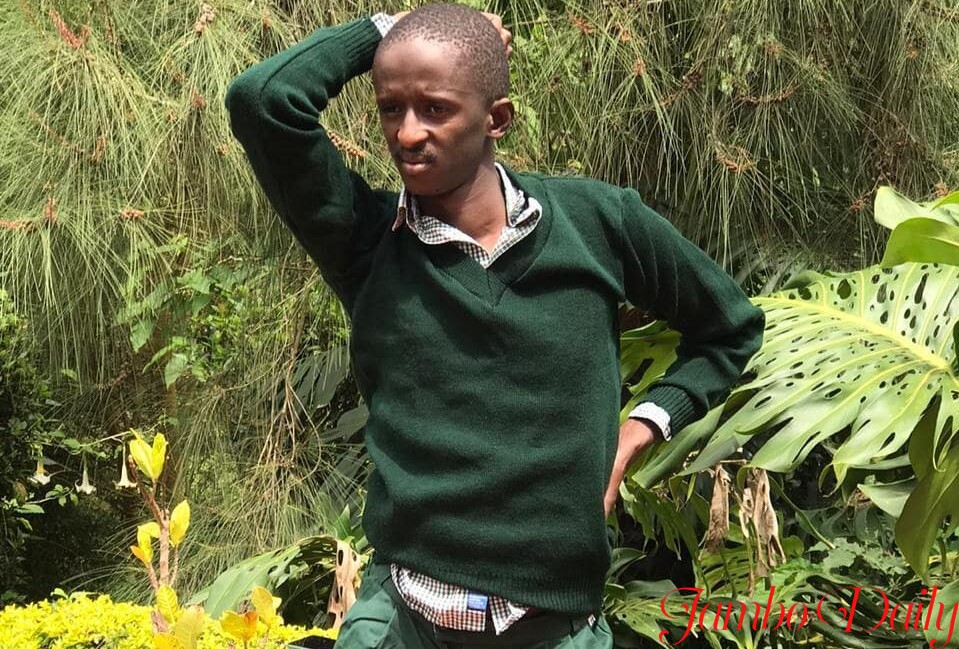 He got a C+ and during his application to universities, he wanted to join Catholic University. However, the fee was quite high and his parents could not manage to pay, he finally joined the Kenya Institute of Mass Communication (KIMC) for a course in Journalism and Mass Communication.
Read Eric Omondi Bio, Age, Career, Family, Baby Mama, Net Worth.
Njugush Career
He started his comedy career after high school when he went for his first auditions at Nairobi. Contrary o his expectations, to his expectations, he didn't manage to secure a slot. through it. During his college level, he joined the school's radio station where he was a reggae host. This equipped him with the necessary skills in journalism and helped him meet with Abel Mutua and Denis Mugo, famously known as OJ.
In 2013, Abel got impressed with his performance and included him in the Hapa Kule show. He later transferred to The Real House helps of Kawangware where he got to work with the likes of Dj Shiti and Awinja.
He slowly started transitioning into comedy by creating and sharing videos on Youtube and soon he became a widely known comedian. His skits connected well with the audience as he touched on issues affecting Kenyans.
He has since established himself as a brand and he regularly gets brand endorsement deals, which drives income into his bank accounts. His online presence cannot fail to be recognized as he updates his fans regularly with new episodes of his comedy shows.
He became a mentor in the "Be your own boss" show and later he hosted a BBC show. Currently, he has grown both in his career and in pushing his brand. He has his show through thick and thin show and owns his cloth brand called Be Knit.
Read Henry Desagu Biography, Age, Career, Education, Girlfriend, and Net Worth.
Awards and Recognition
In 2018, he got a silver play button from google, and the following year, he received the Taji recognition award which was created by Churchill. He was also the winner of the most influential person of the year award and Afreem awards for comic of the year in 2014 and 2015.
Marriage life and Family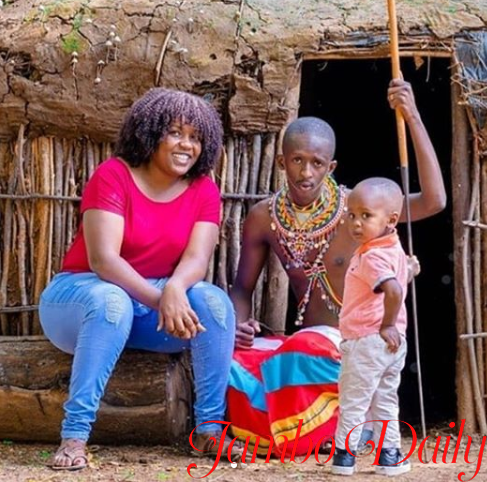 He married his long-time college friend Celestine Ndinda in 2016 at PCEA church Runda after dating her for 4 years. In, 2018, they were blessed with a son called Tugi who is now 4 years old.
Njugush Net Worth
Njugush makes money from brand endorsements, events emceeing and from his massively followed youtube channel. His grand total net worth isn't available in the public domain as he doesn't like exposing so much about his finances. However, he is a well-off man on financial grounds.