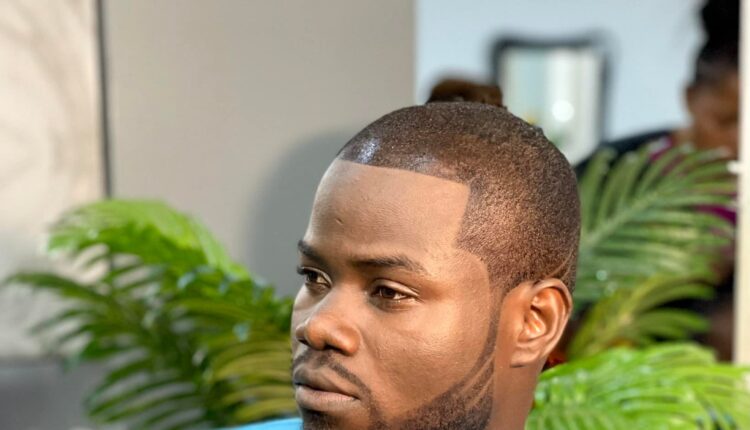 Mulamwah Biography, Age, Career, Education, Baby Mama and Net Worth
David Onyando, "Mulamwah," is a Kenyan comedian and a nurse by profession. He recently ventured into the comedy industry where he has been doing well on his videos, which have earned him several endorsements and cooperate advertisement deals. This has derived tons of income into his bank accounts.
Mulamwah Age and Birthplace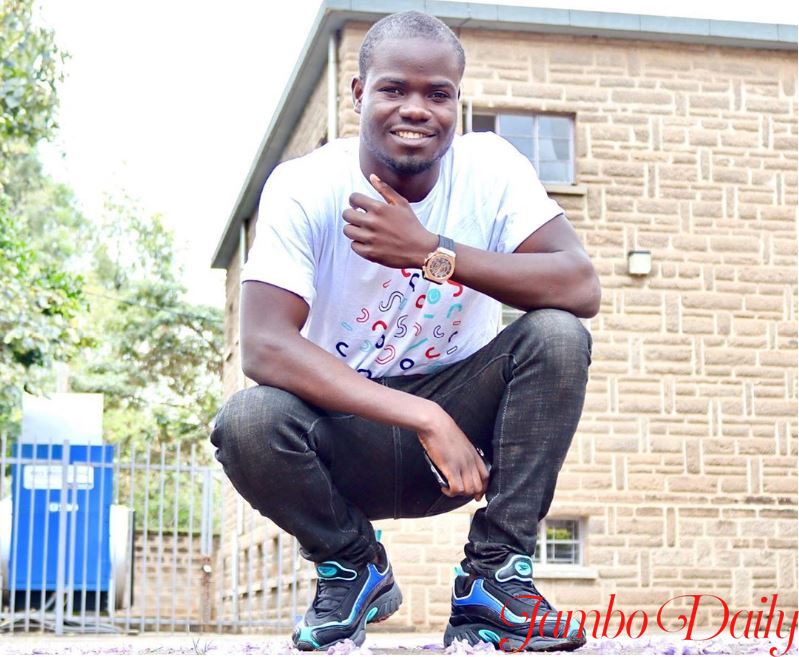 Mulamwah was born in the western part of Kenya, Butere, Kakamega county in 1993. He is 29 years old as of 2022.
Mulamwah Education
He went to St Anthony's boy's high school in Kitale, where he obtained a grade A at KCSE. He then enrolled in a nursing course at Moi University where he discovered his interest in comedy.
Read also 
MC Jessy Biography, Age, Career, Family, Wife, and Net Worth
Eric Omondi Bio, Age, Career, Family, Baby Mama, Net Worth.
Mulamwah Career
He started his comedy life back then when he was still in college where he was introduced to a group of young comedians. They started hosting shows at school where they would discuss pertinent issues among college students. They later scaled up and started hosting big events in hotels and clubs, this gave them more exposure to the industry.
Mulamwah talks of his story when he came to Nairobi and had to sell his phone in order to get fare to go to Churchill show auditions. He attended many auditions while being sent back home until he finally got a chance to perform. His breakthrough came when he shared a video narrating his high school life and went viral on social media. He has since scaled the heights to become a renowned comedian and celebrity, though his comedy is not celebrated by many.
Recently, he got trolled by Kenyans on Twitter terming his jokes as lame and lacking content. He was also body-shamed due to his strong African descent/appearance. He went ahead to announce quitting comedy, citing that he could take no more of the trolls and shaming. He however came back later as the drama involved in the move only made him more famous.
He shocked many when he came back with awesome content and with such an unexpected wave. He has grown his brand to a level where he gets brand endorsements and advertising deals which earns him lots of money. He has since established an entertainment company called "Mulamwah Entertainment" where he has signed several upcoming artists like 'Val Wambo'.
Oyando Girlfriend/Baby Mama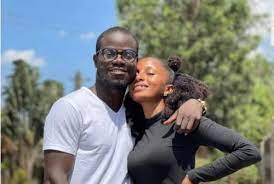 Mulamwah recently parted ways with her girlfriend Carol Sonnie just after they had had a child. However, Mulamwah now has a new catch by the name Ruth K, whom he has been posting on social media.
Many got shocked by the way Mulamwah moved on so fast even after a few days of breaking up with Caroline and doubted if there was love in their relationship or Caroline was after money. Mulamwah however revealed that they has parted ways earlier on but decided to keep it lowkey until Carol had delivered their baby Keilah Oyando.
Mulamwah Carol Sonnie Break Up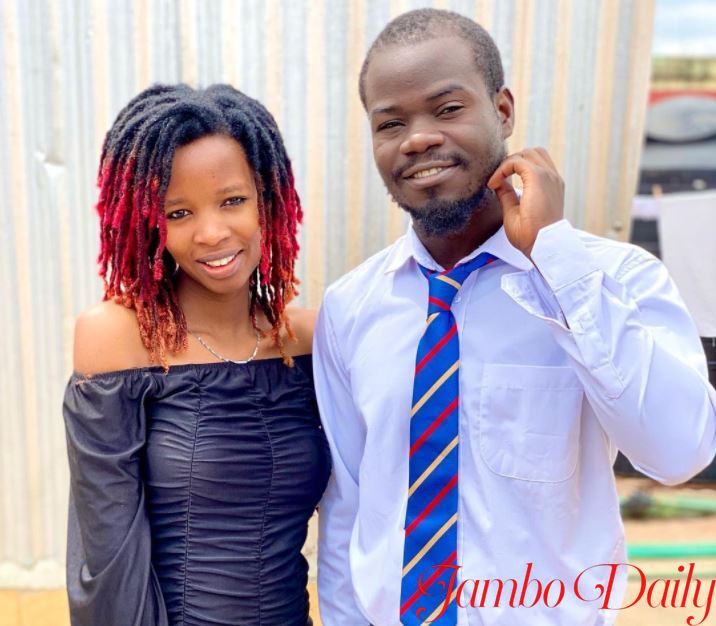 Mulamwah's break-up story with Carol Sonnie has dominated social media platforms in Kenya for over 6 months now, with Mulamwah citing that they broke up due to Carol's love for money. Oyando revealed that whenever she requested something and he couldn't provide it, she would always go looking for it somewhere else, which pained him a lot. He accused her of infidelity and cited it as what led to their abrupt breakup.
In a recent turn of events, Mulamwah revealed that Carol denied him access to his daughter and he did shave her contrary to his cultural requirements. Carol on the other hand claims that she was not officially married to Oyando and as such, culture does not matter. She also revealed that Mulamwah took all her massively followed social media handles and she had to start afresh.
David Oyando Net Worth.
His exact net worth is not known but he has various channels where he receives income from the like: stage comedy, brand endorsements, YouTube, emceeing, and a budding artist.