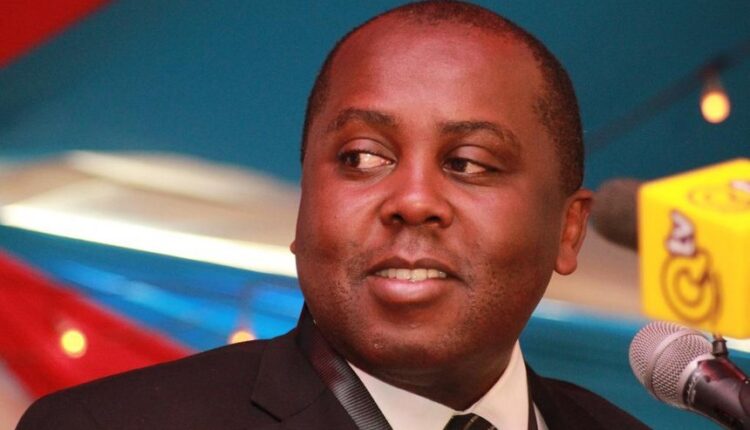 Mugo Kibati Bio, Age, Career, Education, Family, Net Worth.
Mugo Kibati is a Kenyan Businessman and Entrepreneur who serves as the Chief Executive Officer (CEO) of Telkom Kenya Limited. Telkom Kenya is a telecommunications company that provides a full range of mobile communication services, vice, and data to the government, corporate and private sectors.
Mugo Kibati Age and Place of Birth.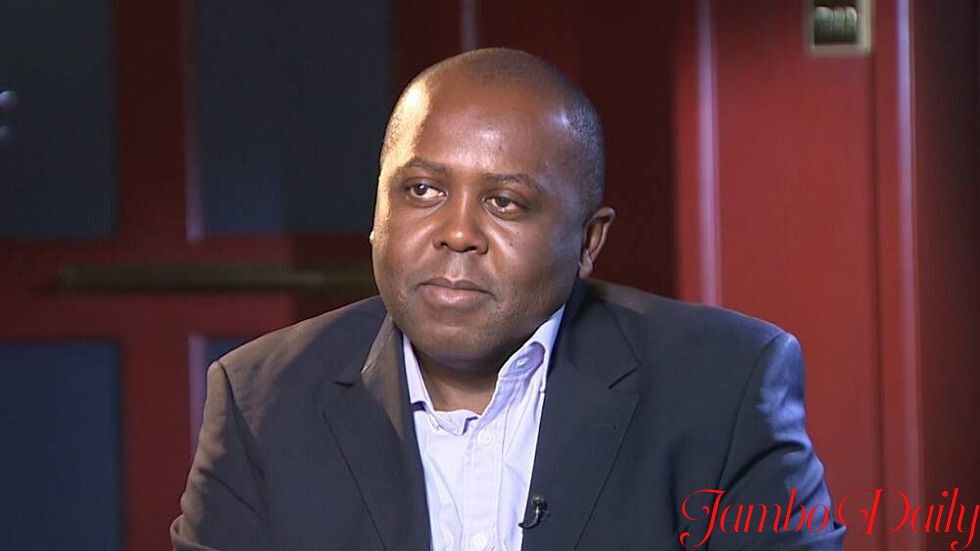 Kibati was born in 1969 and raised in Nakuru in his early years, he later moved to Mombasa. He is 52 years old as of 2021.
Kibati Educational Background.
Kibati enrolled at Moi University for his tertiary education and graduated in 1991 with a Bachelor of Technology in Electrical Engineering. He thereafter went to the Massachusetts Institute of Technology (MIT) where he pursued and graduated with a Master of Science degree in Technology and policy.
He also holds a Master of Business Administration (MBA) from George Washington University School of Business and a Certificate in European Union Economics from Oxford University, St. Peters College, United Kingdom.
Mugo Kibati Career.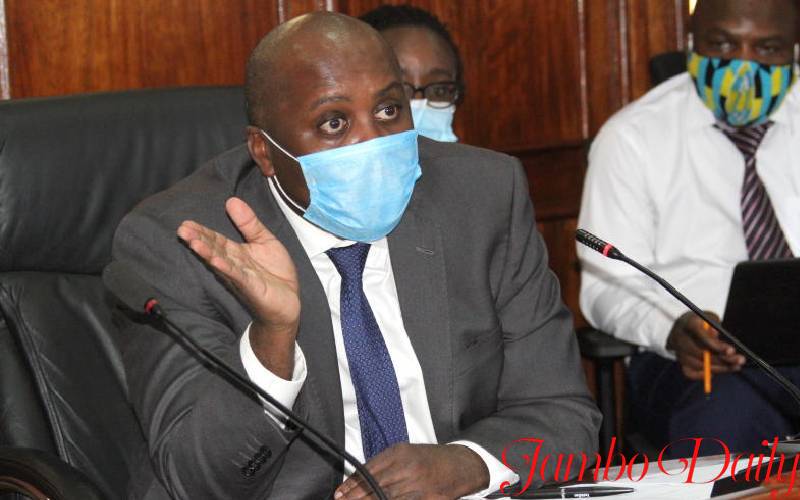 Kibati first worked as an Engineer at Lucent Technologies in the United States as a Technical Marketing Manager. Kibati worked for Bamburi Cement Company Limited from November 1991 to May 1997 after ending his stint with Kenya Petroleum Refineries In Mombasa Kenya.
In 2004, Kibati was appointed the Chief Executive Officer of East African Cables Limited where he served for 4 years until 2008. During his tenure in the firm, the company implemented a successful diversification and growth strategy that saw the company's annual revenues shoot from Ksh 400 million to Ksh 3.5 billion. Similarly, the company's profits rose from Ksh 15 Million to Ksh 600 million and the market share value from Ksh 600 million to Ksh 12 Billion.
By the end of his reign, the company had achieved 'Blue Chip' status and was listed as the fastest-growing share price on the Nairobi Stock Exchange in the (2005/2006) season. In 2009, Kibati was appointed the Director-General of Kenya Vision 2030, an official national strategy aimed at transforming Kenya into a newly industrialized country by 2030. While at it, Kibati, along with his co-strategists laid the foundation for structured national transformation. He left the panel in October 2013.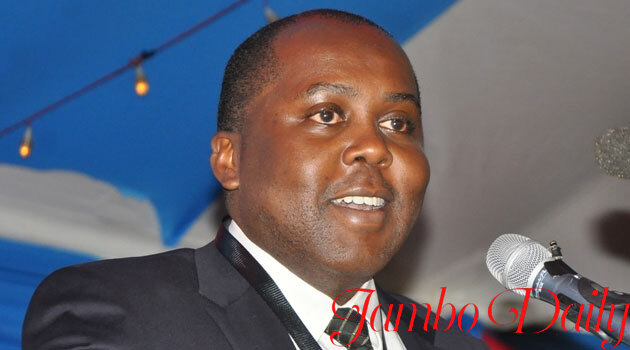 Between 2015 and 2018, Kibati served as the CEO of Sanlam Kenya (Pan African Insurance), an insurance and investment company attached to South-African Sanlam Group. In February 2016, Kibati was appointed the Chairman of M-kopa Solar and served until November 2018. During his tenure, the company connected over 600,000 homes to inexpensive solar energy.
Kibati is also the chairman of Lake Turkana Wind Power Project (LTWP), a company with 40,000 acres of land, producing 301 MW of electricity. It has 365 turbines and a capital cost of 76 billion. It is the largest wind power plant in Africa.
He has served on several corporate boards including the Apollo Group and I%M Bank. He has held top leadership positions such as the head of Kenya Private Sector Alliance (KEPSA) and Kenya Association of Manufacturers (KAM).
He was appointed the CEO of Telkom Kenya in November 2018, taking over from Mr. Aldo Mareuse who led the company until mid-2016.
Read Telkom Kenya appoints Mugo Kibati as new CEO.
Mugo Kibati Awards and Recognition.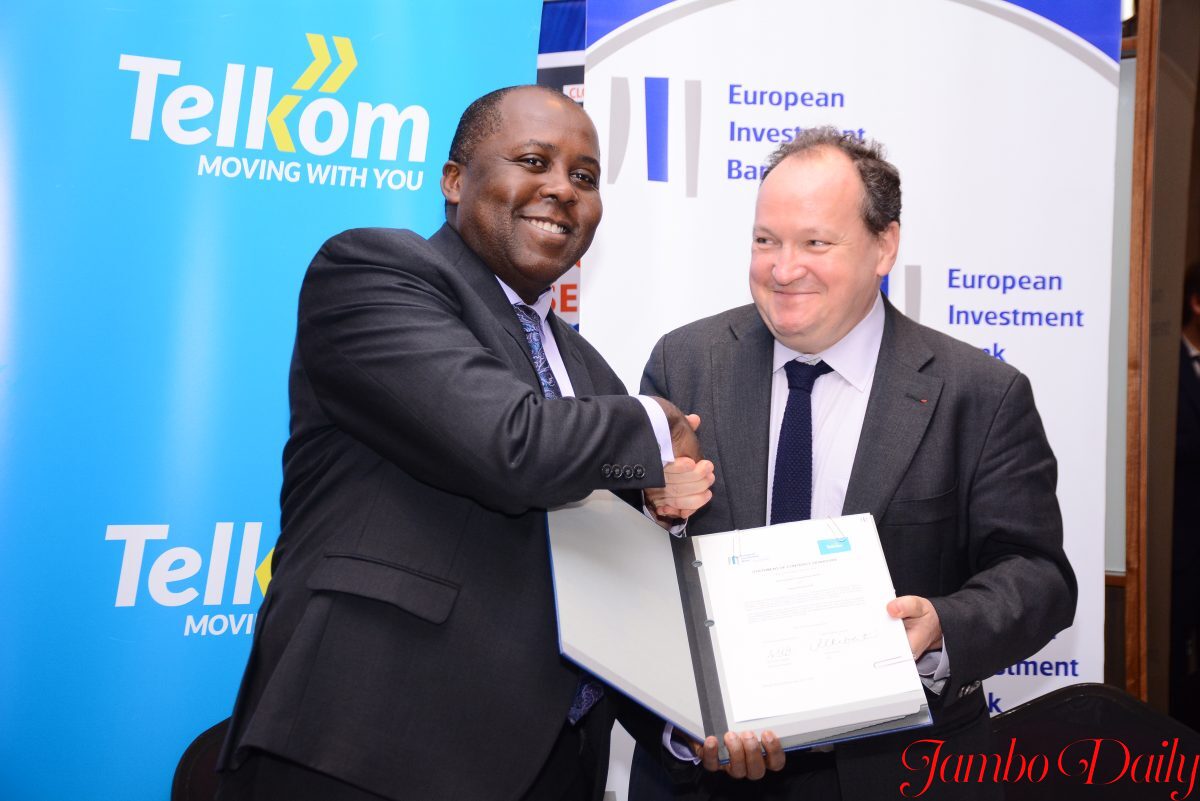 Mugo Kibati Family/Wife/Kids.
Details about Mugo Kibati's wife, children, or close family are not available in the public domain at the moment. We are reviewing this information; this article shall be updated as soon as reliable information is found.
Mugo Kibati Salary.
Mugo Kibati's exact salary as the CEO of Telkom Kenya is not known but is in the tune of millions. While working at Sanlam, he was paid a salary of over Ksh 50 Million annually including bonuses and pension benefits. In his last year of service at Sanlam (2017), he earned Ksh 53.5 million for the year ended December 2017.
Mugo Kibati Net Worth.
Based on his lucrative career, Kibati is a wealthy man earning millions of money per month. The exact figure of Kibati's net worth is currently under review.