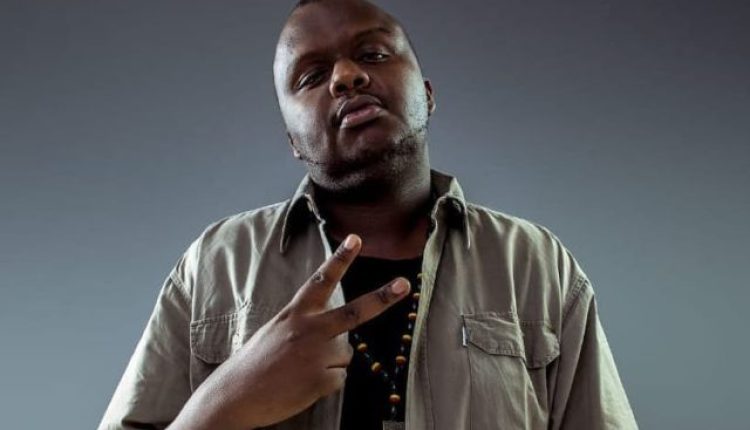 Mejja Okwonkwo Biography, Age, Career, Wife and Networth
Mejja alias Okwonkwo is a veteran Kenyan genge musician who is famously known for his top tracks including LanMejjadlord and Niko Poa.
In 2020, he released a massive collaboration with Femi One on "Utawezana," which took Kenyan screens by storm. Kenyan Tiktoker Azziad Nasenya rose to stardom when she posted a video jamming to the music and it went viral across social media platforms.
He once belonged to the groups "ghetto Clan" and "The Kansoul." His initial songs were produced by Calif Records, who also signed him. He began singing when he was in elementary school.
But how much do you know about this popular artist who has received applause and backlash in the same measure, here is the story Genge artist Okwonkwo.
Mejja's Age and Birthday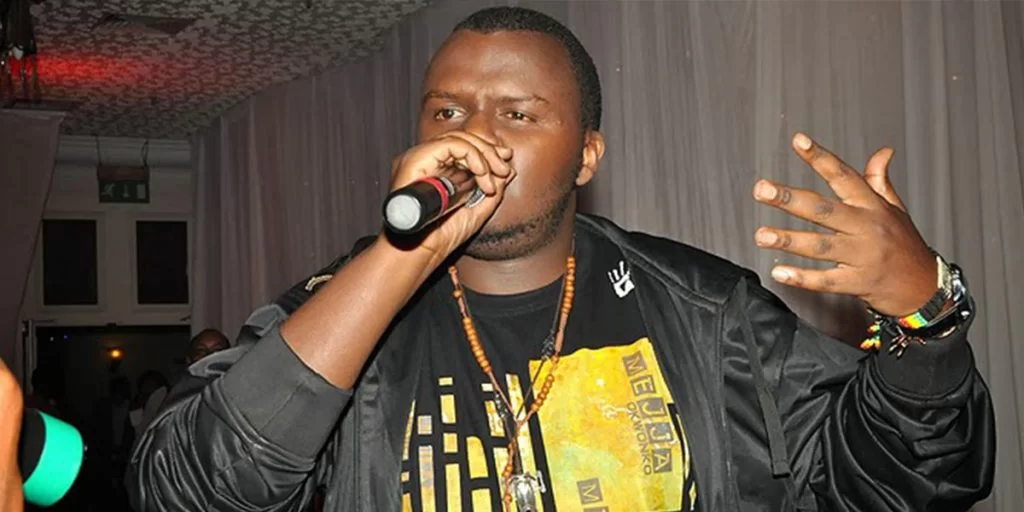 His real name is Major Nameye Khadija and he was born on March 23 in the Majengo slums of Kenya's Nyeri county. His birth month and year have not yet been made public.
Mejja Education
There is not enough information regarding Mejjas education in the public domain. However, it is clear that he attended his primary school in Nyeri, a period in which he also developed an interest in music.
Mejja Music Career
His love of music has always been a passion that dates back to his elementary school years. His first taste of fame came through a nationwide talent contest for Celtel in Kenya. In search of the top three competitors in each province, the business was traveling throughout Kenya, province by province.
Mejja was one of the top three competitors in his province. Later, he finished first runner-up countrywide and received 20,000 Kenyan Shillings. Later, in 2007, he traveled to Nairobi where he met Clemo from Calif Records, who served as his musical mentor. Mejja was signed by Calif Records, which also has Clemo and Jua Cali.
Read Top Ten Best Rappers in Kenya.
Mejja Hit Songs
In 2008, Mejja recorded "Jana kuliendaje," which became one of his signature tracks. He even received recognition for the song at Kenya's Chaguo la Teeniz. He recently made available the song "Utawezana," which features Femi One.
The video of Kenyan Tik-tok beauty Azziad Nasenya rocking to the song helped the song gain a lot of online popularity. The song was widely disseminated on social media, and Azziad eventually became a trending topic across all Kenyan online media.
Nyongwa, Dabo tap, Niko poa, Twenzetu ft. Madtraxx, Furahia ft. Linda, Quality ka hizo ft. Asante are a few of his other popular songs. Landlord and Mezesha ft. round hii si mchezo and over my x. Madtraxx.
Mejja Ex-Wife and Daughter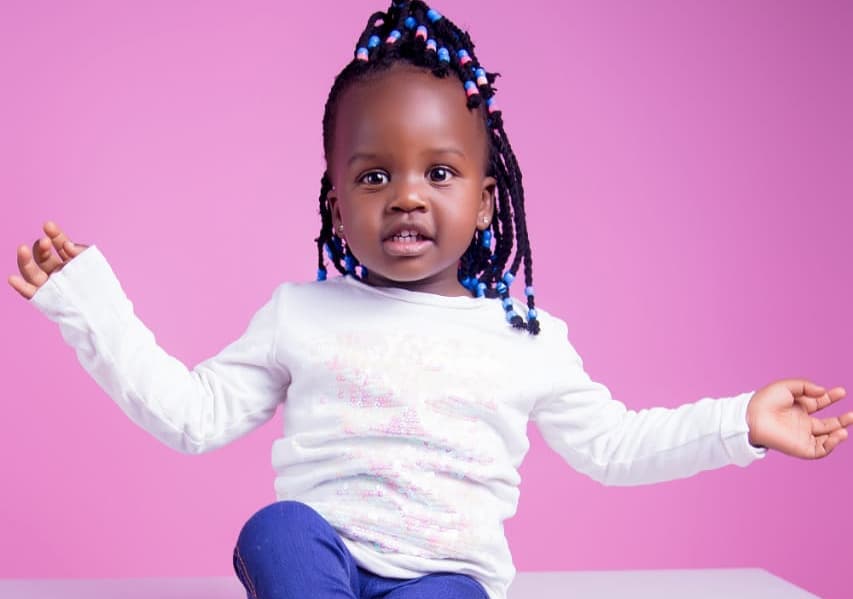 Mejja's five-year marriage was perfect up until his ex-wife sent him a text message ending it. Since things had been going smoothly before that, he completely missed this coming.
Mejja fell deeply into depression, which severely harmed his life and profession. At one point, he even considered suicide. His daughter, whom he adores to death, was his main gain from the marriage.
Mejja's Current Girlfriend
After his wife dumped him, he later got into a new relationship. He shared his newfound love on Instagram in August 2019 after his wife left him. He got to refer to her as his Ghetto queen in a lengthy, corny caption that was posted after the picture. His new partner is Jeff Kimanzi's ex-girlfriend, and the two are parents to a son.
Mejja Ghetto Clan
Mejja once belonged to the musical ensemble "Ghetto clan." Along with his brother Wambugu, he used to sing. He was barely able to write his own songs at this time, therefore he had to use taken material.
Mejja The Kansoul
He joined forces with Kidkora and Madtraxx to create the Kansoul, a well-known trio in the Kenyan music scene. They have released popular songs like Nyongwa and Dabo tap as a group.
Mejja Net-Worth
His estimated net worth is more than 25.3 million Kenyan Shillings. Mejja has more than a decade of experience in the music industry. His theatrical appearances and brand endorsements are the major sources of his income.