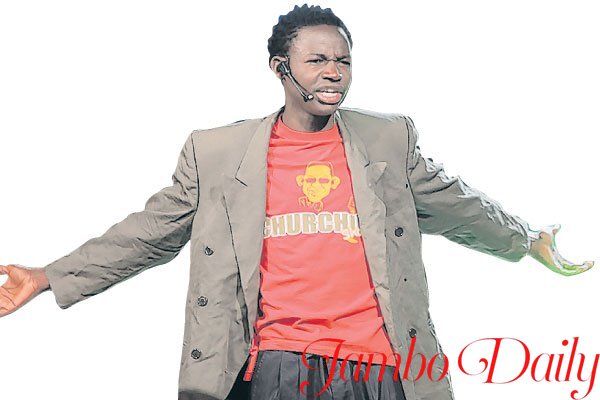 MCA Tricky Biography, Age, Career Education, Family, Girlfriend, Net Worth.
Francis Munyao Alias MCA Tricky is a Kenyan comedian and an engineer by profession. He performs on Kenya's most popular comedy show, Churchill show. He rose to fame when he first performed on Churchill's show using the character of a street boy hustling in the streets of Nairobi city. His comedy was received well by his fans and this led to the fast development of his career.
This article looks into the life of MCA tricky, highlighting his career and educational background as well as personal life.
MCA Tricky age and Place of Birth.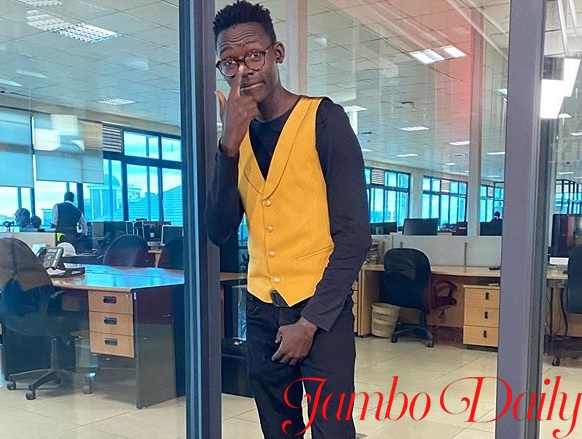 MCA was born in Makueni County to his parents MR Peter and Ann Ndavi in 1993. He is the last born in a family of three, with two elder brothers. Talking about his tribe, he hails from the Akamba community and is proud of it. He is 29 years old as of 2022.
Read Churchill Bio, Age, Career, Education, Family, Wife, Net Worth.
MCA Tricky Education Background.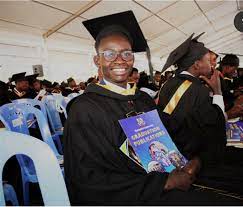 Tricky enrolled at Ikungu primary school in Makindu for his primary education and completed it in 2004. He reminisced that at that time his family was in financial crisis and he would always sympathize with his parents due to the situation.
Later after living in the streets for over 3 years, he luckily got an opportunity to join Light International Academy for his secondary school studies. The school is an international learning institution that offers scholarships to underprivileged bright students. He undertook and successfully completed his high school education, excelling with grades to join a university.
He later enrolled for a bachelor's degree in Mechanical Engineering at Kenyatta University and graduated in 2019 December. He has since hinted that he will be pursuing his master's degree at JKUAT University.
MCA Tricky Streetlife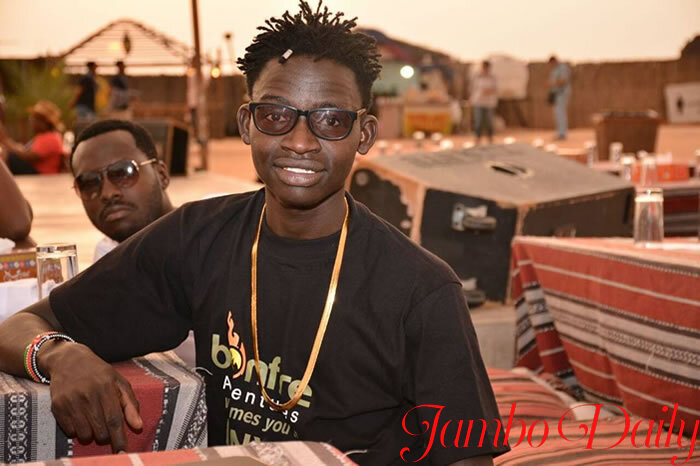 Due to the unbearable situation at home, tricky dropped out of school at age 12 and accompanied a group of friends to Nairobi. He then started hustling in the city where he could hardly raise money for food, leave alone clothing and shelter. Tricky was basically homeless and would usually spend the nights at good samaritan's houses. However, with time the good samaritans also got fed up, which sent him living in the streets at Saika Estate along Kangundo road.
While residing in the street, he got used to normal street life which involved smoking cigarettes and bhang as well as sniffing glue. He also participated in bad street activities such as pickpocketing and selling scrap metal to earn a living. He eventually got a Mkokoteni with which he would ferry vegetables and other commodities from the Gikomba market to different places around the CBD. He lived in the streets for over 3 years before he found greener pastures.
Tricky Career.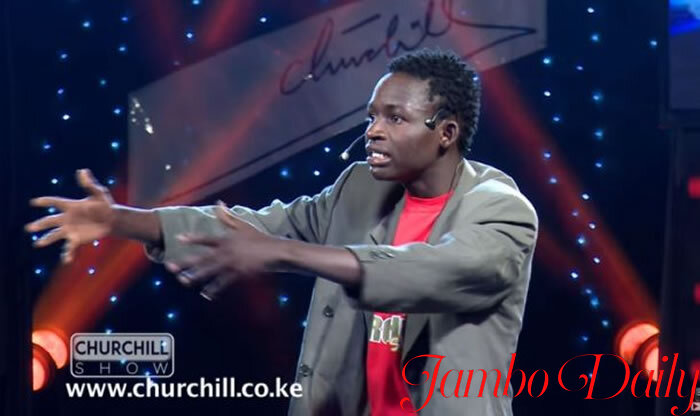 His career kickstarted when he abandoned the streets and joined a theatre performing group known as Barikiwa Set Book Group, which aided in nurturing his comedy career.  He performed with the group for a few years and later decided to toss the coin on the other side of comedy, Stand up comedy.
One day, Tricky accompanied his colleague who was going to attend auditions for Churchill's show. He casually registered and went ahead to perform at the audition without much preparation. Despite the fact that it was his first appearance at the auditions, the judges liked his performance and gave him a chance to perform in front of an audience.
Read also
Professor Hamo Biography, Age, Career, Education, Family, Wife, Networth, Controversy
Jemutai Comedian Biography, Age, Career, Education, Family, Husband, Comedy
Eric Omondi Bio, Age, Career, Family, Baby Mama, Net Worth.
He later attended another audition and competed against many other comedians using his street signature style. He emerged victorious at the auditions. He was immediately absorbed into Churchill's show and began making several appearances on TV. His fans could not hold on as they eagerly waited for his turn to perform, and sure enough, he never disappointed.
His career picked up with a great magnitude and within no time, MCA Tricky became a household name in Kenya. He grew his fan base and leveled up his career using his character of a street boy, wearing baggy trousers, an oversized blazer, and dreadlocks on his head. This character connected well with his audience and the type of tales he narrated, making everyone eager to watch his performance.
He Later Landed a job on Radio Maisha where he was assigned the morning Maisha Asubuhi show alongside his co-host, Billy Miya. He worked at Radio Maidha for two years before he quit to join Milele FM. At Milele, he was paired with seasoned presenter Alex Mwakideu on Milelel Breakfast before he was moved to the evening drive show where he currently hosts with Chris the Bass.
MCA Tricky Girlfriend
MCA tricky is not yet married but is believed to be dating a hot Kamba lady called Asha. He recently posted a beautiful lady who is believed to be warming his bed on social media. Earlier on, he was rumored to be dating singer Akothee's daughter Rue Baby with whom they were seen flexing in the city on several occasions.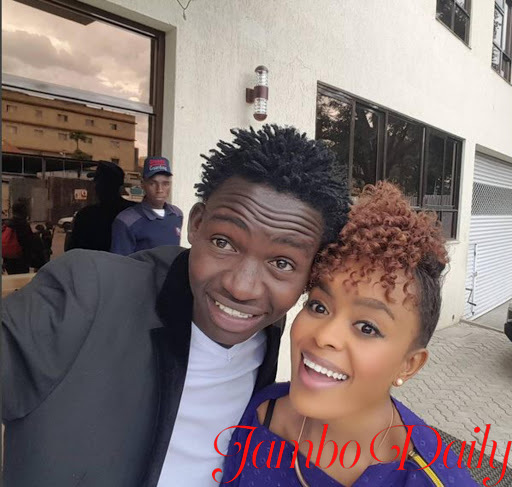 He has currently kept his relationship low-key and barely anyone know what he is up to in terms of relationship and marriage, except for his inner circle.
Tricky Net Worth
From his huge and lucrative media and comedy career, MCA takes home a good salary. His earnings double up when income from his engineering profession, brand endorsements, and businesses are added to the docket.
He is believed to be warning a six-figure salary from his performances at Churchill's show. Additionally, he earns a decent salary from his Radio presenter role, which makes him appear among the highest-earning comedians in the country. Although his exact net worth is not known, he is a man with substantial wealth and property.