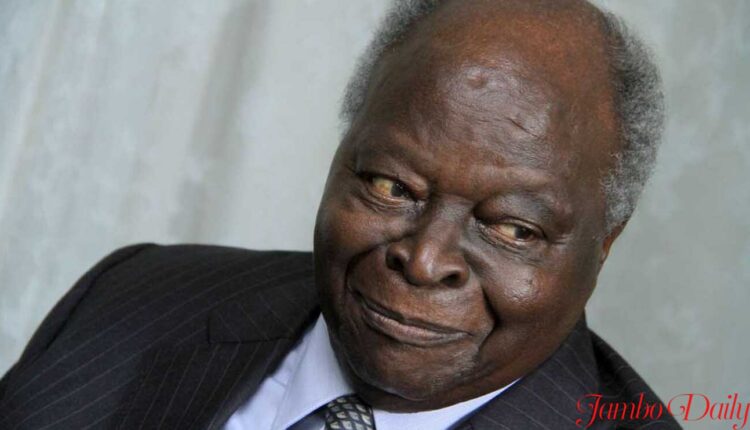 Major Achievements of Former President Mwai Kibaki
This is a list of Major Achievements of Kibaki. The Former president of Kenya Emilio Stanley Mwai Kibaki led the country from December 2002 to April 2013 after which his 10-years tenure lapsed.
Kibaki left behind a rich development legacy that would be remembered by Kenyans forever after handing over the leadership baton to his successor, President Uhuru Kenyatta.
Kibaki was a prominent public figure, and his fame was cemented in 1974 when Time magazine listed him among the top 100 persons in the world most likely to become heads of state.
The Times foretold what will happen 28 years later. In 2002, he was elected President of the Republic of Kenya, this time running for the third time under the National Rainbow Coalition (NARC), after unsuccessfully running in 1992 and 1997 via his own founded Democratic Party (DP).
Kibaki gave his inaugural speech at Uhuru Park on December 29, 2002, promising democracy and prosperity. Kenyans regard him as one of the greatest President of all time 20 years afterward.
Upon ascending into power, he revived Kenya's ailing economy by constructing infrastructure, collecting revenue, and rehabilitating schools.
The then diminishing Kenyan tourism sector came back to life under his leadership, and businesses boomed.
Major Achievements Of President Kibaki
1. Free Primary Education (FPE)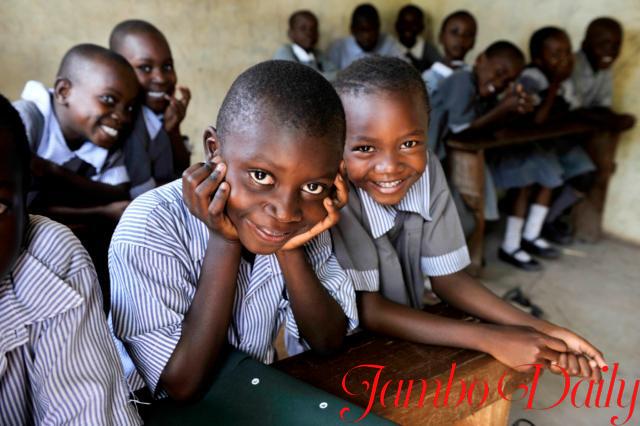 One of the Major Achievements of Kibaki is the introduction of Free Primary Education (FPE), a dream which became a reality in Kenya under his presidency.
Kibaki, a graduate of Makerere University and the London School of Economics, held a special place in his heart for education.
Education, he said, serves as a leveler between the rich and the poor.
His education goal was in line with his economic recovery strategy, which saw global corporations open headquarters and plants in Kenya, resulting in increased economic growth and development.
Kibaki's reintroduction of Free Primary Education earned him international praise and resulted in a record number of students enrolling in schools.
In the 1960s and 1970s, primary school education was free, but it was phased out after the country's economy collapsed during the late Daniel Arap Moi's presidency.
2. Thika Super Highway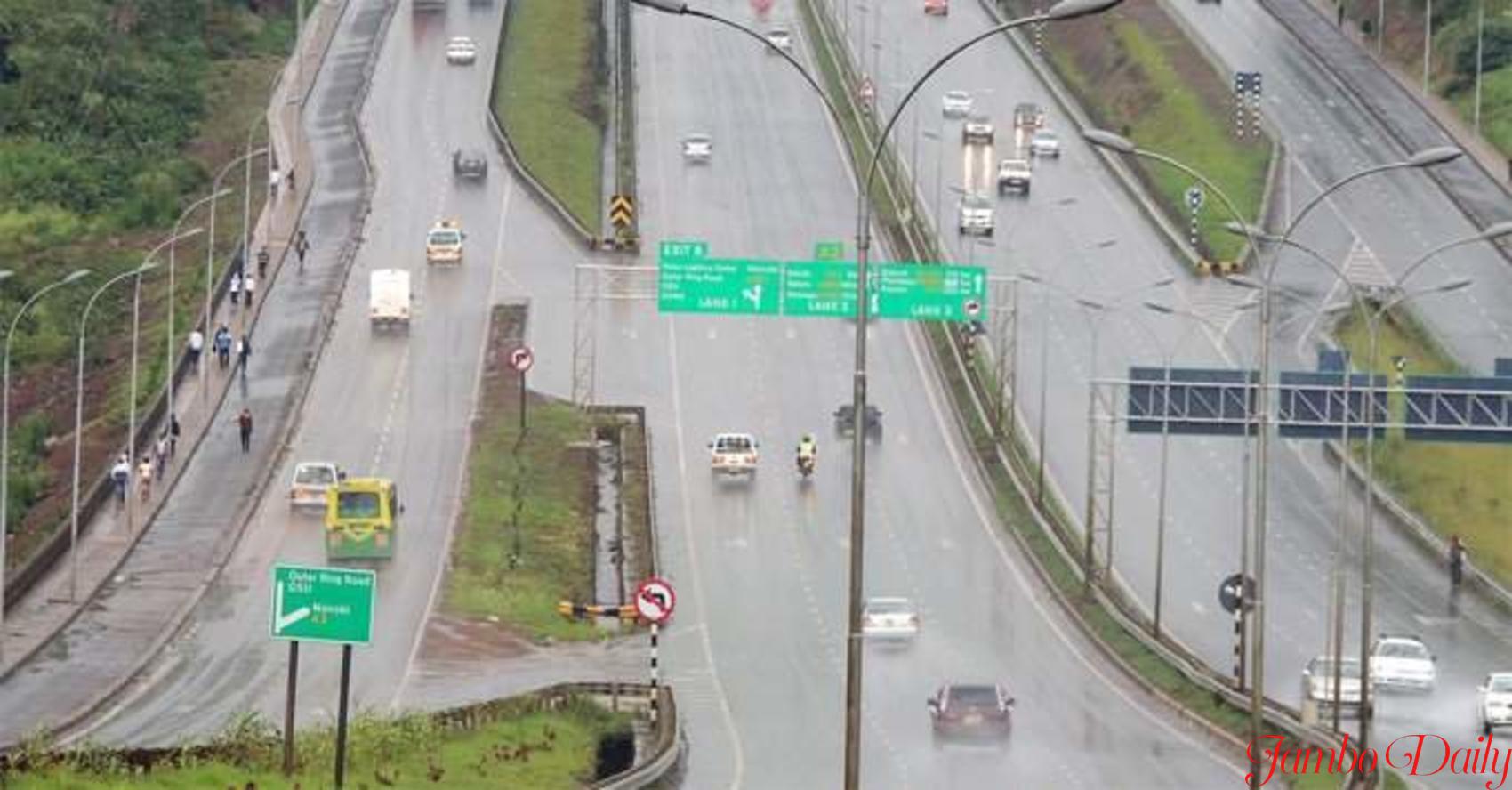 This is another milestone that will be remembered among the Major Achievements of Kibaki.
The Thika Superhighway is solely credited to the former university lecturer (Kibaki). The East and Central Africa mega-project began in 2009 and was finished in 2012.
To relieve traffic congestion, he envisioned widening the four-lane carriageway to eight lanes, constructing underpasses, offering interchanges at roundabouts, and installing flyover at strategic points.
Kibaki directed the construction of the 50.4-kilometer route, which was completed in three phases: Uhuru Highway to Muthaiga Roundabout; Muthaiga Roundabout to Kenyatta University; and Kenyatta University to Thika Town.
China's Wu Yi, Sinohydro, and Sheng Li firms worked on the project, which cost Ksh31 billion.
3. Reviving a Dwindling Kenyan Economy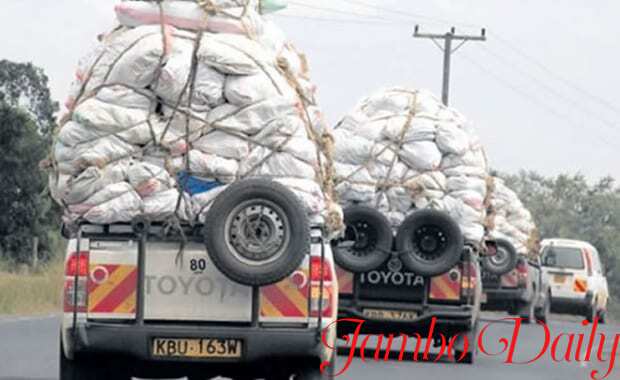 Present-day Kibaki's name is inextricably linked to Kenya's Economy, in which he made a significant impact.
He managed to grow Kenya's Gross Domestic Product (GDP) from 0.6% at the time he took over power to 7% at the end of his reign.
He also designed Kenya's Vision 2030, a long-term development strategy aiming at doubling GDP and putting Kenya into a middle-income country by 2030. On October 30, 2006, he revealed it to the public.
Kenya's reliance on international help decreased during the Kibaki administration, with the government increasingly relying on internally generated resources such as greater tax income collection.
During the Kibaki presidency, relations with China, Japan, and other non-western powers improved and expanded dramatically.
China and Japan, in particular, as well as the Asian Tigers like Malaysia and Singapore, Brazil, the Middle East, and, to a lesser extent, South Africa, Libya, other African countries, and even Iran increasingly became vital economic partners.
4. The New Constitution of Kenya 2010
One of Kibaki's most significant accomplishments for the country was the adoption of a new Constitution in 2010.
Kenya established a new constitution under his presidency, which historians have described as one of the most progressive constitutions in the world.
Kenya's 2010 Constitution brought about the improvements that Kenyans had hoped for, restoring optimism and advancing democracy. In Kenyan politics, it signaled the start of a new era.
The Constitution established devolved units of government, which resulted in more resources being provided to the people at the local level.
5. Constituency Development Fund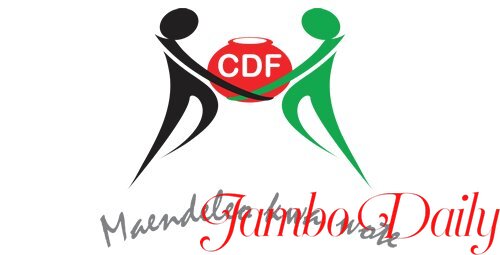 Kibaki was the driving force behind the creation of the Constituency Development Fund (CDF) in 2003.
He created the fund to help grass-roots development projects at the constituency level.
The fund was established by the then-head of state with the goal of establishing the equitable distribution of development resources across regions and regulating regional development imbalances caused by partisan politics.
The fund was set up to support poverty-fighting development projects. The fund's notable accomplishments include the construction of new water, health, and education facilities around the country, even in distant communities that are frequently disregarded when money is allocated in national budgets.
Most Kenyans are still benefiting from CDF funding, which is now known as the National Government Constituency Development Fund (NG-CDF).