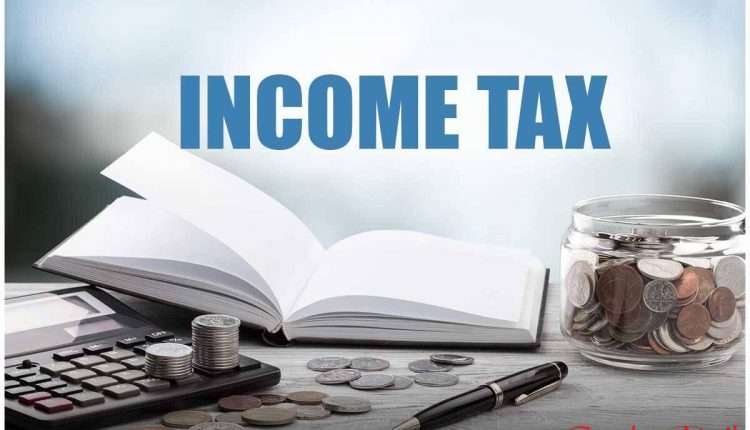 Lowest Income Tax Countries In Africa.
Income tax is a direct tax that is imposed on income or profits derived from Salary, business, and other investments. Income tax is generally computed as the product of a tax rate multiplied by the taxable income. Tax rates vary by types or characteristics of the taxpayer and type of income.
Each country has its different tax rates according to its rules and regulations. On average, African countries charge an income tax of between 15 and 60%. The highest income tax country in Africa is the Ivory coast which charges 60% while the lowest is Libya with an income tax rate of 10%.
List of African countries with the lowest income tax.
1. Angola- 25%
Angola is a country located in Central Africa with a population of over 31 million people according to a census conducted in the country in 2019. It is one of the countries with low-income taxes owing to its oil-rich nature.
2. Botswana- 25%
Botswana is a lowly populated country located in Southern Africa. It has a population of only 2 Million people, making it one of the African countries with the lowest population. This is attributed to harsh climatic conditions due to its location near the Kalahari desert.
3. Egypt- 25%
Located in western Africa, Egypt is one of the most populated countries in Africa, with over 100 Million people. It however does not charge high-income tax due to its oil-rich nature. It is also one of the largest oil producers in Africa.
4. Nigeria- 25%
Nigeria lies along the gulf of guinea, Nigeria forms one of the West African countries. It is the leading producer of oil in Africa and as such, it does not charge high-income tax due to its oil-rich nature.
5. Madagascar- 20%
No man is an Island!…. But countries are, Madagascar is an island that is located in the Indian ocean, southern Africa. It is the fifth-largest island in the world with over 25 Million inhabitants. Despite having resources, it is one of the world's poorest economies, but this does not make it charge high taxes to its dwellers.
6. Mauritius- 15%.
Mauritius is an island country located off the coast of eastern Africa. It is known to have a rich natural environment with numerous tourist attraction sites. Despite that, it does not charge high taxes.
7. Seychelles- 15%
Seychelles as a country consists of 115 islands located in the Indian Ocean off the eastern coast of Africa. Just like Mauritius, it has a rich natural environment and does not charge high-income taxes.
8. Sierra Leone- 15%.
Sierra Leone is a country in West Africa located along the Atlantic ocean. It is known for its white-sand beaches which are major tourist attraction sites. However, the country charges 15% income tax, which is relatively low.
9. Sudan- 15%
Sudan, a country located in Northeast Africa, is still a growing economy. However, it does not charge high-income taxes as compared to other developing economies.
10. Libya- 10%.
Locate in North Africa and boarded by the Mediterranean sea to the north, Libya is the 17th largest producer of oil in the world. The country has greatly benefited from its oil business in terms of economic development. It is one of the countries with the highest GDP in Africa. It is one of the countries with low-income taxes in Africa.
Read Countries With The Highest Income Tax In Africa.
In most countries, most of the employed people are charged a certain percentage of income tax on their basic salary depending on the salary scale. Countries may charge income tax in different dimensions to its residents and non-residents.
Read Also: World's lowest income tax countries.