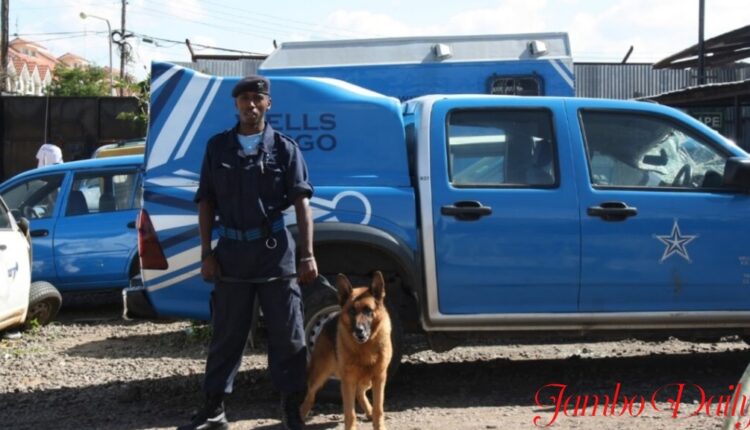 List Of Top Courier Companies In Kenya
This is a ranking of Kenya's top courier companies. The list's main emphasis is on well-known businesses with glowing customer evaluations, nationwide distribution networks, and convenient collection locations.
Best courier companies in Kenya
1. Wells Fargo
Wells Fargo has over 30 years of expertise and has grown to be one of the top security firms in the area. They had modest beginnings in their first premises on Kaunda Street and have since developed into a reputable, secure, and well-known Kenyan company with a large network.
They are experts in delivering security to the financial industry, working with well over 80% of Kenya's banks, so they are aware of the demand for qualified, exacting, and effective systems and services.
Website https://www.fargo.co.ke/
2. G4S
One of the top worldwide integrated security firms in the world, G4S specializes in providing security services as well as other services like courier. G4S provides prompt and effective courier services, such as same-day delivery, dedicated messenger, overnight courier, warehousing, pharmaceutical courier, and cross-border service.
Contacts: +254 732 171 000, +254 703 011 000
3. Fargo Courier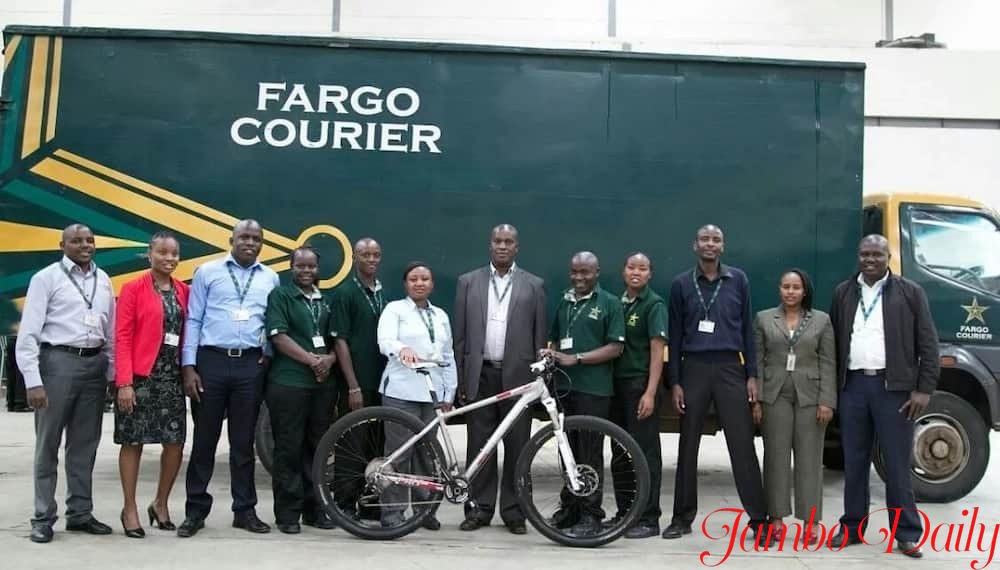 As a sister company to Wells Fargo, the top corporate security and protection service provider, Fargo Courier was founded in 2003.
Since its founding, Fargo Courier has developed into a top national courier service provider, employing over 700 people and operating a vast nationwide network of branches, depots, and drop-off locations. Same-day courier, overnight courier, international courier, and logistics services are among the offerings of the business.
Contacts: +254 728 606 461, +254 703 077 000
Email: couriercs@fargocourier.co.ke
4. Timeless Courier
It is a rapidly expanding courier business that offers first-rate courier services at reasonable prices to various locations in Kenya.
Location: Marula Manor, Off Karen Road, Nairobi
Contacts: +254 020 236 9983
5. Roy Parcel Services
It is a well-known business with more than 20 years of experience in the logistics and transportation fields. With a fleet of trucks and motorcycles with carrying capabilities ranging from 50g to 24 tonnes, it provides dependable and effective courier services. Additionally, it has efficiently run national distribution networks and collection sites.
Contacts: +254 20 253 0555, +254 738 068 210
Email: info@royparcel.com
Read List of Leading Petrol Stations in Kenya
6. Courier Plus
Located at Mombasa Road, Vision Plaza, Unit 26, Ground Floor
Contact: +254 780 232 235
Email: info@courierpluslogistics.com
7. EMS Kenya
Contacts: +254 772 770 513, +254 20 3242 387
Email: emscustomercare@posta.co.ke
8. Speedball Courier Services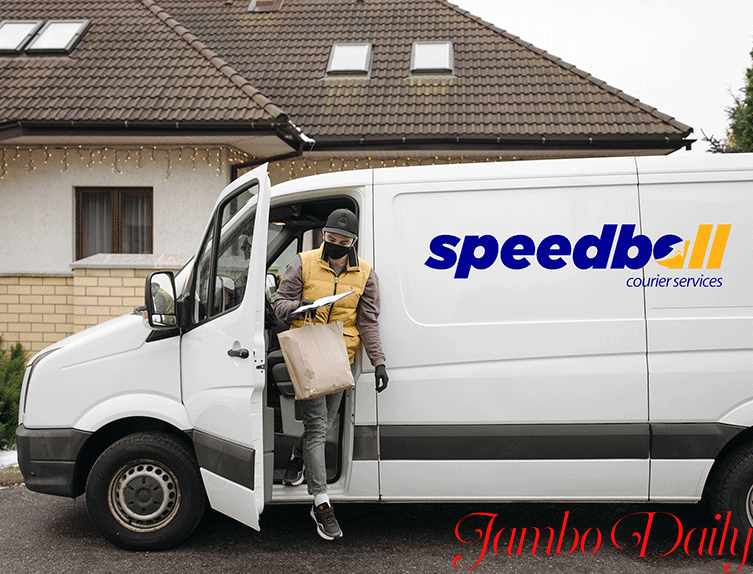 It is stationed in Nyayo Estate, Embakasi, Nairobi
Contacts: +254 728 492 446, +254 799 869 844
Email: info@speedballcourier.com
9. Runex Courier
Runex Courier was founded in 2008 and has since developed into one of Kenya's top providers of courier and taxi services.
Contact: +254 722 523 704
Email: info@runexcourier.com
Read Companies That Deliver Food In Nairobi Kenya
10. Mambo Express Courier
Nairobi-based Mambo Express is a company that offers courier services. Local and same-day delivery services are its specialties.
Their offices are located along Mombasa road Danny's Court, Next to Security Group Nairobi
Contacts: +254 731 234 573, +254 728 857 099
Email: info@mamboexpresscourier.co.ke
11. Classic Courier Services
It is located on Ground Floor, Kagochi House, The Junction Between Accra Road & River Road, Nairobi
Contacts: +254 721 721 251, +254 718 047 242