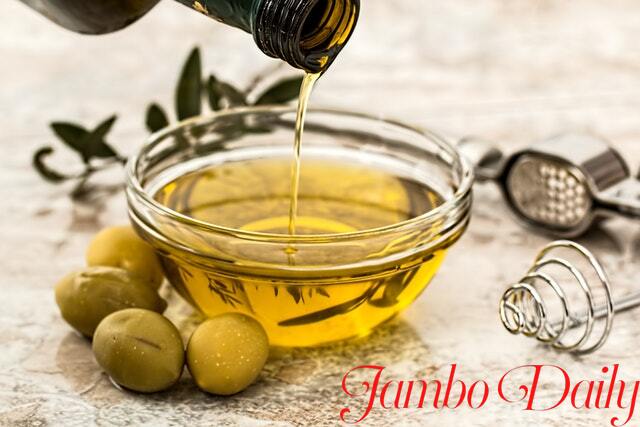 List Of Top Cooking Oil Companies In Kenya
This is a list of Kenya's top cooking oil companies. The list focuses on manufacturers of Kenyan heritage brands of cholesterol-free cooking oil that promote healthy living.
List of Cooking Oil Companies in Kenya
1. Pwani Oil Products Ltd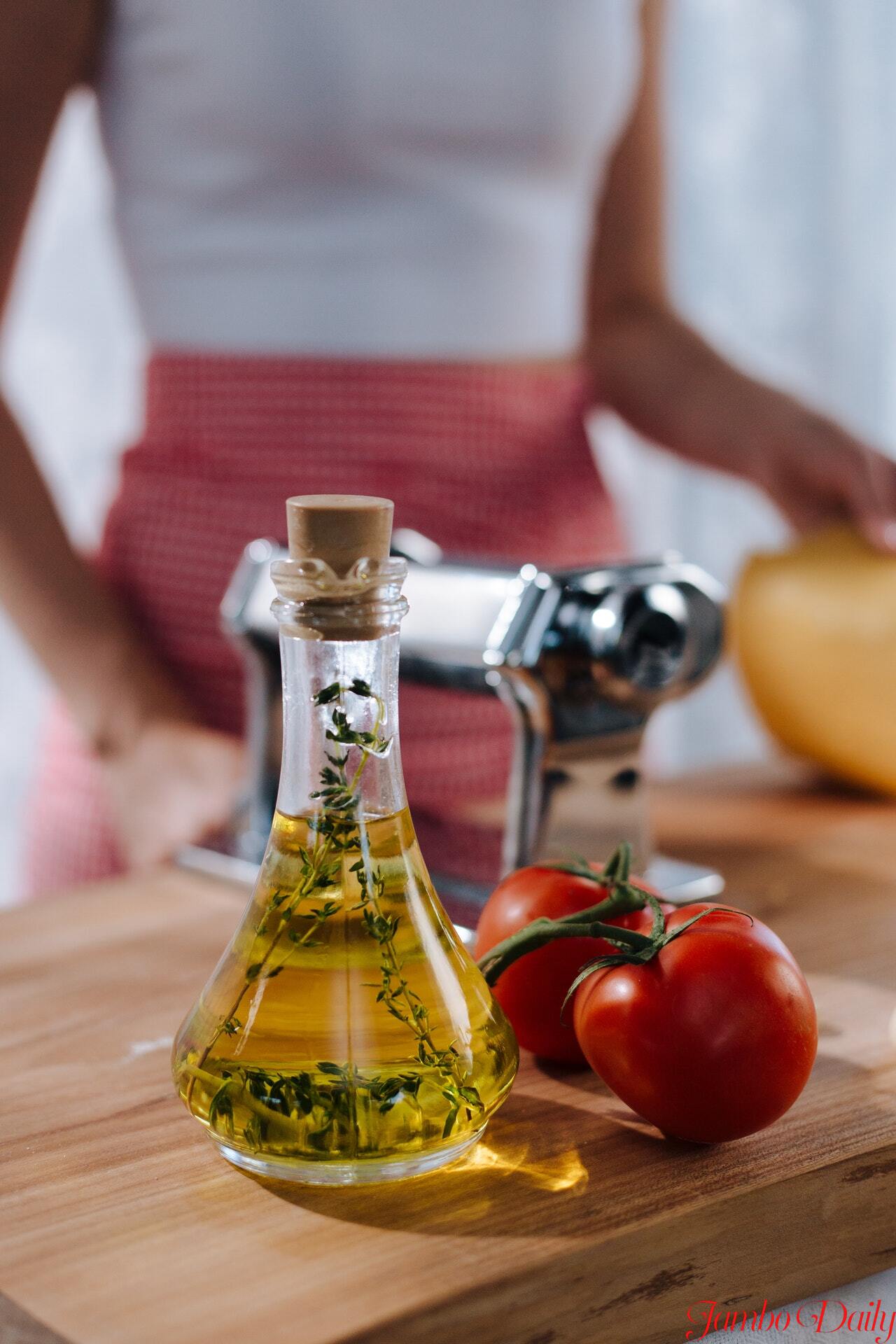 Pwani Oil produces cholesterol-free cooking oil and fats that have long dominated the local and international markets. They produce well-known brands like Fresh Fri, Salit, Popco, Mpishi Poa, and Fri Mate.
Location: Wahunzi Street, Mombasa.
Contacts: 0709 294 000, 0722 207 886.
Email: info@pwani.net.
2. Menengai Oil Refineries Ltd
Menengai Oil Refineries is one of Kenya's largest suppliers of cooking oil, fats, detergents, baking powder, and skin care products. Top Fry, Somo, Karibu, and Somo Fry are some of the company's cooking oil and fat brands. The products are designed and manufactured to meet the needs of consumers across the country in their daily lives.
Location: Nakuru.
Contacts: 0798 482 096.
Email: info@menengai.com.
3. Bidco Africa
Bidco Africa is the leading manufacturer of Fast Moving Consumer Goods in East Africa (FMCG). It is the home of East Africa's most popular brands in edible oils and fats, hygiene and personal care, food and beverage. Elianto, Soya Gold, Sun Gold, Ufuta, Golden Fry, Bahari Fry, and Kimbo are among the cooking oil brands manufactured by the company.
Location: General Kago Road, Thika.
Contact: 067 282 1000.
4. Kapa Oil Refineries
Kapa is a leading producer of edible oils and cooking fats under the brands Rina, Kasuku, Tilly, and Seagull. The brands are well-known not only in Kenya, but also in East, Central, West, and Southern Africa.
Location: Main Mombasa Road, Nairobi.
Contacts: 0722 515 172, 020 642 0000.
Email: [email protected].
Read List Of Bread Manufacturing Companies In Kenya
5. Salwa Kenya Ltd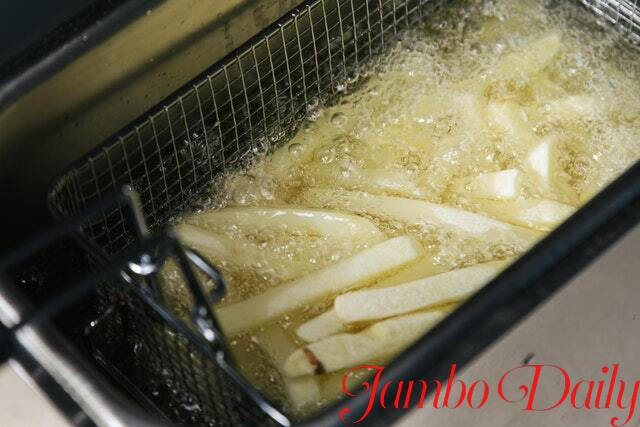 Salwa Kenya is a private company that processes, refines, and markets edible palm oil and fat products. It produces brands like Salwa Fry, Salwa Fats, and Manna Fats.
Location: Kikambala, Off Mombasa- Malindi Road.
Contacts: 0703 166 166, 0703 188 188.
Email: info@salwakenya.co.ke.
6. Giloil Company Ltd
Since its inception in 1996, the company has grown from a tropical oil refining operation to a producer of cooking fat, soap, and biodiesel. It produces Sunshine cooking oil, Sunshine cooking fat, and canola rapeseed oil.
Location: Off Enterprise Road, Industrial Area, Nairobi.
Contacts: 0722 209 550.
Email: [email protected].
7. Golden Africa Kenya
The primary business activities of Golden Africa include the production of edible oils, vegetable fats, and multipurpose laundry bars. It produces Avena oil, Pika oil, Avena white fat, Avena yellow fat, and Pika yellow fat.
Location: Lukenya-Mombasa Highway, Kitengela.
Contacts: 0736 902 906, 0731 025 566.
Email: info@gakl.co.ke.
8. Darfords Industries Limited
The company produces the well-known Nyota vegetable cooking oil, which is high in Vitamins A and D.
Location: Nairobi-Namanga Road, Kitengela.
Contact: 0712 067 420.
Email: info@darfcords.co.ke.
Read 
List Of Top Dairy Companies In Kenya
List Of Cooking Gas Companies In Kenya
List Of Sugar Manufacturing Companies In Kenya