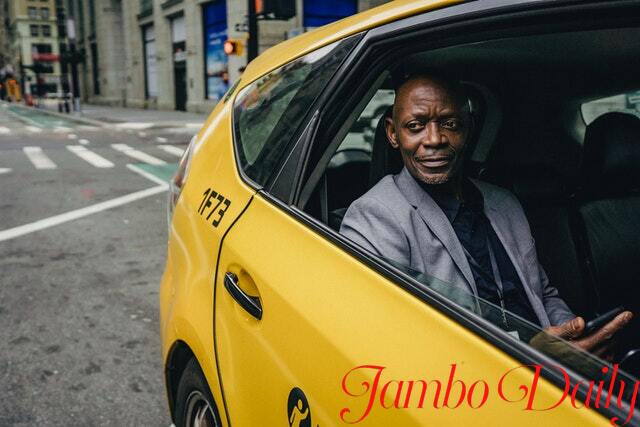 List of Top Car Importers in Kenya
This is a list of well-known car importers who operate in Kenya. Nearly everyone's dream is to own a car, but how you want it depends on whether you like it new or used in Kenyan bazaars, or new or used imported.
Kenyan entrepreneurs have carved out a niche in this market by acting as middlemen or brokers; they buy a car abroad, import it for you, pay the duty, and the buyer pays for everything once the vehicle arrives at their compound.
While importing a car is not a walk in the park, car importers have over time acquired the relevant experience and channels to easily facilitate their work.
It, however, involves many steps ranging from the typical initiation of importation, logistics services, and clearance. One must pass through various government offices and firms to make the process successful.
How much does it cost to import a car to Kenya?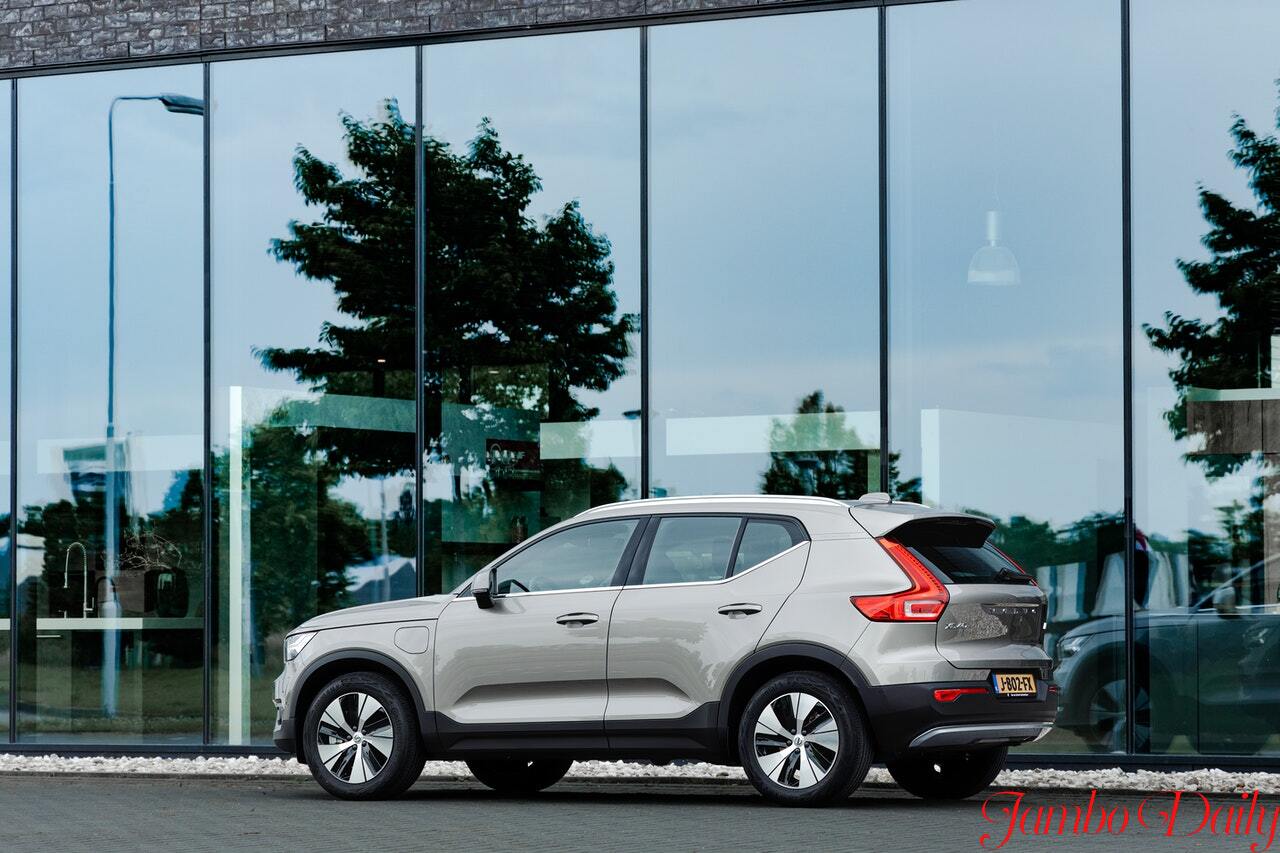 In Kenya, the Import Declaration Fee is usually 2.25 percent of the CIF value, with a minimum of Ksh 5,000. In addition, there is a 25% import duty, a 16% VAT, and a 1.5 percent Railway Development Levy. The Excise Duty varies according to the vehicle category as well.
It is for this reason that most people prefer liaising with a broker to do all the heavy work and pay for the car after it has landed in the country. One has to be willing to part with the hefty amount charged by the middlemen to get the car they want.
Importing a car is not cheap, but what if you have the funds?
The following importers deal with both heavy-duty vehicles and small cars.
Here is a list of top car importers in Kenya
1. East Africa Motors Ltd.
Auto Auction and used car dealer.
2. Eramace Car Importers And Forwarding
Vehicle Shipping Agent
3. Jap Importers Ltd
Used Car Dealer
4. Toyotsu Auto Mart Ltd
Cars dealer
5. Delights Motors Ltd
Car Dealer
6. Kensville Motors Ltd
Car Dealer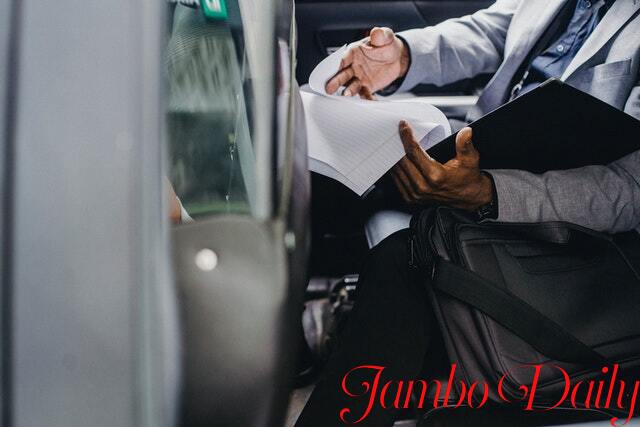 Read Most Expensive Cars In Kenya, their Worth And Owners
7. Toyopet Auto Mobiles K Ltd
Car Dealer
8. Be Forward Kenya
Used Car Dealer
9. SBT Kenya
Used Car Dealer
10. Freight Forwarding Service
Car Dealer
Read How to Buy a Car in Kenya
11. Ex-UK Car Importers
Used Car Dealers
12. Car from Japan Kenya
Car importer and re-seller