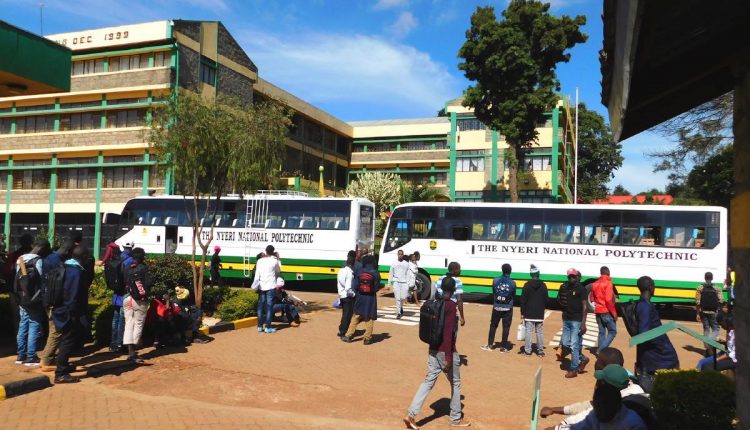 List of National Polytechnics in Kenya, Contacts and Location.
In a bid to ensure near 100% transitioning of students from High School education to Tertiary education, the government of Kenya has established numerous higher learning institutions across the country. These include Universities, Colleges, Technical and Vocational Training Centers including National Polytechnics.
Universities represent the highest level of education institutions in Kenya, and are entrusted with offering high profile training, research and education which results to award of degree certificates in Bachelor's, Master's and Doctorate programs.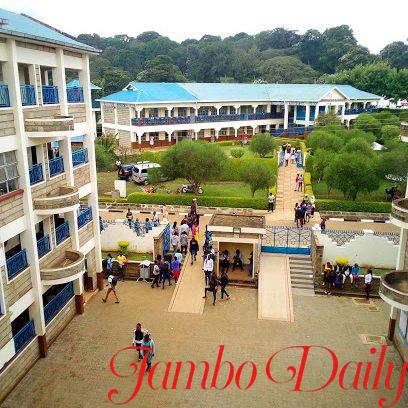 On the other hand, there are middle level colleges offering diploma and certificate programs, TVETA institutions offering technical education and training which include National Polytechnics. Technical training institution in Kenya are governed and regulated by the Technical Vocational Education and Training Authority (TVETA) and are bound to follow the guidelines provided by the Authority therein.
It is the dream of every student to join a university upon completion of high school education. Certainly, not all students can manage to secure an admission to a university, this necessitates the presence of technical training institutes and National Polytechnics to accommodate the students who do not score the minimum university entry grade.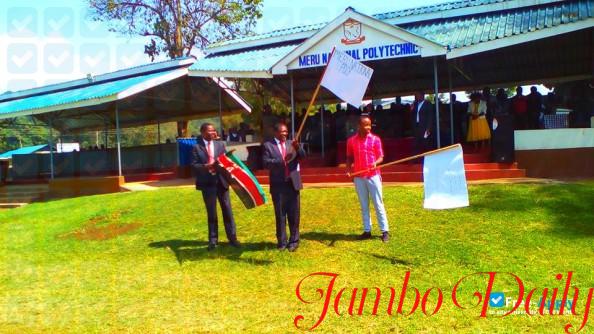 Currently, Kenya has invested heavily on technical institutions with an aim of equipping graduates with skills they can use to set up their own enterprises and put an end to unemployment menace among Kenyan youth. This is also in line with President Uhuru's big 4 Agenda. In this regard, Kenya currently has about 7 National Polytechnics spread across the entire country.
What is a National Polytechnic
A National Polytechnic is a middle level technical learning institute with the mandate to teach craft, certificate, diploma, and higher diploma courses.
List of National Polytechnics in Kenya, Contacts and location:
1. The Kabete National Polytechnic
Kabete National polytechnic is one of the oldest institutes in Kenya under TVET established in 1924, formerly known as Kabete Technical Training Institute. The school has trained a lot of students who are now productive members of the society working in public and private sectors.
The school which is located in Nairobi offers courses in engineering, Science and Technology as well as business and enterprenuership. Currently, the institution has an enrollment of over 15,000 students with 36 diploma programs, 15 certificate programs and 6 artisan courses.
Kabete Polytechnic is the first TVET institution in Kenya to export engineering Spare Parts made at the institution to the International Market in China, having won the Africa Tech Challenge (AFRITECH) that was sponsored by China.
Location: Nairobi City, Kenya.
Postal Address: P.O Box 29010-00625, Nairobi.
Tel: 0713338683
Email: info@kabetepoly.ac.ke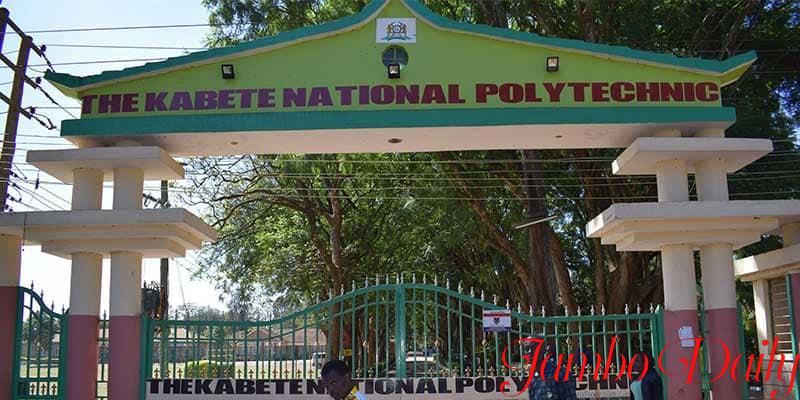 2. Kisumu National Polytechnic
The Kisumu National Polytechnic was formerly known as Kisumu Technical Training Institute and is one of the oldest technical institutes in Kisumu. It offers technical courses in Engineering, Science and Technology.
Location; Kisumu, Kenya
Postal Address: P.O Box 143-40100, Kisumu.
Tel: 0723446773
Email: info@kisumupoly.ac.ke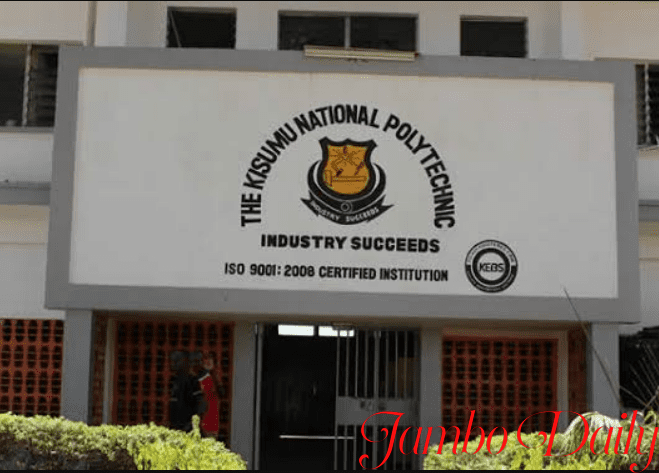 3. The Eldoret National Polytechnic
The Eldoret National Polytechnic is located in Eldoret just 5 kilometers from Eldoret Town. It offers courses in Engineering, science and technology.
Location: Eldoret, Uasin Gishu County, Kenya.
Postal Address: P.O Box 4461-30100, Eldoret.
Tel: 0714871685.
Email: info@tenp.ac.ke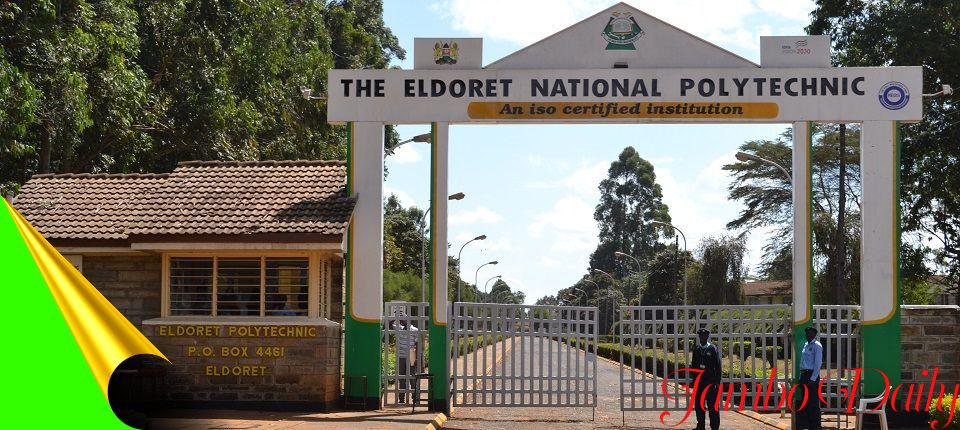 4. The Meru National Polytechnic
Meru National polytechnic which was formerly known as Meru Technical Training Institute is located in the outskirts of Meru Town. It offers technical diploma, certificate and artisan programs in Engineering, Science and Technology, business and enterprenuership. It is commonly known as a centre for competent training in Civil Engineering.
Location; Along Meru-Nanyuki Road, Gitoro, Meru Town.
Postal Address: P.O Box 111-60200, Meru.
Tel: 0719347059
Email: comm@merunationalpolytechnic.ac.ke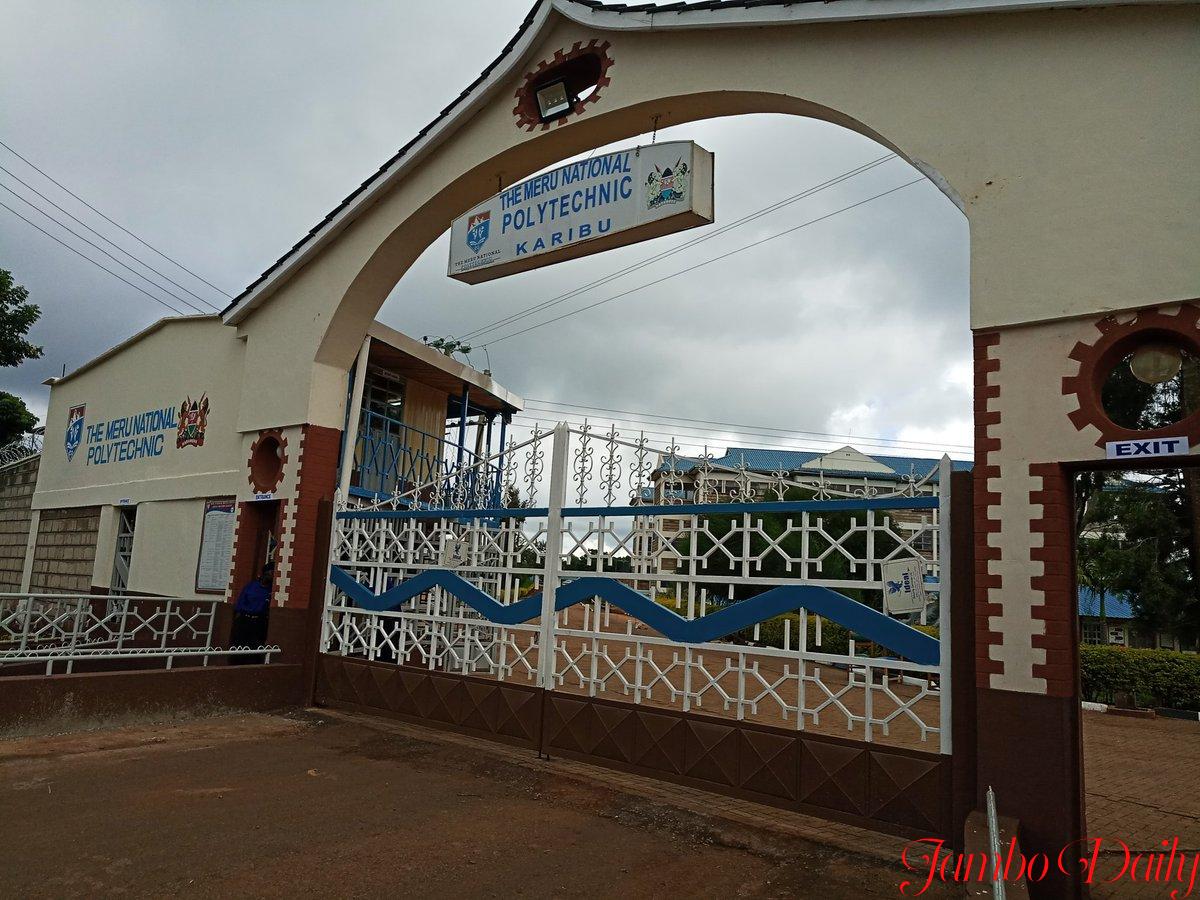 5. The Nyeri National Polytechnic
Nyeri National Polytechnic is a TVET institution based in Nyeri offering Courses in Engineering, Science, Technology and Business. It is one of the national polytechnics in Kenya mandated to offer technical courses in diploma, certificate and artisan programs.
Location: Nyeri, Kenya.
Postal Address: P.O Box 465-10100, Nyeri.
Tel: 0724477942
Email: info@thenyeripoly.ac.ke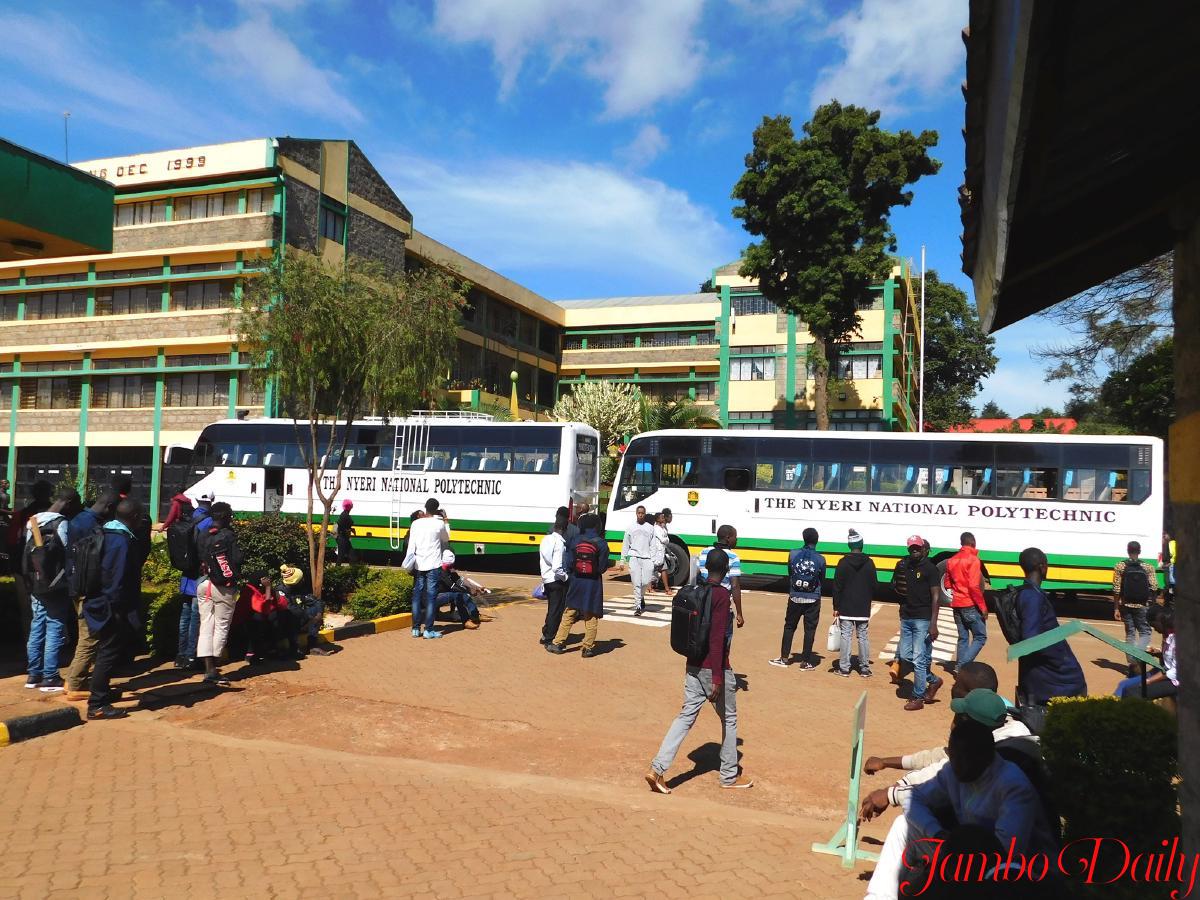 6. Kenya Coast National Polytechnic
Kenya Coast Polytechnic is a Technical institution under TVET offering diploma, certificate and artisan courses in the coast region of Kenya.
Location; Mombasa, Kenya.
Postal Address: P.O Box 81220-80100, Mombasa.
Tel: 0712725554
Email; info@kenyacoastpoly.ac.ke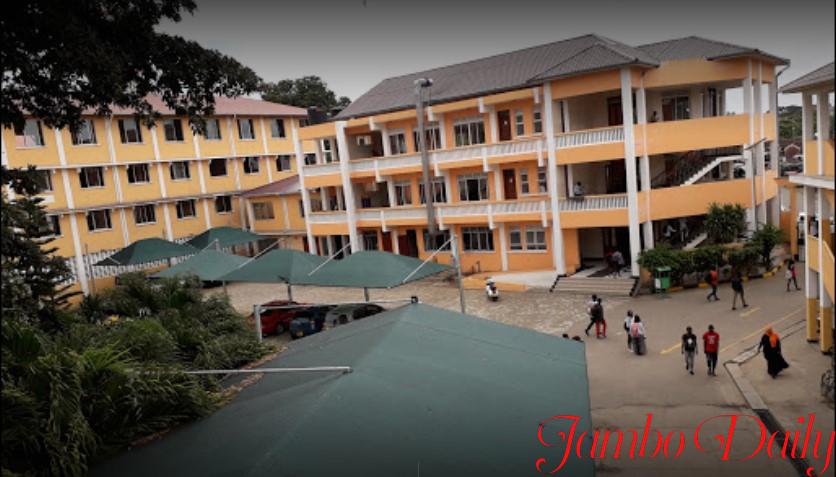 7. The Kitale National Polytechnic
Kitale polytechnic is a TVET institution established in 1980 as a technical training institute that was later upgraded to a national polytechnic. It offers courses in Agriculture, Business, engineering and technology in diploma and certificate programs.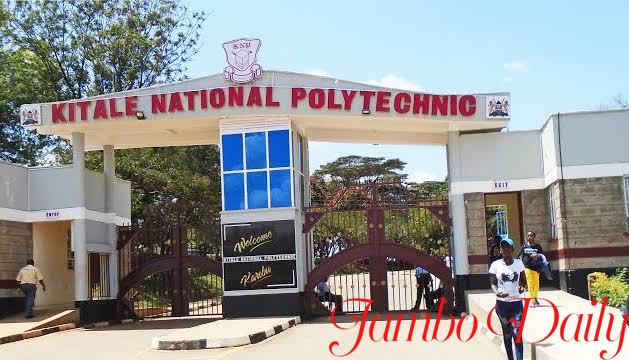 Location: Kitale, Trans-Nzoia County, Kenya.
Postal Address: P.O Box 2162-30200, Kitale.
Tel: 0721379304
Email: info@kitalenationalpolytechnic.ac.ke
The National polytechnics are spread across the country in the former provincial regions of Kenya. The institutions are not listed in any order. More information about National Polytechnics can be found here: http://www.somo.co.ke