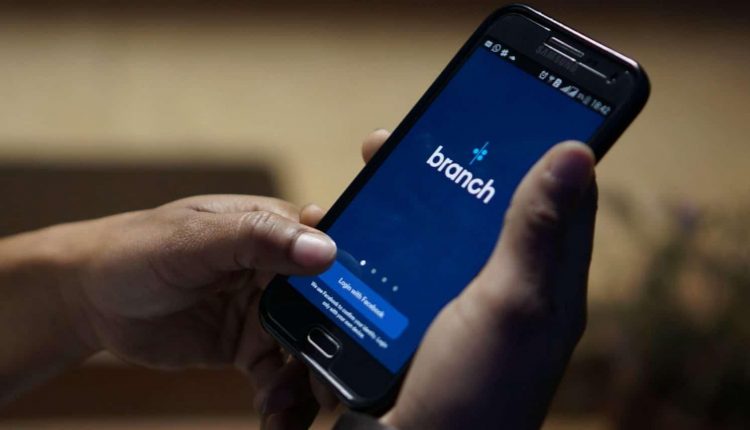 List of Mobile Loan Apps in Kenya
Sometimes, the salary or wage you get may not be anywhere near your budget. As such, you may need to boost your budget with a loan, but at times the whole process of acquiring a loan becomes tedious. If you are getting a loan from a bank, you have to follow all the procedures required, a process which can be very tiring. But you don't need to worry about that anymore. Mobile loan has completely transformed the money lending sector in Kenya. Nowadays, getting a loan wired to your mobile phone is as easy as abc…
History of Mobile Loan.
The history of mobile money lending in Kenya dates back to 2007 when M-Pesa was founded. Kenya became the first country to invent mobile money transfer through M-Pesa, which was launched by Safaricom in 2007. Since then, the world adopted the art of mobile banking and as a result, mobile loan agencies and applications started trooping in.
Why use the loan?
The advantage with mobile loans is that it's a simple process and no deep details are required. For instance, you will only be asked to submit your mobile number, M-Pesa Account number, ID number, and email address. No guarantors and security for money like title deeds or log books required. Within a few minutes after signing up, you receive a notification on your mobile phone that the money has been credited to your account. Amazing, isn't it?
Today, Kenya has over 30 mobile loan apps lending soft loans to clients. However, not all these are legitimate and genuine. Some are just developed by online goons aimed at getting your credentials and using them to con people or acquire loans on your behalf. A genuine mobile loan app should be registered and cleared by the central bank of Kenya to offer loans.
List of mobile loan apps operating in Kenya:
1. M-Shwari- by Safaricom
2. KCB M-PESA- By Safaricom & KCB
3. Tala– Formerly Mkopo Rahisi
4. Branch
5. Berry
6. Timiza- by Absa Bank. (Former Barclays)
7. Eazzy Loan-By Eqiuty Bank
8. iPesa
9. Okash
10. Mwananchi Credit
12. Zenka
13. Opesa
14. Shika
15. Zidisha
16. Haraka
17. Utunzi
18. Jazika
19. HF Whizz by Housing Finance
20. Kopakash
21. Uba Pesa
22. Credit Hela
23. Cashnow
24. Kashway
25. Credit Bank
26. HiCash
DISCLAIMER!
The views and content expressed in this article are for general information and do not reflect the true picture of any mobile loan or banking agency. Therefore this information should not be fully relied on while making personal decisions. Jambo Daily shall not be liable for any loss or damage resulting from use of information from this article.