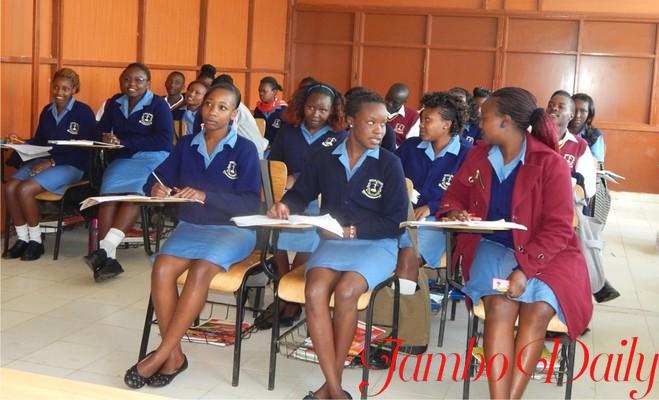 Medical Courses to Pursue with KCSE D+ at KMTC
Did you know that you can pursue a medical course at KMTC with KCSE D+? Although most courses offered at Kenya Medical Training College (KMTC) require a minimum entry grade of C+ Or C-, there are few selected courses that one can pursue with a mean grade of D+.
KMTC offers 76 courses that are divided into certificate, diploma, higher diploma as well as short courses. All diploma courses require a KCSE mean grade of C for a candidate to enroll. Certificate courses require a mean grade of C- while higher diploma courses require a diploma or degree certificate or equivalent of the same.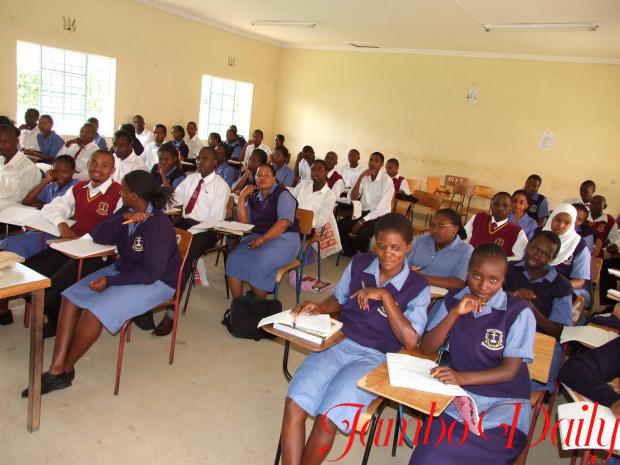 Most of KMTCs short courses are community and organizational based and are open to professionals and community practitioners who would wish to increase their knowledge on certain areas. KMTC is the most trusted and most preferred medical training institution in the country.
A candidate who scored a mean grade of D+ at KCSE and would wish to pursue a career in the medical field should not feel disadvantaged. There are few certificate courses that one can start off with a D+ and upgrade to diploma later, and finally to degree, hence achieving their dream of working in the health sector.
Here is a list of courses to pursue with a KCSE D+ at KMTC.
1. Certificate in Nutrition and Dietetics.
Nutrition and dietetics is a medical course that deals with peoples nutrition and diet. Nutritionists work in nutrition health departments at different institutions such as hospitals, NGO's, medical clinics, schools and universities.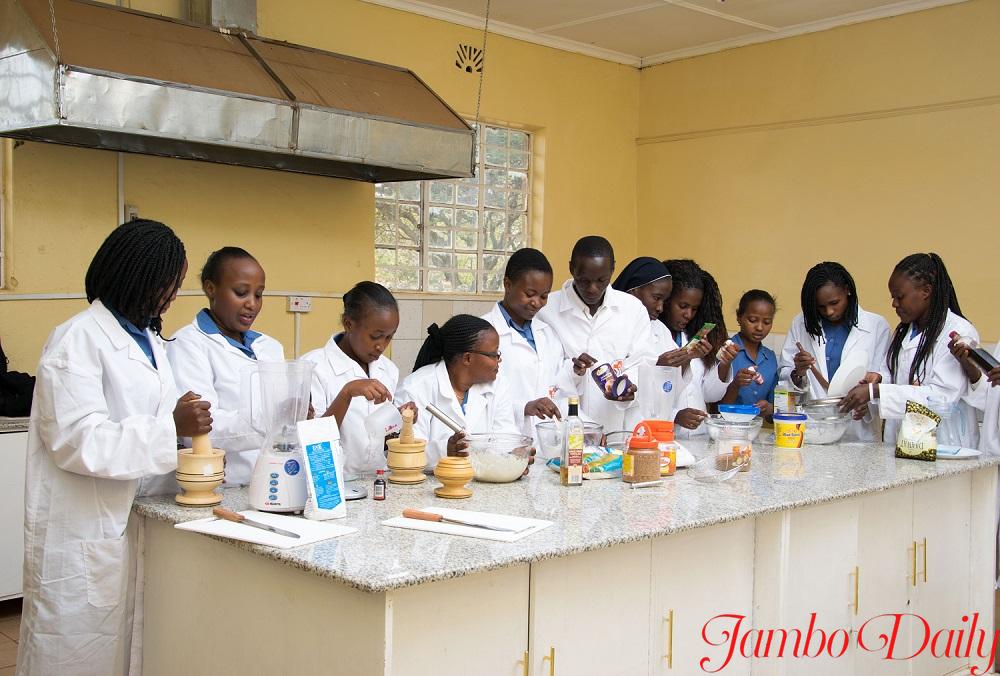 The minimum entry grades for this course at KMTC are as follows: KCSE Aggregate Grade D+, with D+ in English or Kiswahili and Biology or Biological Sciences. D in Chemistry/Physical Sciences. D in any one of the following: Physics, Mathematics, General Science, Home Science, Agriculture or Business Studies. The program takes 2 years to complete.
2. Certificate in Health Records and information Management. (In-service category)
This course equips learners with skills and knowledge necessary in the management of medical health records and information at different health institutions. A health records officer has the sole responsibility of ensuring that medical records are handled with confidentiality while upholding privacy policies and integrity.
This particular program targets individuals working in recognized health records departments but do not have the necessary academic qualifications. That is why it is called an In-service category program.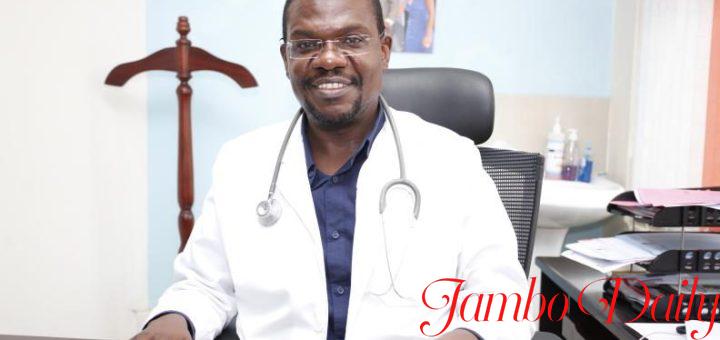 Requirements for enrollment into this program are as follows: KCSE Mean grade D+, with D+ in English or Kiswahili, D- in Mathematics. Working experience of 2 years in a Health Records and Information Department. Recommendation letter from Health Records & Information Officer in charge of the facility & Letter of appointment to the current position. The program takes 2 years to complete.
3. Certificate in Health Promotion for the Deaf. (CHPD)
This course targets only the deaf students. It equips deaf learners with the knowledge and skills necessary for sensitization and promotion of health in the community.
The entry requirements for this course are as follows: KCSE Mean Grade D+, with D+ in English or Kiswahili or Kenya Sign Language, D in Biology and any one of the following: Mathematics, Chemistry, Physics, Agriculture, Social Studies or C.R.E/I.R.E. The program takes 2 years to complete.
4. Foundations in Community Health.
Foundations in Community Health is a 6-month short course offered at KMTC to learners willing to worn in the community health level. It imparts basic skills and knowledge necessary for professional community health practice at the community level.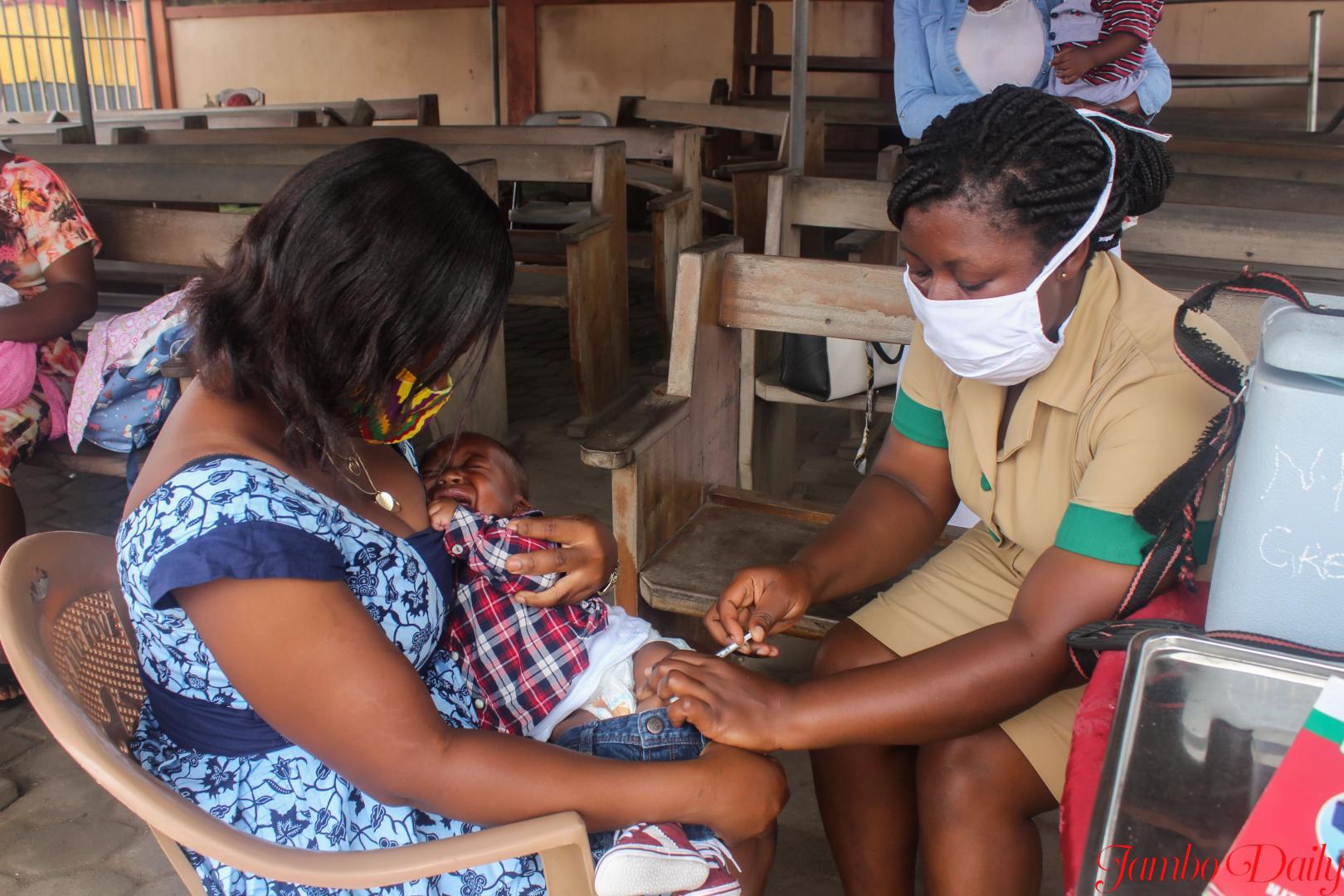 A candidate willing to pursue this course must have attained a mean grade of D+ at KCSE and at least a D+ in the following subjects; Biology/Biological Sciences, English/Kiswahili. The program is offered at selected KMTC campuses, and takes a maximum of 2 years to complete.
Get more information on KMTC courses, requirements, admissions and fees here:  kmtc.ac.ke list of courses