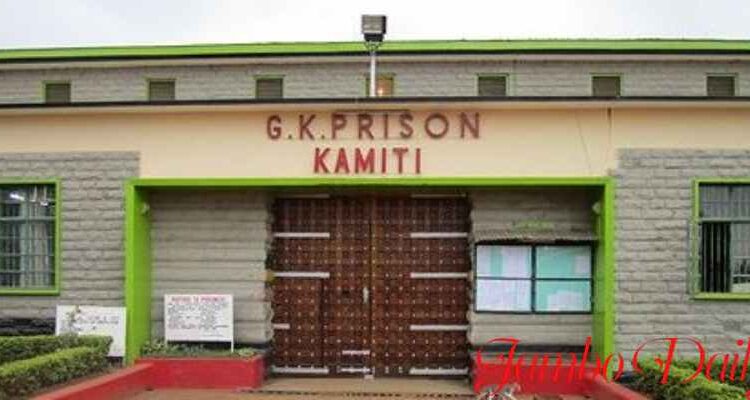 List of Maximum Security Prisons in Kenya
This is a list of Kenya's maximum security prisons. A maximum-security prison is the highest grade of any prison in Kenya, with a high level of security and surveillance.
Maximum-security prisons house the most dangerous criminals, including serial killers, drug lords, serial rapists, terrorists, and all the most wanted badass robbers.
Which is the largest prison in Kenya?
Kamiti Maximum Security Prison, which is located in Kahawa West- Nairobi is the largest correctional center in the country. It houses more than 2,000 criminals jailed for various crimes.
Kenya has a total of 9 maximum security prisons which are listed below.
List of Maximum Security Prisons in Kenya
1. Kamiti Maximum Security Prison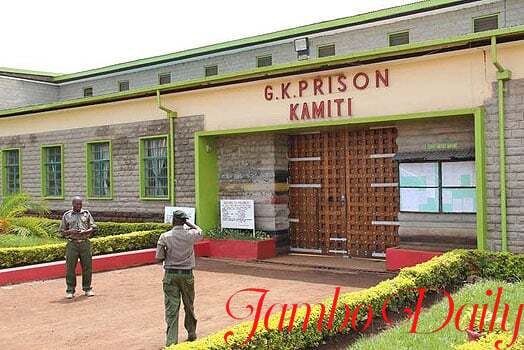 The Kamiti Maximum Security Prison is Kenya's most guarded and revered penitentiary, situated in Kahawa West, Roysambu Constituency, Nairobi County.
Originally known as "Kamiti Downs," it is located in the midst of its own 490-hectare estates that are fallow and untended.The British government established it in 1955 to contain violators during a state of emergency.
Read Craziest Bank Robberies in Kenya's History
There are two types of prisoners at Kamiti Maximum Security Prison: convicted offenders (long-term ardent offenders and those serving life sentences) and unconvicted inmates (capital remands).
It presently has between 1,800 and 2,500 inmates.
2. Shimo la Tewa Maximum Security Prison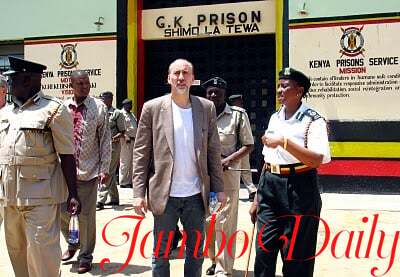 This is Kenya's second-largest maximum-security prison, located in Mombasa County. It was established in 1953 during the state of emergency in the country. As the name implies, life in "Shimo" la Tewa is no laughing matter; here you will find the majority of Kenya's hardcore criminals, including pirates, terrorists, and serial killers.
Read List of 10 Interesting Things to Do in Mombasa County
3.  Naivasha Maximum Security Prison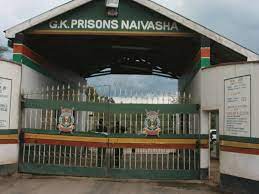 This is Kenya's third-largest maximum-security prison. It houses all sorts of criminals and offenders, which explains why it is under 24-hour surveillance. The Prison is located in the Naivasha constituency of Nakuru County.
Naivasha Maximum Security Prison, built in 1911, is the country's largest correctional centre in terms of size and capacity, holding 2,791 inmates, all of whom are serving long sentences, the shortest of which is at least 20 years.
4. Kodiaga Maximum Security Prison- Kisumu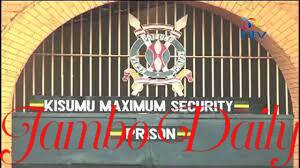 It is the largest prison in Western Kenya and is located in Kisumu county's Riat hills. Because of the inhumane treatment of prisoners, Kodiaga, which was founded in the 1930s, has been dubbed the most dreadful prison in Kenya after Kamiti Maximum in recent years. It's a place you'd never want to be. More than 2,650 inmates are currently housed there. Kisumu Maximum Security Prison is its official name.
5. Manyani Maximum Security Prison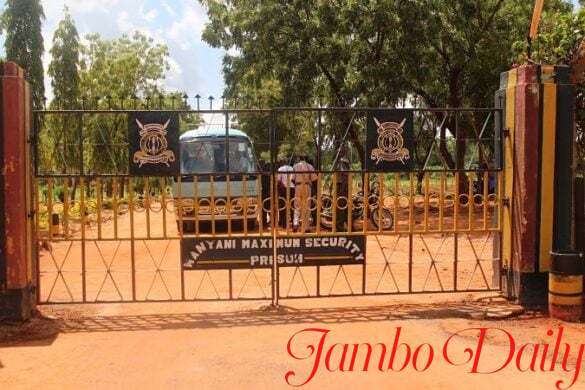 This is Kenya's fifth largest maximum prison, located in Taita Taveta County in the harsh wilderness of Tsavo National Park. The British colonial government established it in the early 1950s as a holding camp for Mau Mau detainees. It once housed nearly 15,000 Mau Mau suspects. It is now one of the worst penitentiaries in the country.
6. Langata Women Maximum Security Prison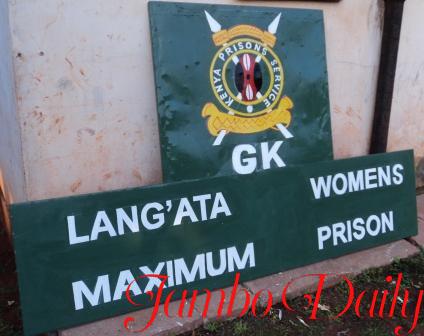 This is Kenya's largest women's prison, located in the Nairobi suburb of Lang'ata. It was founded in the 1950s during the British colonial era. It is the only maximum women prison in the country as other women prisons are of medium level.
Women who have commited high-level crimes are housed in this prison which is under 24 hours tight security.
Recently gazzeted maximum security prisons in Kenya
In addition to the above six major maximum prisons, then-Interior Cabinet Secretary Joseph Nkaissery gazetted the following maximum prisons on March 14, 2017 to house more punk criminals in the country.
7. Kingongo Maximum Security Prison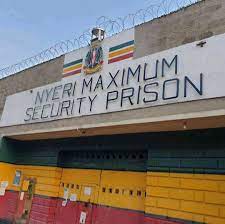 It is a maximum security prison located in Nyeri County. It can be accessed via the Nyeri-Kiganjo Road. It is officially known as the Nyeri Maximum Security Prison.
8. Nairobi Remand Maximum Security Prison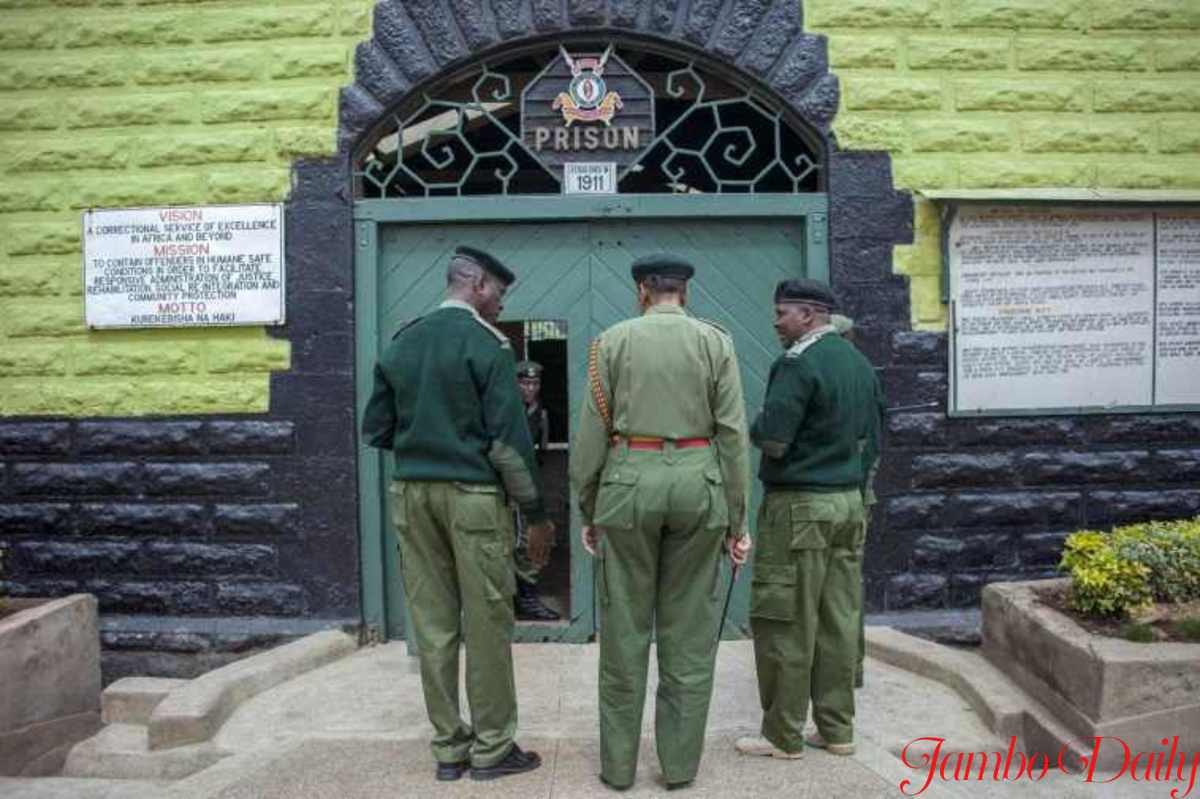 This is the country's top remand prison where criminals are jailed pending the determination of their cases in court. It is located in Nairobi Industrial area, along enterprise road.
Nairobi Remand Prison is rumored to be a dungeon teeming with criminals and social misfits. Allegations have ranged from smuggling cartels to rampant homosexuality to inmates being fed pathetic diets and portions.
9. Kibos Maximum Security Prison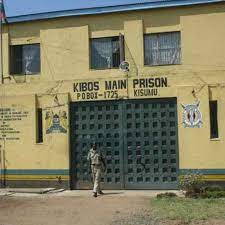 Just next to Kibos Market in Kisumu county, you will find the Kibos maximum security prison. It is one of the prisons recently gazzeted as maximum security prisons.