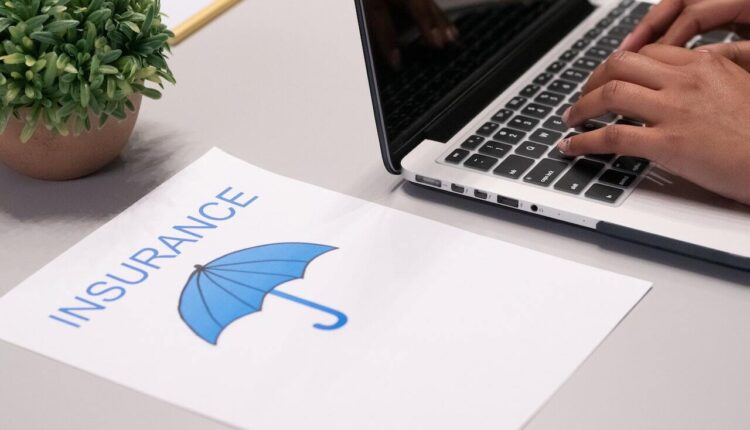 List of Licensed Reinsurance Companies in Kenya
This is a list of Kenyan licensed reinsurance companies. These are firms that provide insurance coverage to insurance companies.
Bypassing the risk to reinsurance companies, insurance companies are protected from losses and financial disasters. As a result, reinsurance can be simply defined as a type of insurance purchased by insurance companies to reduce risk.
As you can see, reinsurance is critical in the insurance industry. Far from its primary role in risk reduction for insurance companies, reinsurance has additional benefits such as premium rate stabilization, profit fluctuations reduction, flexibility, and the development of an insurance company.
List Of Licensed Reinsurance Companies In Kenya
1. East Africa Reinsurance Company Limited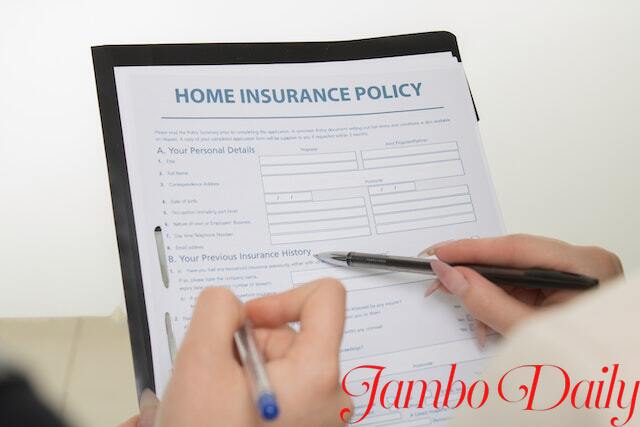 East Africa Reinsurance Company was founded in 1993 and began operations on January 1, 1995. The company was founded through a collaboration between Kenyan insurance companies and the International Finance Corporation (IFC), the World Bank's private sector arm.
The primary goal of establishing the company was to serve the reinsurance needs of the local insurance market, with the eventual goal of expanding to other regional and international markets.
At the time, the major international reinsurers dominated the local reinsurance market, with a few national and inter-governmental reinsurers playing a minor role.
It was also necessary to build local reinsurance capacity in order to reduce reliance on international markets and preserve foreign currency reserves.
Location: EARe House, 98 Riverside Drive
Contact: +254 733 623737 , +254 728 11104, +254 20 4084000
2. Continental Reinsurance Limited
Continental Reinsurance Ltd provides reinsurance services to insurance companies all over the world. For over 25 years, the company has served clients in Africa. The company's 2007 listing on the Nigerian Stock Exchange demonstrated its financial stability.
The Nigerian Stock Exchange is well-known for its stringent standards, and only stable companies are admitted. The company specializes in a wide range of life and non-life reinsurance services. It operates in over 47 countries and has five customer service centers in Africa, including Nairobi.
Location:197 Lenana Place (4th Floor), Lenana Road Nairobi
Contact: +254 20 2429392/3, 020-5137701
Email:  [email protected]
Read List of Licensed Insurance Brokers in Kenya
3. Ghana Reinsurance Company (Kenya) Limited
Ghana Reinsurance Company PLC is Ghana's largest and first reinsurance company. It has grown to be one of the largest in Africa and the sub-region, catering to over 300 customers in the African sub-region.
Ghana Reinsurance PLC is headquartered in Ghana and has strategic offices in Kenya, Morocco, and Cameroon. They are strategically positioned to support the entire African market with reinsurance.
Location: TRV Office Plaza, 58 Muthithi Road, Suite 2D, Westlands
Contact: +254 20 3748974/5
Email: info_kenya@ghanare.com
4. WAICA Reinsurance (Kenya) Limited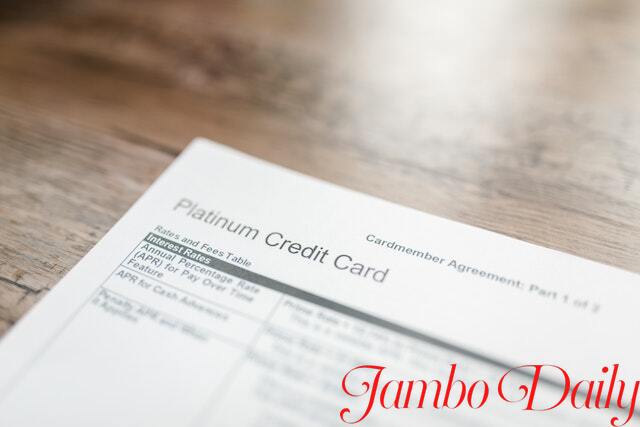 WAICA Re is one of the licensed reinsurance companies in Kenya. It is a reinsurance company that provides reinsurance services to insurance companies in Africa, the Middle East, and parts of Asia.
It was established by the West African Insurance Companies Association (WAICA), which began as a pool in 2011. Following that, in March 2011, the Association established WAICA Re in Sierra Leone with the goal of mitigating the effects of a lack of reinsurance capacity in the West African insurance industry.
Read Best Car Insurance Companies in Kenya
Since then, the company has grown to be one of the leading reinsurance underwriters in Africa and beyond.
Location: Hospital Road, Upper Hill, Nairobi
Contact: +254 20 2722000
Email: info@waicare.com
5. Kenya Reinsurance Corporation Limited (Kenya Re)
Kenya Reinsurance Corporation Limited (Kenya Re) is Eastern and Central Africa's oldest reinsurer. It was established by an Act of Parliament in December 1970 and began operations in January 1971, becoming the first among licensed reinsurance companies in Kenya.
Kenya Re's main business is to provide reinsurance services for most types of businesses.
Kenya Re has gradually and consistently continued to provide reinsurance services to over 265 companies spread across 62 countries in Africa, the Middle East, and Asia since its inception.
Kenya Re is dedicated to providing first-rate reinsurance services. In 2004, the Corporation attempted to benchmark its services against international standards by submitting itself to an international rating agency, A. M Best. It received a B rating (Fair). To date, the Corporation has successfully maintained this rating.
Global Credit Rating has also assigned the Corporation an AA+ rating (GCR).
Location: Reinsurance Plaza, Nairobi, Kenya,
Contact:  +254 703 083 000, +254 20 220 2000
Email: kenyare@kenyare.co.ke
Conclusion: Licensed Reinsurance Companies in Kenya
Reinsurance companies act s a backup plan for insurance companies. Some insurance companies have an extremely large number of clients whose logistics can be hard to manage sometimes. This calls for the need for reinsurance players in the industry.