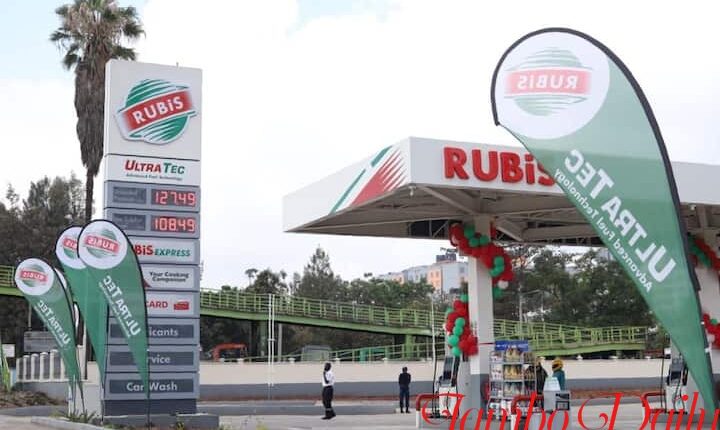 List of Leading Petrol Stations in Kenya
This article will focus on a list of petrol stations in Kenya. Kenya made headlines a few years ago when commercial oil was discovered in Turkana county's South Lokichar Basin. As a result, many Kenyan oil and gas companies have begun selling petroleum products produced in the country, while others continue to import. So, what are these organizations?
There are many Petroleum and gas companies in Kenya. Most of them sell both petrol, diesel, and gas, which are sold at their numerous service stations distributed across the country.
If you happen to travel to any part of Kenya via major highways, you will come across various petrol stations established just alongside the highways to cater to the fuel needs of traveling vehicles.
Apart from selling petrol and gas, they also operate other businesses within their premises such as supermarkets, coffee shops, pharmacies, restaurants, and pubs which target travelers as their main customers.
Traveling vehicles usually make stopovers at these stations and restaurants where passengers get a chance to eat, answer calls of nature, and do some shopping before they can continue with their journeys.
Petrol stations in Kenya serve a great purpose in the transport sector and their contribution to convenient travel cannot go unrecognized.
List of Leading Petrol Stations in Kenya and companies that manage them
1. Shell Petrol- Vivo Energy PLC
2. Total Petrol- Total Energies
3. Rubis Petrol – Rubis Energy Kenya
4. OLA Petrol- Libya Oil Kenya Limited
5. National Oil- National Oil Corporation of Kenya (NOCK)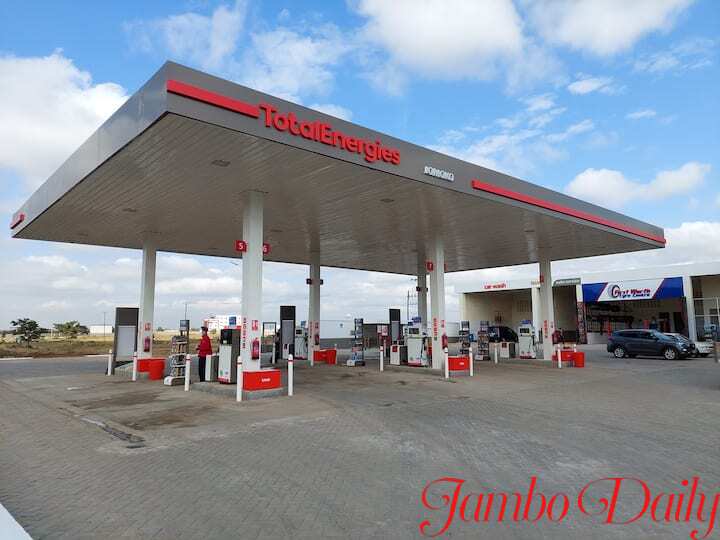 Read Also List Of Cooking Gas Companies In Kenya
6. Tosha- Tosha Energy
7. Hashi- Hashi Energy
8. Hass- Hass Energy
9. Engen- Engen Petroleum
10. Delta- Galana Oil Kenya Limited
Read Nuclear Power: Uganda's First Nuclear Energy Project Approved
11. Astrol- Astrol Petroleum Limited
12. Esso- Exxon Mobil
13. Riva- Riva Petroleum Dealers Limited
14. Lexo- Lexo Energy
15. Turkwel- Turkwel Energy
All Petroleum Companies in the country are regulated by the Energy and Petroleum Regulatory Authority (EPRA). You can check out more licensed petroleum companies in the country at the EPRA website.