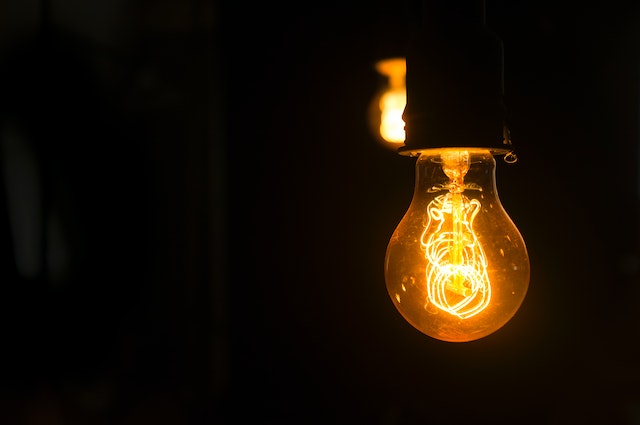 List of Energy Loans Providers in Kenya
Energy loans are financing arrangements made by lenders or energy solution providers to offer energy equipment on loan. The provision of improved cooking stoves, biogas, solar lighting systems, or connection to electrical lines are examples of energy solutions.
The majority of Kenyans live in rural areas where these energy resources are frequently poor or non-existent. Jambo Daily has compiled a list of companies that provide energy loans in the country.
Check out these energy loan providers that offer energy equipment such as solar lighting systems and biogas on loan.
List of Energy Loan Providers in Kenya
1. M-Kopa Solar
This is the largest, most trustworthy, and most established solar energy provider in the entire East African region.
M-kopa sells solar panels, solar-powered lights, and television sets, and customers are expected to pay in modest installments via M-pesa.
2. Equity Bank
The following energy credit solutions are offered by Equity Bank:
Stima loan- the bank provides loans to clients seeking an electrical connection in collaboration with Kenya Power and Lighting Corporation (KPLC).
Jikokoa loan– in cooperation with Burn Manufacturing, the lender makes loans to enable people to get the improvised cooking burners termed 'jikokoa'.
Hashi Gas Financing- The bank provides loans to its customers in order for them to purchase Hash Gas cylinders.
Chloride Exide Battery – In collaboration with Chloride Exide, Equity Bank offers a financing plan that allows consumers to purchase automotive batteries.
Orb Energy loans- the bank, in collaboration with Orb Energy, allows borrowers to finance solar panels and heaters.
3. Safaricom Okoa Stima
Safaricom, in collaboration with Kenya Power, offers access to electricity (Stima) via a credit plan called Okoa Stima.
4. KWFT.
Kenya Women Finance Trust MFB offers three energy loan options. They are as follows: Stima Loan, LPG Gas Loan, and Biogas Loan.
Read,  List of Smartphone Loan Providers in Kenya
5. Zawadisha.
Zawadisha gives out solar lamps and modern cooking stoves on credit.
6. TakaMoto Biogas.
They provide biogas solutions on credit. Call them on 0738689788.
7. MicroEnergy credits.
Through the Equity bank, MicroEnergy credits provide solar panels, water heaters, and modern cooking stoves on credit terms.
8. Eco Zoom.
This energy company provides portable wood-burning rocket stoves on credit arrangements
9. Jamii Bora MFB
Jamii Bora MFB provide Stima Loan.
10. PowerGen Renewable Energy.
This energy company provides solar panels and batteries on credit arrangements.
11. Dlight Solar
The company has been in operation for several years, providing solar and energy solutions to Kenyan households, especially in rural areas where electricity is not well connected.
12. Barefoot power.
Barefoot Power gives solar kits on credit.
14. Housing Finance.
Housing Finance Corporation (HFC) kenya provides solar heaters on credit.
14. One Degree Solar.
One Degree Solar provides solar panels on credit terms. Reach them at 0725988021 or send a free SMS to 20181.