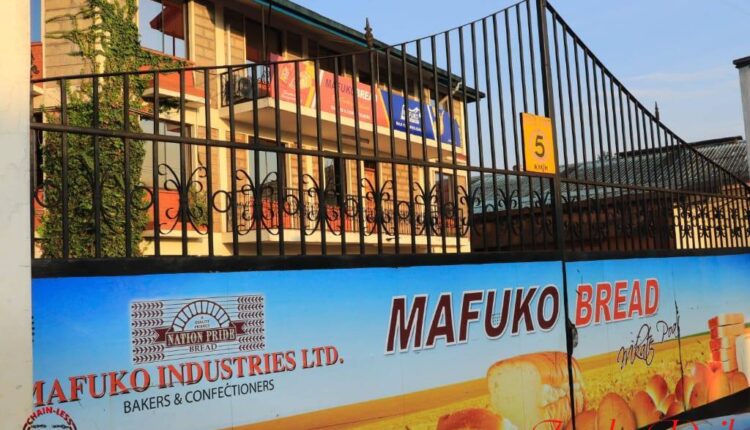 List Of Bread Manufacturing Companies In Kenya
This is a list of Kenyan bread manufacturing companies. The list focuses on well-known bread manufacturing companies that produce and distribute high-quality premium loaves of bread sold in local markets as well as in neighboring countries such as Uganda and Tanzania.
In no particular order, here is a list of bread manufacturing companies in Kenya.
1. Broadways Bakery Limited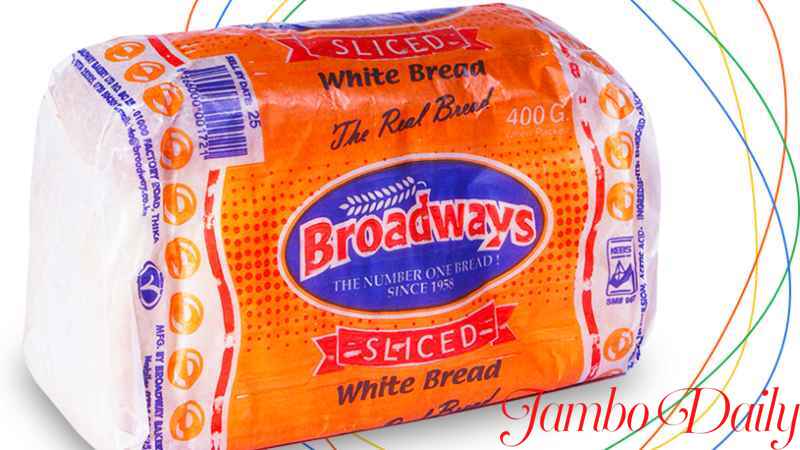 Broadways Bakery was founded in Kenya prior to independence and has steadily grown from a one-deck oven bakery to one of Kenya's largest industrial bakeries. Broadway's bread, which includes white sliced bread, brown sliced bread, unsliced bread, and sandwich bread, is manufactured by the company.
Location: Thika.
Contacts: 0720 504 309, 0734 252 525.
Email: info@broadway.co.ke.
2. Mini Bakeries Ltd
The Supa Loaf brand is owned by Mini Bakeries. Supa Loaf has grown to become a leading brand in Kenya and has been named a Superbrand several times. The company has an efficient distribution network that ensures its bread is delivered to over 10,000 retail outlets in Kenya, Uganda, and Tanzania while it is still very fresh.
Location: Supa Loaf Complex, Kangundo Road, Nairobi.
Contact: 0731 999 902.
Email: operations@minibake.com.
3. Kenblest Group
Kenblest Group is one of the country's largest bread and wheat producers, producing over 250,000 loaves of bread and 450 metric tonnes of wheat and maize flour per day. Kenblest is the name of the company's bread brand. It has a large distribution fleet of over 100 vehicles that ensures fresh bread delivery throughout the country.
Location: Off Garissa Road, Thika.
Contacts: 0721 490 800, 0734 490 800.
Email: info@kenblestgroup.com.
Read List Of Top Dairy Companies In Kenya
4. United Millers
United Millers manufactures the well-known United brand of bread. The company has over 20 years of baking experience and produces high-quality premium bread in a variety of flavors, both plain and sliced.
Location: Industrial Area, Kisumu.
Contacts: 0724 303 831, 0733 638 370.
Email: info@united.co.ke.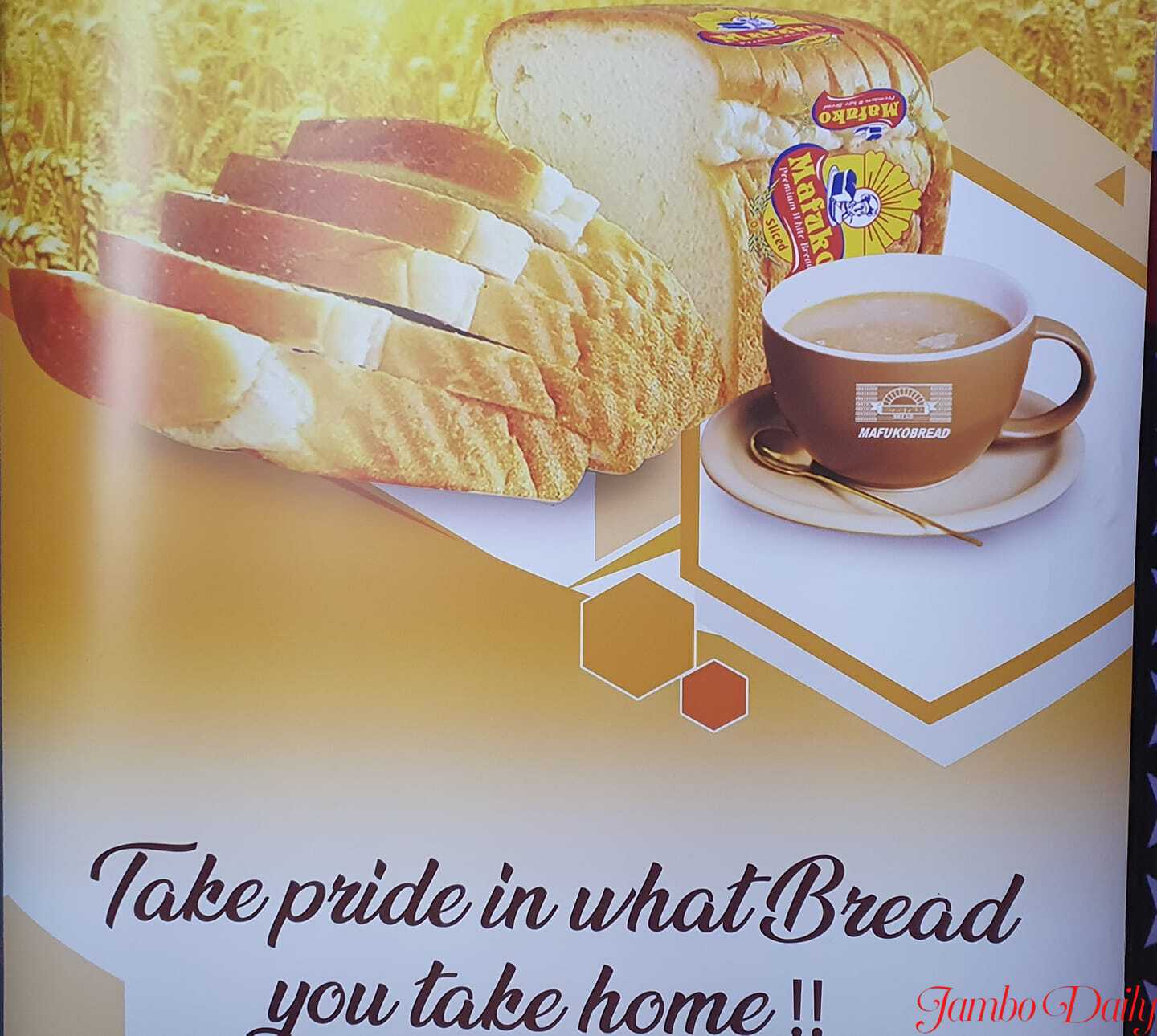 5. Bakemark Limited
They are the proud makers of BB bread, which has made unprecedented strides in the baking industry in terms of quality and sales growth.
Contact: 0780 440 550.
Email: info@bakemark.co.ke.
6. Ennsvalley Bakery
Ennsvalley Bakery, founded in 1996, is a world-class bakery that specializes in a wide variety of delicious and healthy bread, rolls, and pastries.
Location: Enterprise Rd, Nairobi
Contact:0724 253333
7. DPL Festive Limited
The company was founded in Nairobi in 2000. They are the proud makers of Festive Bread, which is extremely nutritious, smooth, and delicious.
Location: 020 217 7474.
Email: customercare@festivebrands.co.ke.
8. Fayaz Bakers Limited
The company's primary business is to manufacture/bake bread and confectionery items. They produce over 100 different types of cakes, cookies, pastries, and lollipops.
Location: Mombasa.
Contacts: 0721 182 880, 0723 596 819.
Email: info@fayazbakers.com.
Read List Of Sugar Manufacturing Companies In Kenya
9. Kenafric Bakery Ltd
Kingsmill Bread is made by Kenafric Bakery and is available in white or brown bread, sliced or unsliced, regular or sandwich varieties, and with extra slices to feed a few more people.
Location: Ruiru.
Contact: 0733 614 530.
10. Alicia Bakers & Confectioners Ltd
It is a well-known bread-making company that manufactures a wide range of high-quality wheat products under the Lakeland brand.
Location: Bondo.
Contact: 0715 061 592.
Email: info@lakelandloaf.com.
11. Elliots Bread Limited
This is the award-winning company behind the well-known Elliots Bread, which has long dominated the Kenyan market. The bread comes in a variety of flavors and sizes.
Contact: 020 653 2701.
12. Mafuko Industries Limited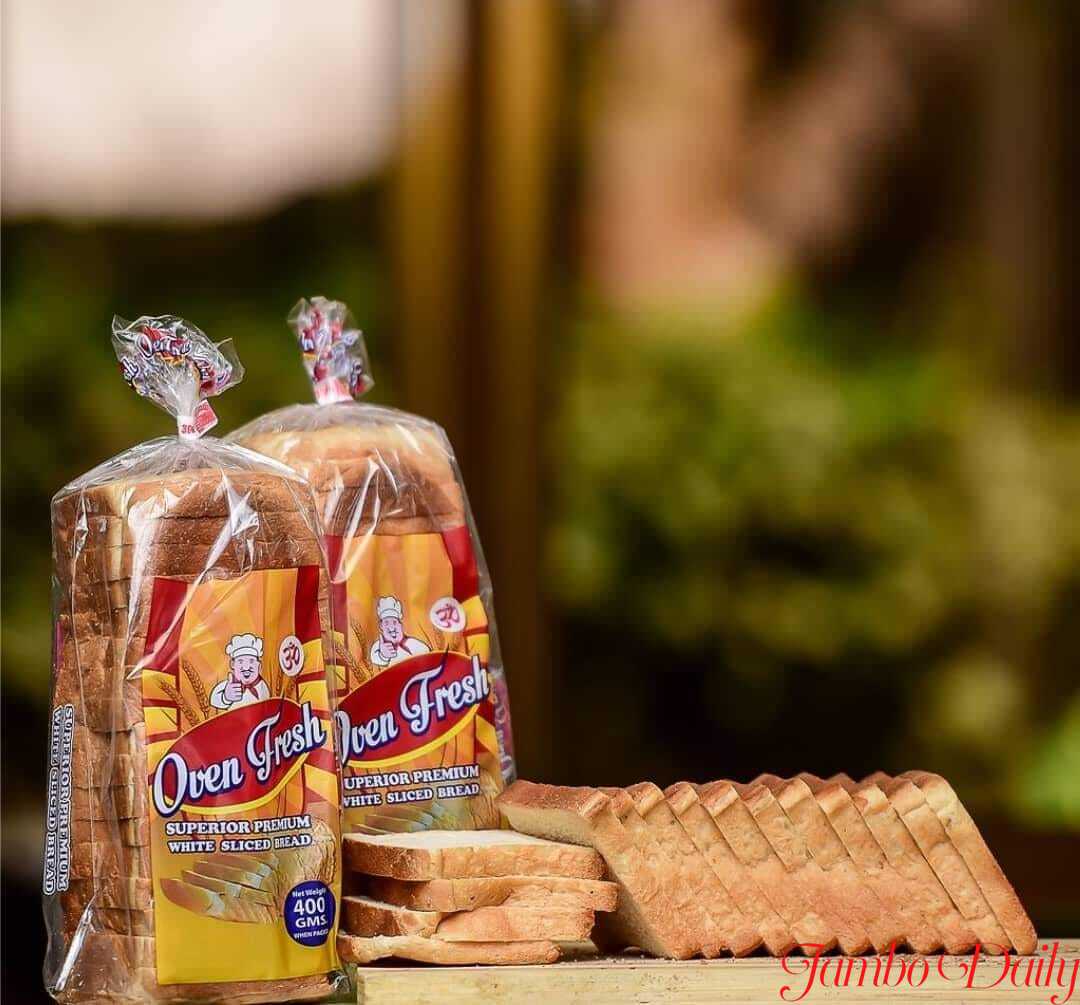 They are the manufacturers of numerous Mafuko products such as bread, cakes, and other wheat products. Their products are mostly consumed in Meru and other parts of the Mount Kenya region.
Location- Meru Makutano along Meru- Maua Road.
Contact: 064 32196
13. Sunblest Bakery
Location: Makasembo Road, Karume Road, Kisumu
Contact:057 2024220
14. Trufoods Kenya Limited
Location: Industrial Area, Nairobi
Phone: +254 020 238 5880
15. Cake City
Facebook Page: @cakecitykenya
To Order: +254709729000