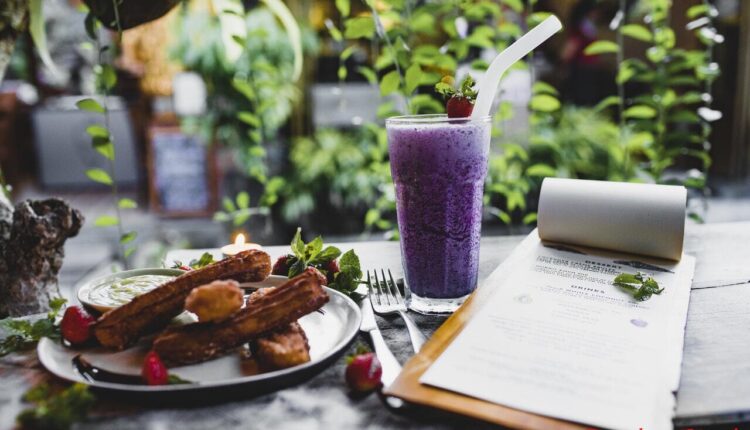 List Of Best Spanish Restaurants In Nairobi
This is a list of the best Spanish restaurants in Nairobi. The list focuses on highly rated restaurants that provide excellent service and authentic Spanish cuisine.
Due to the growing number of foreign residents in the country, moreso in the great Nairobi city, foreign restaurants have been mushrooming continuously to serve their dietary interests.
Apart from foreign nationals, interested Kenyans also become regular visitors of these hotels after curiosity drives their first visit.
It feels good to be served your favorite meal in a foreign nation that you would not expect much, however, the owners of these restaurants have mastered the art of satisfying their clients by availing exactly what they want.
In this write-up, we look at some of the best-known Spanish restaurants in Nairobi City. Read on…
Best Spanish Restaurants in Nairobi
1. Picazzo Restaurant & Lounge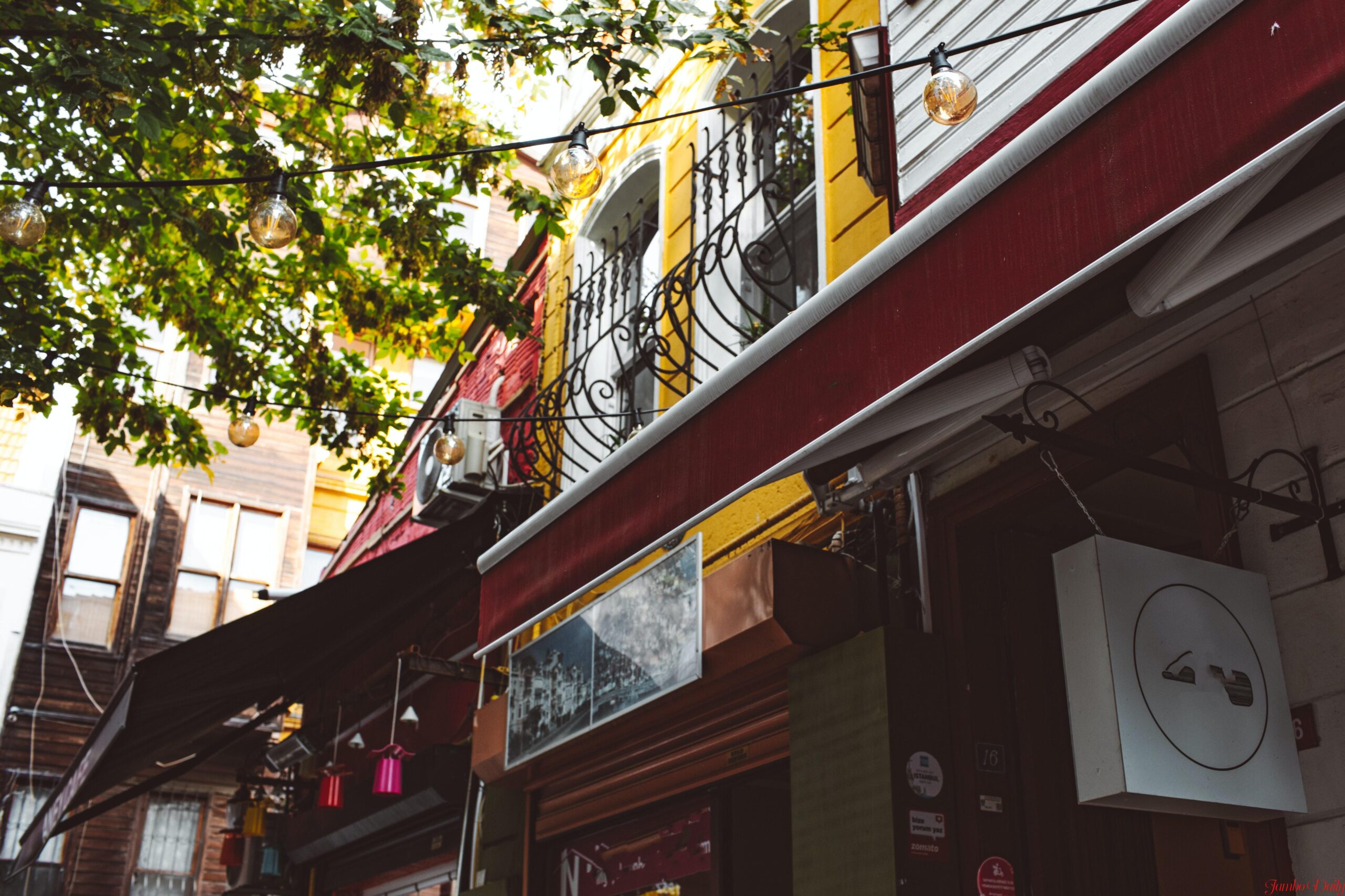 Picazzo is a traditional Spanish restaurant that specializes in modern cuisine, a carefully curated menu to tantalize your taste buds, an extensive wine list, cocktails, original Spanish sangria, and a hearty breakfast menu for early risers. The restaurant's food is based on tradition, world-class quality, and attention to the smallest detail from the point of origin to the point of consumption.
Location: The Hub Karen.
Contact: 0714 653 355.
Email: reservations@picazzo.co.ke.
 2. La Tasca Spanish Corner
La Tasca is Nairobi's ultimate premier celebration of sherry, wine, and food for lovers of Spanish cuisine.
Location: James Gichuru Road, Lavington Mall
Contact: 0740 397 969.
Email: info@latascanairobi.com.
Read List of Ethiopian Restaurants in Nairobi.
3. Tapas Ceviche
Tapas Ceviche was founded on a passion for authentic Spanish cuisine, fine wine, and warm hospitality. From freshly prepared ceviche to wholesome vegetarian options, the restaurant offers a mix of new inspirations and old favorites.
Location: Mwanzi Road, Westlands.
Contact: 0726 303 030.
4. Taste of Spain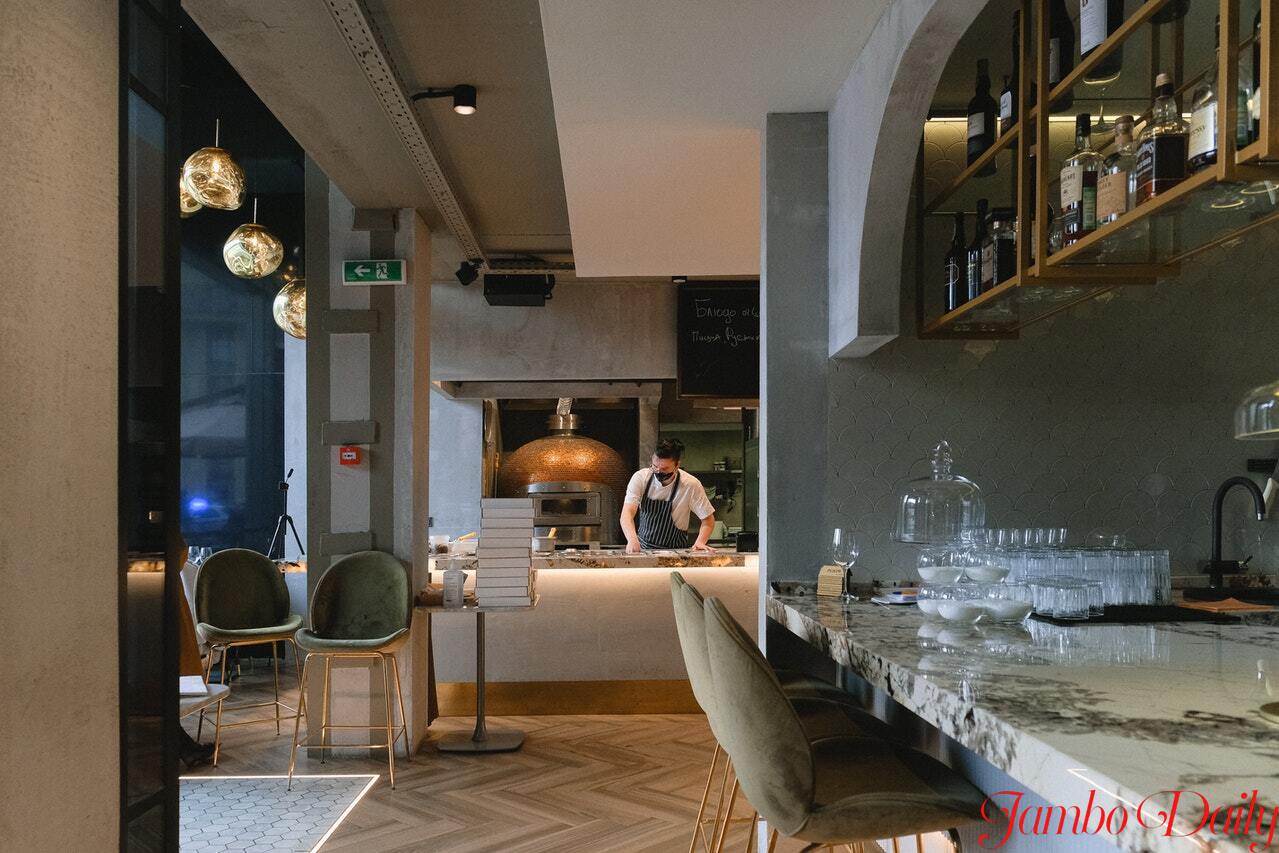 Taste of Spain is an authentic Spanish restaurant with impeccable service and a menu that is full of traditional plates from Spain.
Location: Westlands Close, Off Westlands Road.
Contact: 0719 886 565.
5. Mi Lola Tapas & Wine Bar
Mi Lola Tapas specializes in authentic Spanish wine and food such as Tortilla Espanola, Croquetas, Patatas Bravas, and Piruletas de Pollo.
Location: The Village Market.
Contact: 0793 894 411.
Email: hola@milolatapasbar.com.
Read Top 10 Best Restaurants In Mombasa, Kenya
6. La Mesa Espanola
It is a Nairobi- based Spanish restaurant that offers a variety of Spanish dishes and delicacies according to customers' preferences.
Clients can also order their food through delivery channels such as Yum and Glovo and enjoy it in the comfort of their offices or homes.
Location: Kyuna Cres, Nairobi