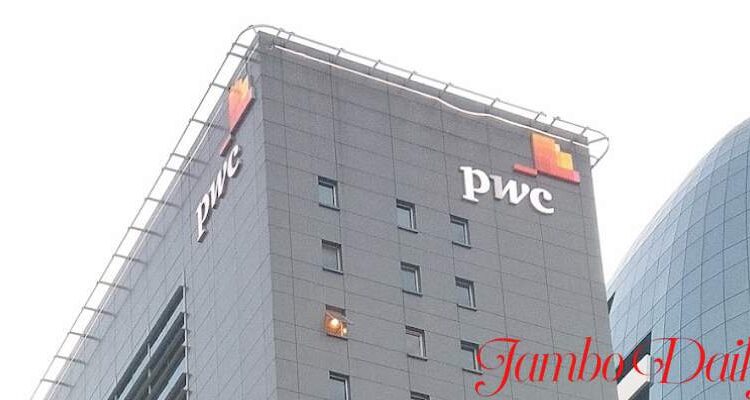 Best International Companies To Work For In Kenya
This is a list of the best international companies in Kenya to work for. Kenya serves as an East African trade hub. Several multinational corporations have regional offices in Kenya, particularly in Nairobi. By providing lucrative job opportunities, corporations have improved the lives of many Kenyans.
Best International Companies In Kenya
To Work For
1. Pricewater Coopers (PwC)
PwC is a multinational professional services network of firms that operate under the PwC brand as partnerships. PwC has a subsidiary in Kenya that offers audit and assurance services, as well as advisory and tax services. It is a professional firm that only recruits professionals and offers generous compensation packages.
2. Google 
Google is present in over 50 countries. It is one of the best places to work in Kenya, thanks to the generous salaries it offers.
3. British American Tobacco Kenya (BAT)
BAT Kenya is a subsidiary of the British American Tobacco Group, a global leader in multi-category consumer goods. Employees are known to be paid handsomely.
4. KPMG 
KPMG is a global network of professional firms that provide auditing, taxation, and advisory services. KPMG firms are present in 145 countries and territories worldwide.
Based on extensive research conducted in Kenya, the firm places a high value on its employees by providing opportunities for career advancement and remuneration.
Read Highest-Paying Parastatals in Kenya and Salary Scales
5. IBM
IBM is a multinational technology corporation based in New York with a subsidiary in Nairobi. It is an IT and software company that provides excellent opportunities for those interested in the general field of IT.
6. Deloitte
Deloitte is one of the world's four largest accounting firms, with a presence in Kenya. The firm is dedicated to providing world-class services through five service lines: audit, consulting, risk advisory, financial advisory, and tax.
7. World Bank
The World Bank is an international financial institution that makes loans and grants to governments in low and middle-income countries to fund capital projects. It provides rewarding career opportunities to qualified candidates.
8. Nestle Kenya
Nestle is a Swiss multinational food and beverage processing conglomerate with a presence in several countries, including Kenya. Its headquarters, factory, and distribution center are located in Nairobi's Industrial Area.
Read Most Profitable Companies in Kenya
9. United Nations
The United Nations, or UN, is one of the best organizations to work for in Kenya if you want to earn a good salary. The United Nations exists to address issues that cross national boundaries.
10. Coca-Cola
The Coca-Cola Company is a worldwide beverage firm with more than 500 brands distributed across over 200 countries and territories. Sprite, Fanta, Minute Maid, Coke, Stoney, and other brands are distributed by the company. It is one of Kenya's highest-paying companies.