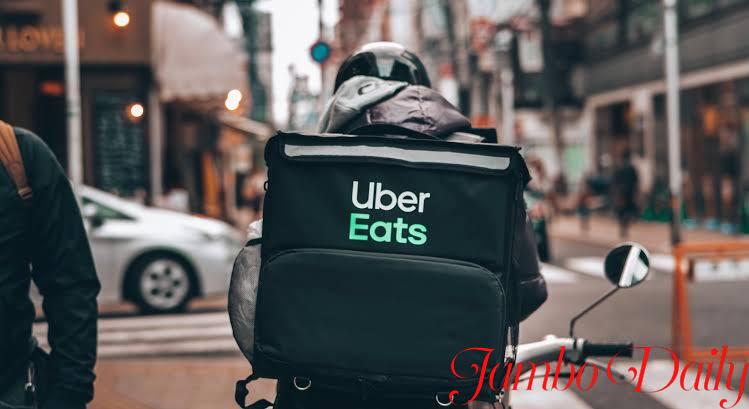 List Of Best Food Delivery Companies In Nairobi Kenya
The following is a list of the best food delivery companies in Nairobi.
The introduction of food delivery services into the Kenyan market has relieved Kenyans of the burden of stepping out to eat at restaurants, especially during cold weather when most people are glued to their houses.
Some of the best food delivery companies operating in Nairobi City include Glovo, Jumia Food, and Uber Eats.
You can now order food from anywhere in the comfort of your home and have it delivered to your doorstep in a few minutes, thanks to Glovo, and the likes.
Best food delivery companies in Nairobi
1. Jumia Food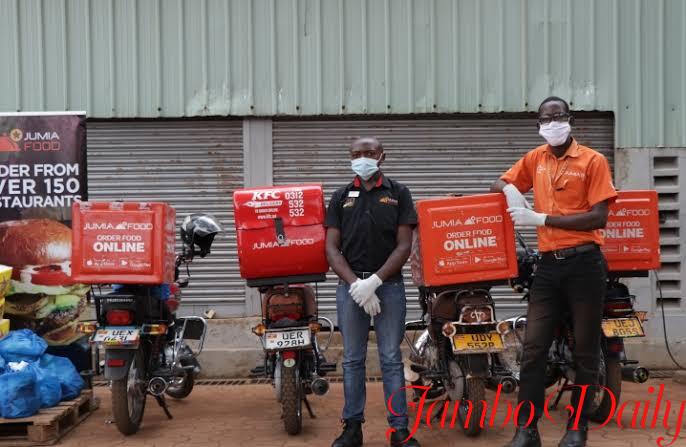 Jumia Food is one of the greatest food delivery services in Nairobi, currently collaborating with over 100 restaurants serving a variety of cuisines. You won't have to worry about buying meals online from the best restaurants in Nairobi because Jumia will deliver on time.
2. Yum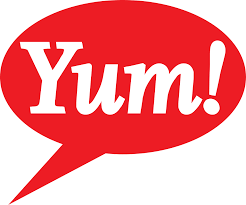 Yum was founded in 2012 and is Nairobi's leading online delivery service for ordering from the greatest restaurants and grocery stores. In Nairobi, Yum works with approximately 250 eateries and over 10,000 customers.
3. Ayazona
Ayazona is a Nairobi-based meal delivery, grocery delivery, and home basics delivery service that allows you to purchase cheap food and utilities from anywhere in the city. All products ordered will be delivered directly to your door.
4. Glovo
Glovo is an internet software that helps you to quickly find the greatest products in your city or region. They have connected with various Nairobi restaurants and grocery stores to ensure that your favorite delicacy is delivered straight to your door.
Additionally, Glovo offers employment opportunities in its jobs section where one can apply to become the company's rider or driver. Once qualifications are met, one can be employed as a Glovo Rider.
5. Uber Eats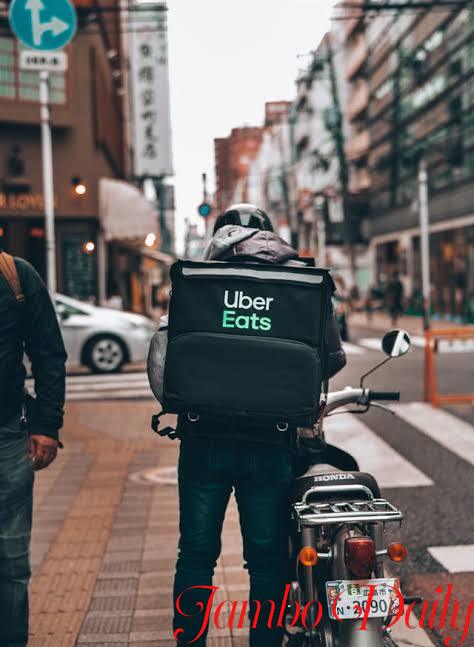 Uber Eats is an online meal delivery service that makes it simple to have food you enjoy delivered to your door. You may use Uber Eats to order a meal from your favorite Nairobi restaurant and have it delivered in a few minutes.
Read List Of KFC Branches In Kenya And Contacts
6. Jikoni Eats
Jikoni Eats is one of Nairobi's fastest-growing meal delivery firms. They provide economical and quick food delivery services throughout Nairobi and its vicinity.
7. The Good Food Company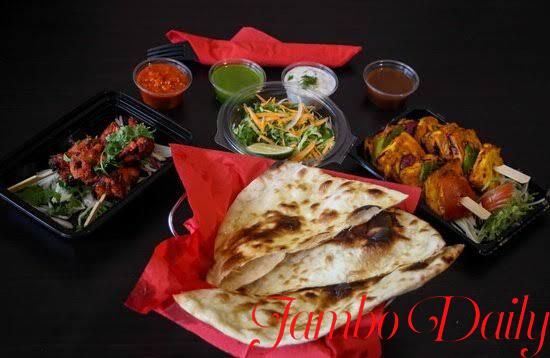 They bring fresh and appetizing food on time around Nairobi. They are the greatest corporate event and function delivery business.
8. Mama Meals On Wheels
It is a delivery service firm situated in Westlands with a fleet of delivery vans. They bring documents, parcels, restaurants, and groceries to your door.
Contacts: 0722 171 499, 0724 900 469.
9. Grubbys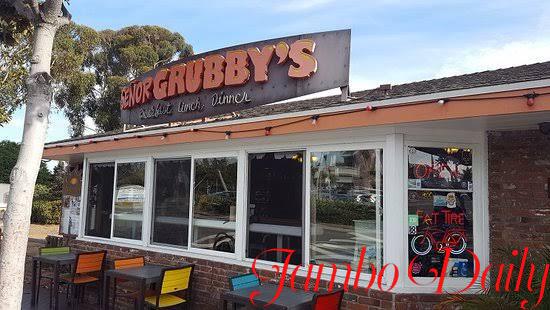 Grubbys Kenya is a Nairobi-based food, groceries, and beverage delivery business. They make on-time deliveries within Nairobi and its surrounding areas.
Contact: 0706 761 072.
10. Take Eat Easy Kenya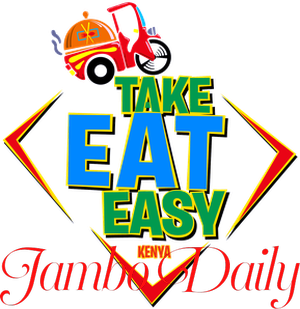 They serve a variety of cuisines that will tantalize your taste buds and keep you going. Simply download the Take Eat Easy App and place your favorite meal order online.
Contact: 0700 833 833.