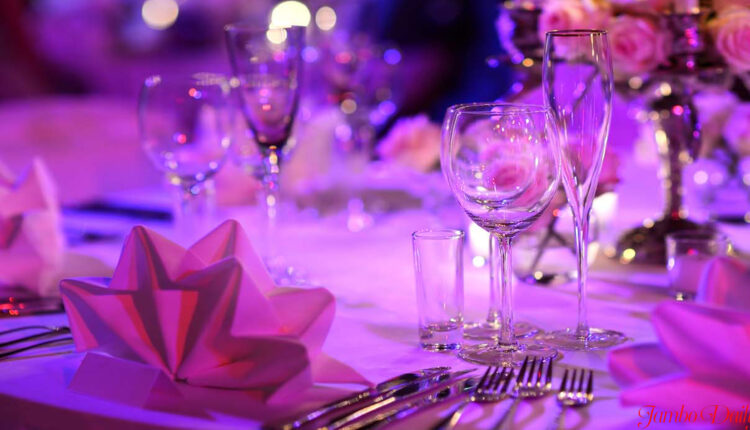 List of Best Events Management Companies in Kenya
Nearly every day, someone is celebrating a momentous day that calls for a celebration. This may be a company introducing new products or establishing new branches, a wedding, a birthday, an anniversary, graduation, or a gathering of family and friends.
Professional event planners in Kenya can assist you in putting together a memorable event for your valued guests and provide you with first-hand knowledge of what it takes to pull off a successful event.
This intriguing list of best events management companies in Kenya will undoubtedly be helpful to you if you're looking for reputable event management company in Kenya.
Best Events Management Companies in Kenya
1. Zuri Events
The events company is privately owned and operated. They specialize in making the necessary preparations for conferencing and exhibition requirements in Kenya and Eastern Africa.
Zuri events aim to provide a live brand experience centred on the consumer and encourage interaction and unforgettable experiences. They plan events like exhibitions, tradeshows, sports events, product launches, brand promotions and health campaigns.
Website: https://zurievents.com/
2. Waridi Events
Organizing business-related events such as product launches and award ceremonies is the speciality of Waridi Events. Their service includes everything from setting up an event's decor and furnishings to ensuring it runs well. They have a great deal of experience in planning, organizing, and designing events from start to finish.
Website: https://www.waridievents.com/
3. Mosound Events
With Mosound Events, you can be sure that your event will be a smashing success because of their dedication to providing you with exceptional customer service. Mosound has been providing event coverage for Safaricom and other significant corporations for a long time. They never fall short since they have the best equipment and personnel in the business.
Website: https://www.mosound.co.ke/
4. Ashley Events
Ashley Events has been operating for over 15 years. Ashley Events is a full-service event planning company specializing in social gatherings, formal business events, and private parties. They are an A+ rated event Management Company in Kenya that has won several awards and is ready to meet your needs.
Website: http://www.ashleys-events.com
5. Sunflower Events (K) Limited
As one of Kenya's premier event management and planning firms, Sunflower Events (K) Limited is a household name in the country. The majesty of their events is represented in their ageless designs. All of their events reflect their flawless creative, technical and logistical workflows.
Sunflower Events (K) Limited offers services like exhibition management, concert creation, activations, event production and execution, PR and communications and experimental marketing. They plan events like sports events, conferences, festivals, Gala nights, graduations, social events, and launches.
Website: http://www.thesunflowerevents.com/
6. Growthpad Consulting
Growthpad offers a well-rounded combination of strategic event management and media and production skills. The company provides comprehensive event assistance, including planning, venue reservations, live streaming, guest management, and event branding sound and equipment. Growthpad has established itself as a recognized supplier of event management services for both local and international organizations over the years.
Website: http://www.growthpad.co.ke/services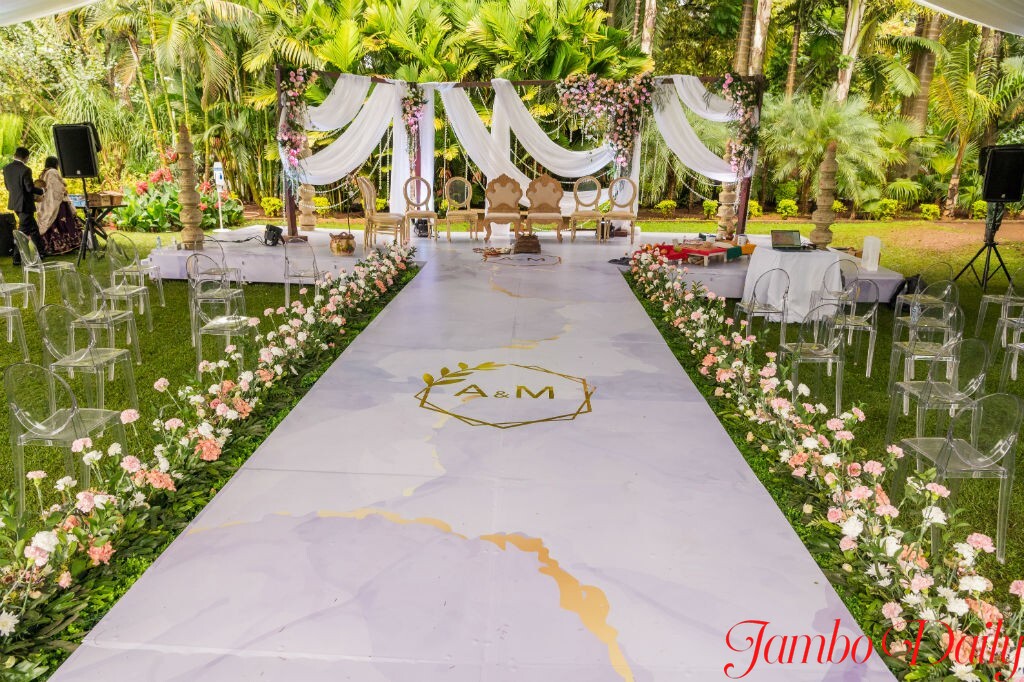 7. Expose Limited
Expose Limited was founded in 2006.
Their event management business offers complete equipment leasing and consultation services for events. In addition to this, they have extensive experience planning weddings, entertainment concerts, and corporate events.
Website: http://xpose.co.ke/
Other Event Eanagement Companies include;