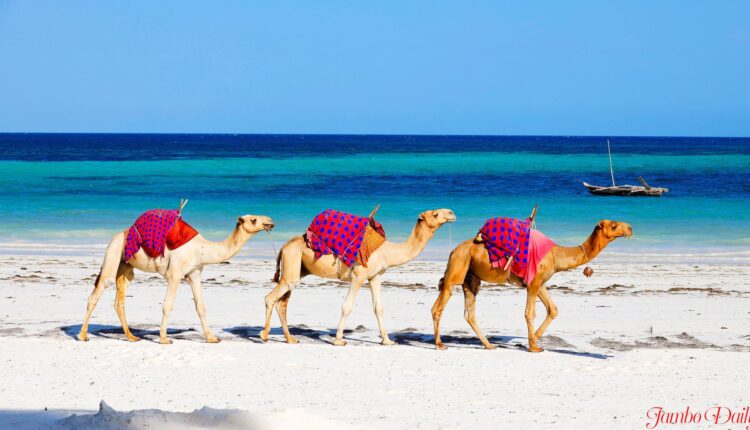 Kenyan Tourism Investors Develop Ways To Boost Tourism
Tourism investors in Malindi have launched special packages with intention of promoting the sector from the ocean to the mountain. The hoteliers who were affected by the emergence of covid 19 were forced to be innovative and come up with packages for domestics and regional tourists.
The tourism sector at the coast region has always been dependent on international and foreign tourists for years.
However, with the advent of covid-19, destinations like Malindi, Watamu, and Kilifi, which were used to the foreign markets, suffered and some facilities had to close shop completely as they could not survive.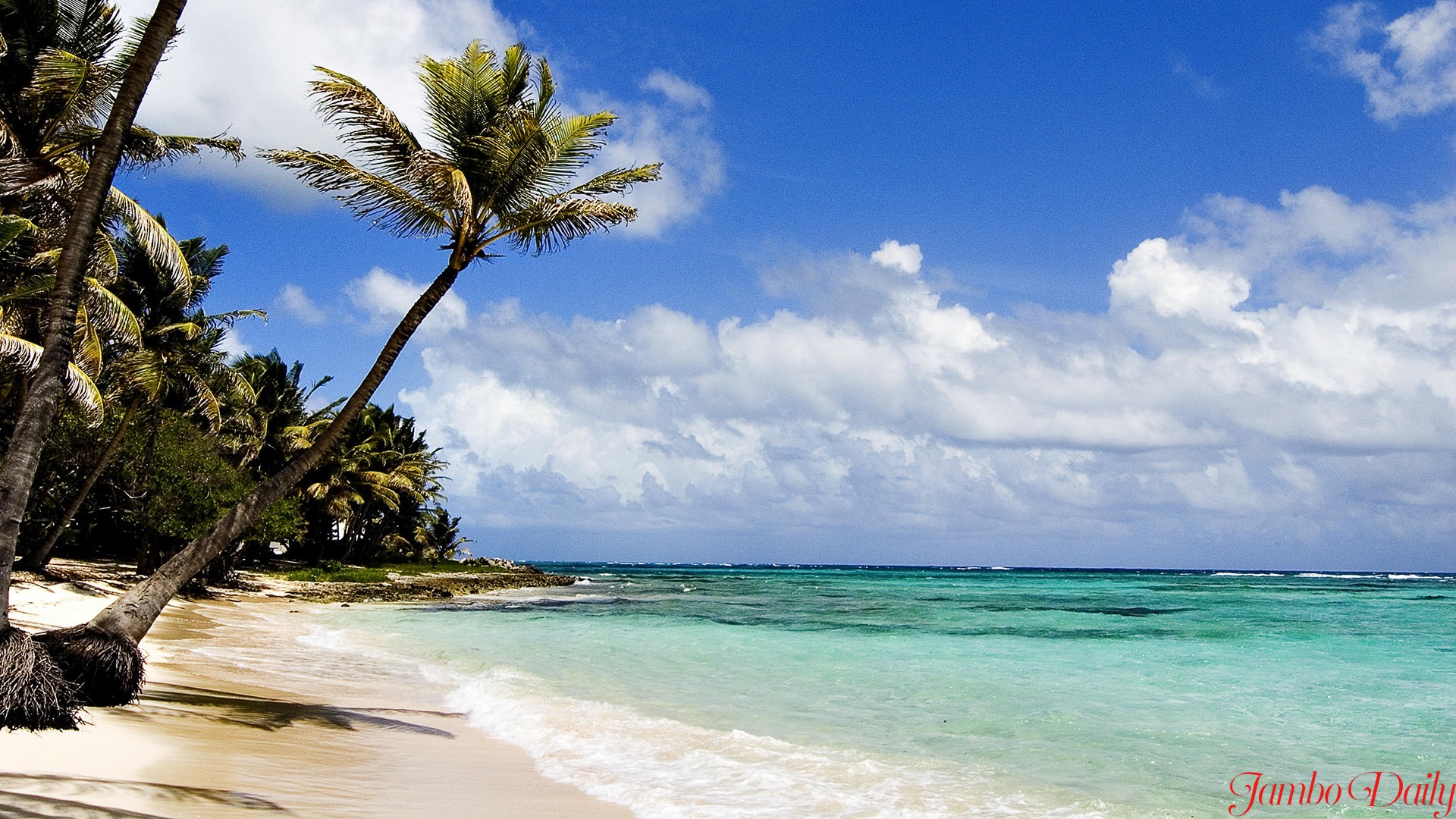 Read 12 National Parks In Kenya With Breathtaking Experience.
In Malindi, two Kenyan investors have partnered with their counterparts from the mountain region called Hope To The End Adventures in order to come up with a special package dubbed ''the mountain meets the ocean". This is a program that aims to attract local tourists from the upcountry which is slowly showing signs of success.
In Malindi, they have identified training for the community to empower them in some areas of self-growth and development while in Nanyuki, they have organized a camp for children and expect children from the ocean to meet others in mountains.
With such a new venture, indeed there is more to just a safari where one cannot only enjoy the nature and tourism sites but also make an impact on the community.
Officials claimed earnings fell to 88.6 billion shillings in 2020 as countries throughout the world limited people's travel, including by closing airspace, to prevent the spread of the coronavirus.
According to Najib Balala, Kenya's tourism minister, they rebounded to 146 billion shillings last year, with the number of hotel nights filled by Kenyan travelers doubling throughout the period.
Foreign tourist numbers remained significantly lower than pre-pandemic levels, with just about 870,000 arriving last year compared to 2 million in 2019. This year, they are expected to exceed 1.03 million.
The dramatic decrease in the local currency, which is trading at all-time lows against the dollar, has been attributed to a drop in profits from international tourists.
The sector's performance this year will be determined by the continuance of the global drive to vaccinate people against COVID-19, as well as continued marketing into old source markets such as the United Kingdom and new ones in Asia, according to Gitonga.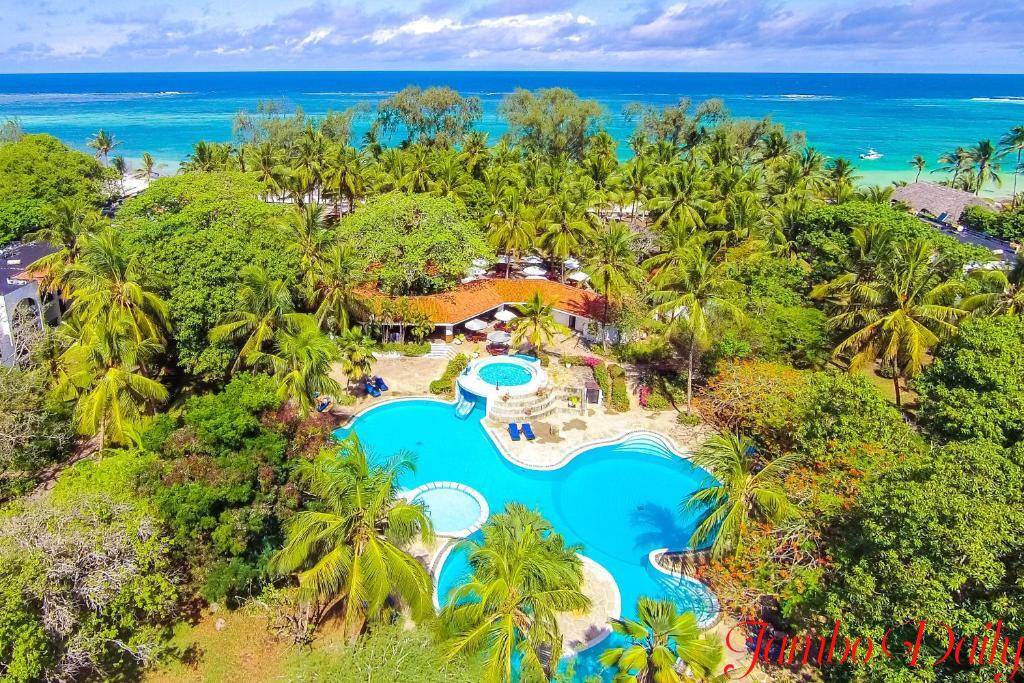 Read Kenya and Japan Collaborate to Combat Climate Change.
Kenya's tourism industry generates roughly 10% of GDP and employs over 2 million people, from safaris in the Maasai Mara and other wildlife reserves to vacations on the Indian Ocean beaches.
According to the tourist ministry, the sector lost about 1.2 million jobs during the outbreak, but it has begun to recoup some of those losses thanks to a nascent recovery.
"The majority of the jobs have returned as of October 2021," Balala remarked.