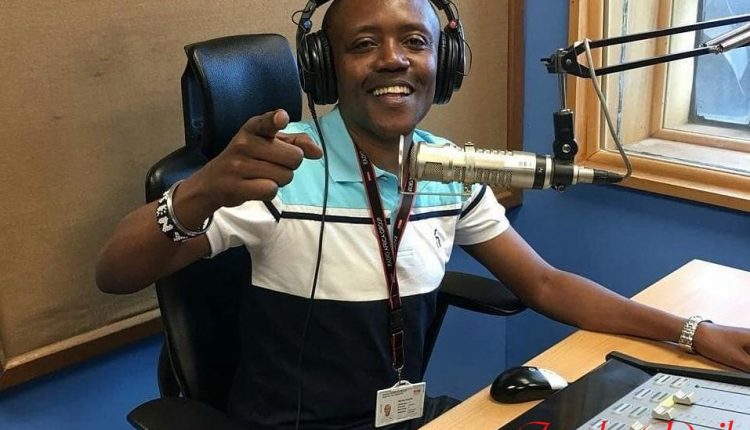 Relief as Radio Stations Barred From Conducting Lottery Games.
Kenyan Radio Stations have been banned from involving in any kind of lottery games and prize competitions over claims of rampant fraud and con games. This comes barely three days after the Media Council of Kenya established a taskforce to check on betting activities and content in the media outlets.
In a press statement on Friday July 9, the Betting Control and Licensing Board (BCLB) Director Mr Peter Mbugi noted that radio stations had created some alliances with gaming license holders to run lotteries and prize competitions on their behalf. He argued that it is against Betting, Lotteries and Gaming Act for media houses to engage in such illegal activities.
The Director further argued that the gaming activities had affected the operations of the stations to a point that some had neglected their role in the society and completely turned to betting and gaming hubs. He noted that any radio station that wishes to engage in such an activity in the future must acquire gaming permit to do so.
"This scenario has not only provided a fertile ground for unauthorized gaming activities but has also affected the general messaging of prize competitions and lotteries to a menial "send this and win that" without informing the public what competition or lottery they are engaging in."
"In order to address this abuse, radio stations will not be allowed to carry out any lottery or prize competition draw unless the said radio station has a gaming permit to do so," said Mbugi.
Further to this, he directed that radio stations shall ONLY be allowed to run commercial advertisements and any gaming activities have to be regulated by the BCLB.
This comes after a huge uproar by netizens over increased gambling activities across many radio stations across the country. Almost every other radio station in the country is engaging in these lottery kinds of activities which have saw many Kenyans lose their hard-earned money under complicated gambling sessions.
This entails a situation whereby a radio presenter asks listeners to send a certain amount of money, say Ksh 100 with a promise that they are likely to win cash prizes and gifts. However, in the end, the listeners end up losing their money to the stations.
As result, listening to a radio program these days has become the worst nightmare ever as barely five minutes into the show the presenter starts asking listeners to send money to win money. This has with no doubt made many Kenyans shy away from listening to radios and shifting to other sources of information such as Newspapers, Online Magazines and Websites.
Read: Top Ten DeeJays In Kenya 2021.
Hopefully, this will bring to an end the boring times that have been witnessed in the Kenyan Radio industry over the last few months. Most of the radio stations adapted the lottery and gaming activities after the onset of the Covid-19 pandemic in 2020 to help boost their income and sustain their operations.
Also, the move was seen as an advantage taken by radio stations considering that a large number of Kenyans who lost their jobs after the pandemic remained at home, with most spending much time listening to radios and watching Television.