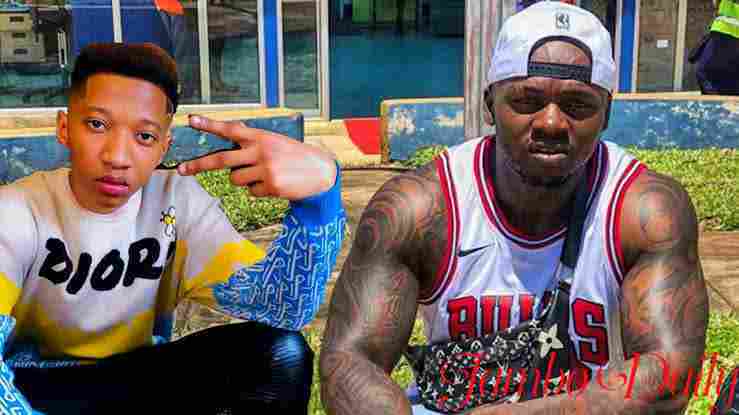 Kenyan Celebrities You Didn't Know Were Related
This article contains a list of Kenyan Celebrities related by blood. The Kardashians are perhaps one of the most well-known celebrity families to have ever entered the entertainment industry.
They have all lived under the constant scrutiny of the public, and their wealth and elegance may have overshadowed other siblings such as Kate and Pippa Middleton, Jaden and Willow Smith, Beyoncé, and Solange Knowles, Gigi and Bella Hadid.
Many have kept their familial links hidden, and while they have come out to recognize each other on numerous occasions, not many people are aware that the following Kenyan celebrities share the same family tree.
While Kenya is still in its infancy in terms of entertainment, it has seen its fair share of blood relatives dabble with the attraction of glory and fame.
Some of the Kenyan celebrities related by blood include Khaligraph Jones and Lamaz Span, Trio Mio and Big Ting.
Here are Kenyan Celebrities You Didn't Know Were Related
1. Eric Omondi and Fred Omondi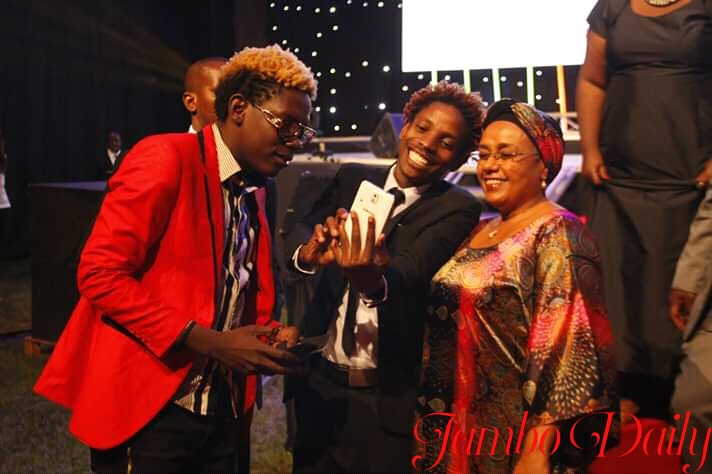 Eric, Africa's self-proclaimed president of comedy, and his younger brother Fred are both excellent comedians who keep their audiences entertained. The duo has reached new heights in the comedy industry after being a part of the Churchill show.
2. Rufftone & Daddy Owen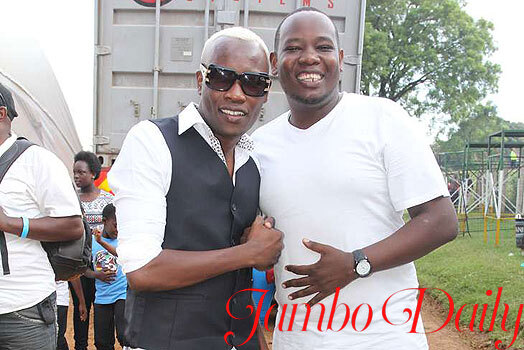 Owen Mwatia, commonly known as Daddy Owen, is a Kenyan gospel musician and the brother of award-winning gospel artist Roy Smith Mwita alias Rufftone.
3. Khaligraph Jones & Lamaz Span (K.O.B)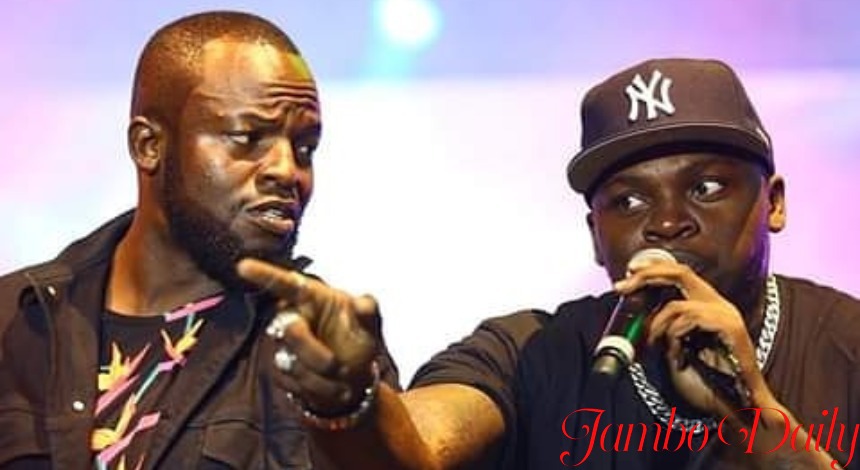 Span is Khaligraph's elder brother and is known for various tracks like 'Mare Mare' with music band Matata and other solo singles such as 'Scorpion,' 'Fresh,' and 'Nikona Form,' to name a few.
The two are rappers who have worked on multiple hit songs together, including 'Me Siogopi,' 'Luku,' and 'Khali Cartel 1.'
4. Trio Mio & Big Ting AP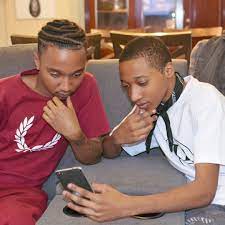 During one of his several interviews, Trio Mio disclosed that he is linked to fellow rapper Big Ting AP.
The two Kenyan Celebrities related, collaborated on the smash 'Kanairo.'
Read Top Ten Best Rappers in Kenya.
5. Kanze Dena and Elsie Stephens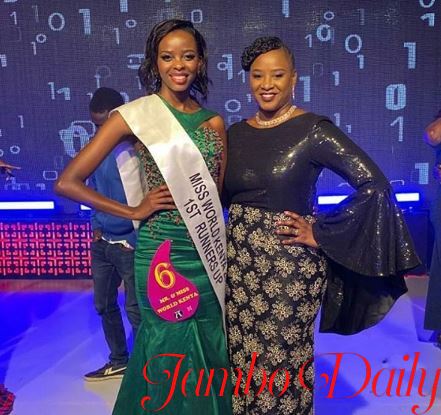 Kanze Dena, the head of the Presidential Strategic Communication Unit, is well-known for her 15-year successful career as a Swahili broadcaster.
Most people are unaware that Kanze is Elsie Stephens' elder sister. Ms Stephens is a teenage model who is gaining popularity among her peers.
Kanze was crowned as one of the first runners-up in the Miss World Kenya beauty pageant on Saturday, October 8, 2019.
Kanze couldn't contain her happiness and turned to social media to congratulate her sister, saying their late father would be proud of her.
"You made us proud, sis, and I'm sure daddy beamed since his little child has grown into such a strong and confident woman. Many thanks, "She penned a letter.
Ms. Stephens, a beauty queen in her own right, has also competed in previous beauty pageants, finishing as the second runner-up in the 2018 Miss Universe Kenya pageant.
6. Bamzigi, Kidkora and Lenana Kariba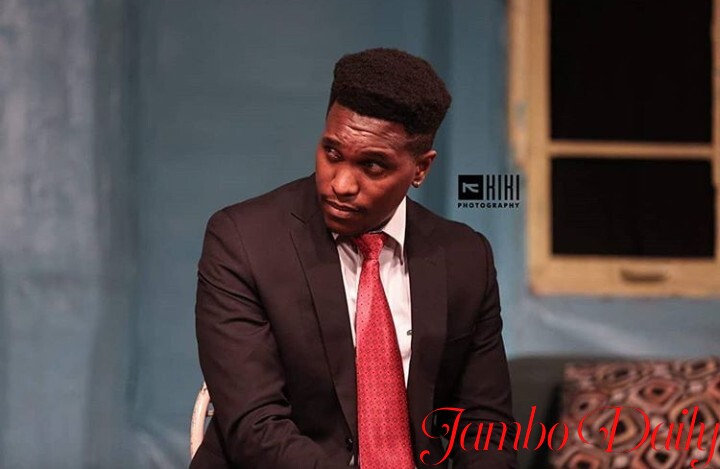 Bamzigi, a hip-hop sensation who recently made his long-awaited reappearance in the lyrical video "Form Ni Gani," has some renowned siblings.
His brother Kid Kora is a member of the enormously successful Kansoul group, and Lenana is a well-known actor who has appeared in films such as Changing Times and House of Lungula, among others.
 7. DNA & Tina Kaggia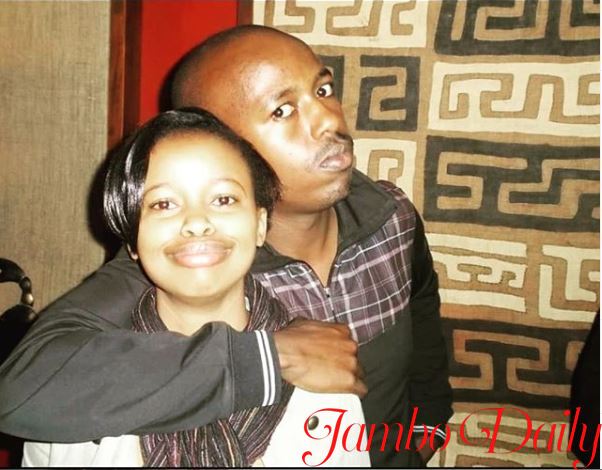 Tina is the younger sister of Dennis Kaggia, better known as DNA, a multi-talented musician and rapper best known for the much-lauded Banjuka anthem.
8. Madtraxx & Dj Stylez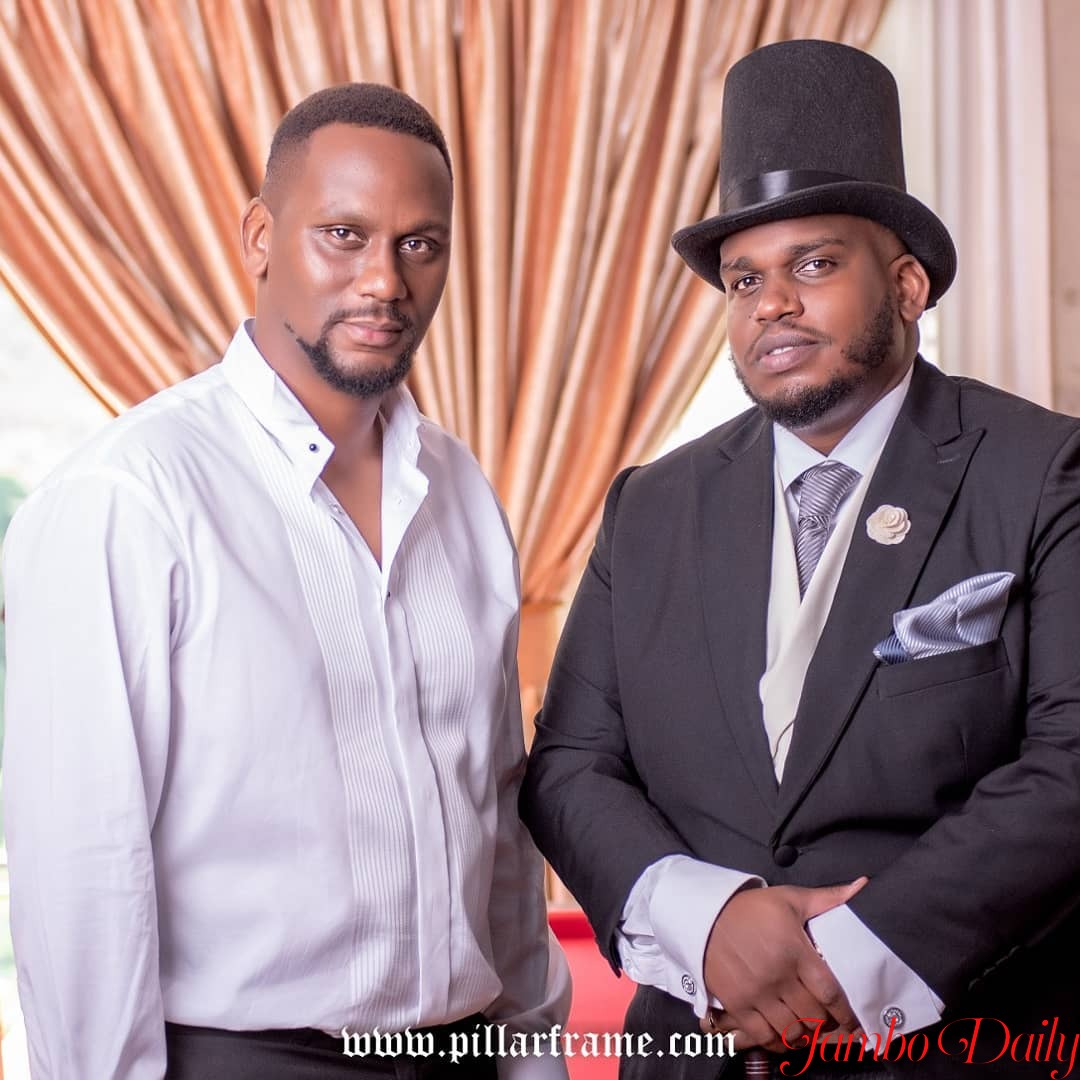 Dj Stylez, whose real name is Allan Muigai, is the elder brother of Madtraxx, a prominent Kenyan performer.
Madtraxx is a member of the well-known Kansoul Genge ensemble, which he founded in 2014 with Kidkora and Mejja.
9. Janet and Timothy Mbugua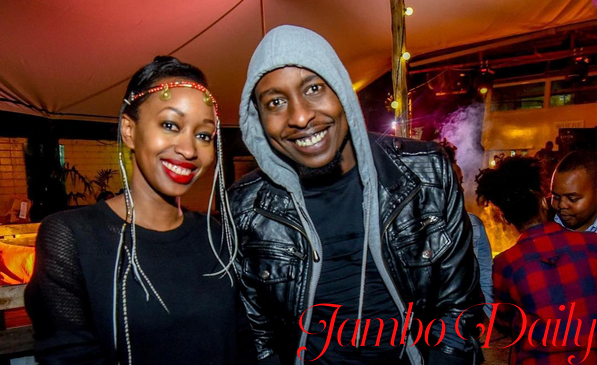 Janet, a well-known media figure, is Timothy's twin sister, who manages a high-end barbershop in Kilimani, Nairobi.
Similarly, Janet's husband Eddie Ndichu has a twin brother named Paul Ndichu. The two were recently in the news in connection with an alleged attack at the Ole Sereni Hotel.
10. Scott the violinist and Dj Protégé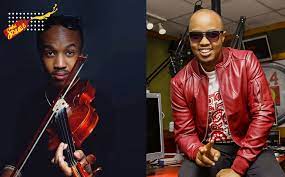 Scott Mwangi, often known as Scott the Violinist to his adoring admirers, is a multi-talented performer who has graciously performed for the who's who of the world, including Forbes' Person of the Year.
You might be surprised to learn that the amazing violinist is DJ Protégé's brother.
DJ Protégé, Kenya's top electronic music DJ, began his career on campus before breaking out with unrivaled mixtapes that led to the formation of the DJ Republic.
Read List of Kenyan Celebrities Joining Politics in 2022
11. Holy Dave and Joey Muthengi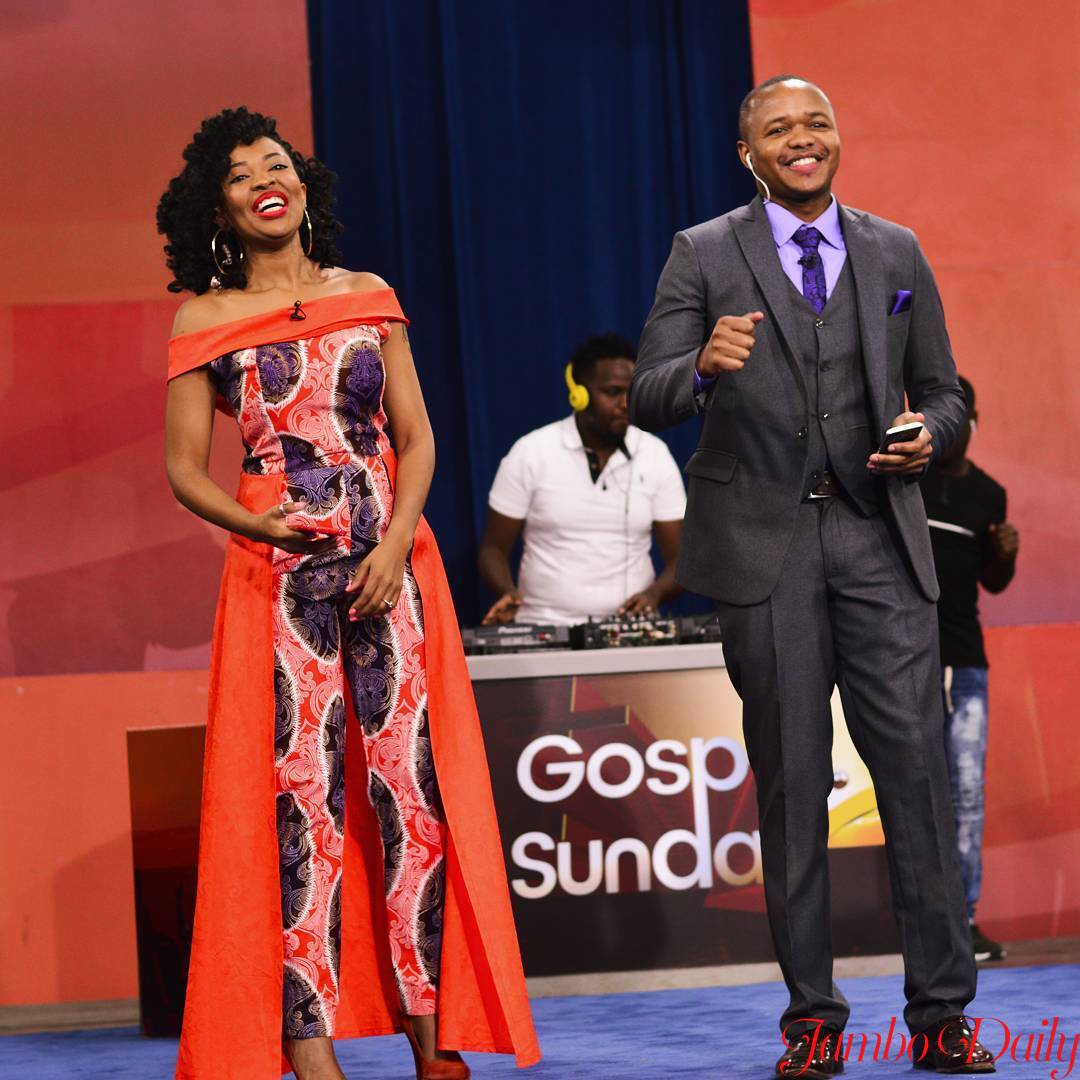 Joey, a media figure and former Capital FM host, is the sister of Holy-Dave, a gospel artist and former Citizen TV Bambika show presenter.
12. Ciku Muiruri and Tony Gachoka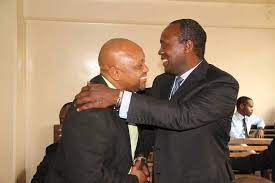 Tony Gachoka, a prolific political activist, strategist, and KTN talk show host, is a man of many firsts.
Before his sister Ciku Muiruri entered the airwaves with a bang, the feisty media personality created a name for himself in the late '80s and early '90s.
Ciku, best known for her Busted segment on Kiss 100, went above and above to carve out a position in the industry, including serving as a regular contributor on Nation Media Group's Daily Nation.
Her novel, Love Is But a Dream, is now being promoted.
13. Sarah Hassan and Anita Nderu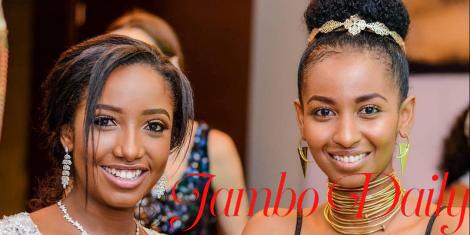 Sarah Hassan is an actress, whereas Anita Nderu is a radio broadcaster and content developer. They are related. Sarah Hassan is the daughter of a Somali father and a Kamba mother.
14. Bamboo and Victoria Kimani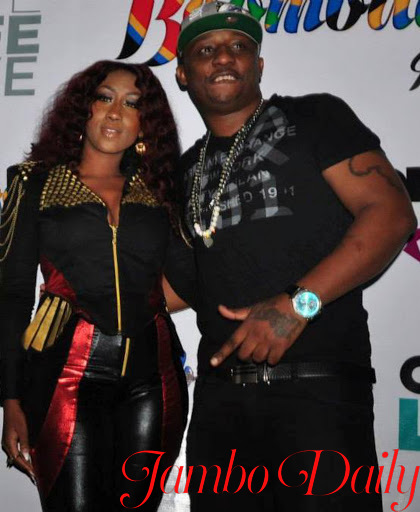 Bamboo Kimani and Victoria Kimani are siblings. They are both musicians. Bamboo is the most mature of the group. Coming from a Christian background, the two have remarked that it was tough for them to pursue the style of music that they do.
15. Diana Marua and Mitchelle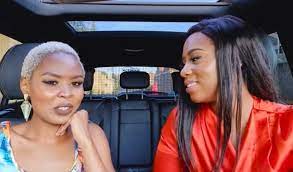 Diana Marua was introduced by Mitchelle as her younger sister. Diana works in business, and Mitchelle is a makeup artist. They both have YouTube channels where their fans can stay up to date on what's going on in their lives.
16. Chimano and Barbara M'mbaka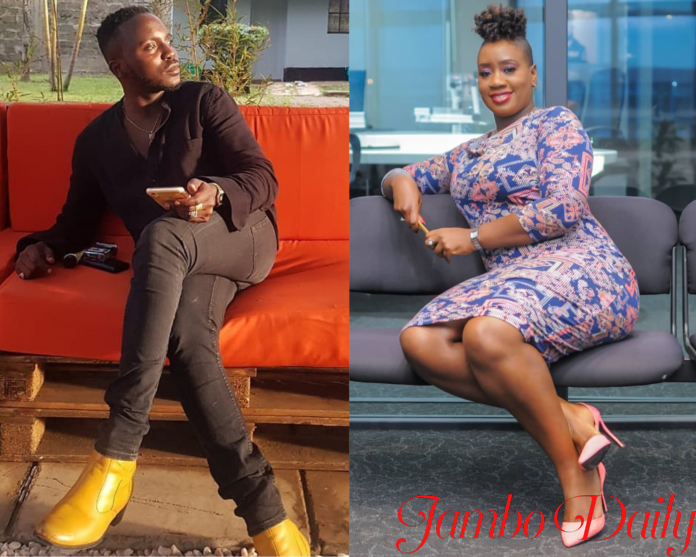 Chimano is a member of the Sauti Sol band, and his sister is a radio personality for Spice FM.
Ms. M'mbaka hosts a #AdultsIntheRoom show every weekday from 7 to 10 p.m.
"My name is Barbara M'Mbaka Imbakhala, and Ikolomani Duchess and Chim are returning." Chim, my younger brother, is my sibling. For the longest time, we were three: two daughters and one boy. He was the last born and could get away with anything and anything, including being a snitch on occasion," Barbara M'mbaka recounted.
17. Size 8 and Deejay 7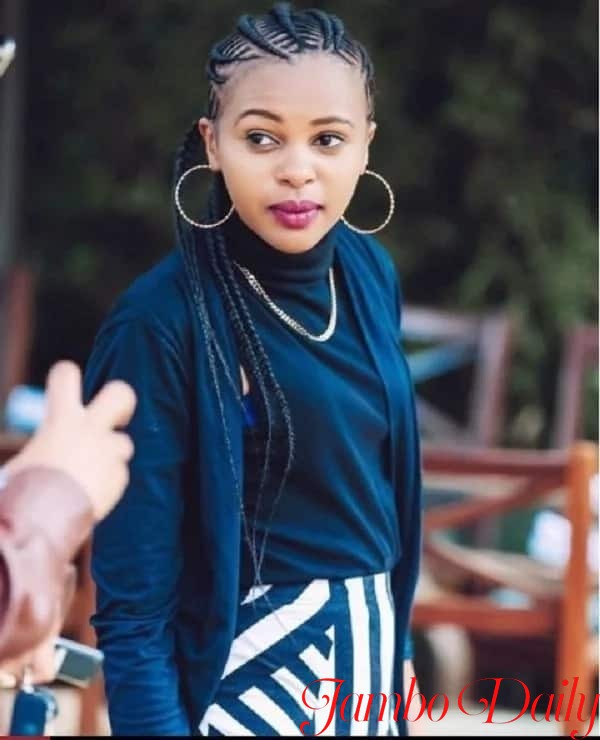 Size 8 began as a bawdy secular performer before transitioning to Gospel music, while her sister Mary began as a deejay.
But the soft-spoken Spins Trade Academy-trained DJ gave up the decks to manage Size 8's career, and she's doing a fairly decent job of it.
Source The Standard