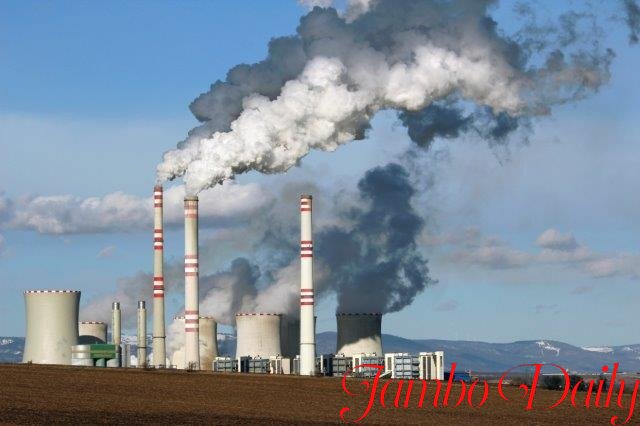 Kenya and Japan Collaborate to Combat Climate Change.
On matters climate change, Kenya has taken the lead as the second country in Africa to introduce joint crediting mechanism aimed at reducing greenhouse gas emissions to achieve a climate neutral world. The result of reducing the emissions through the JCM is assessed as a contribution by both japan and Kenya, and the two countries now share the carbon credits.
Kenya has over the years taken part in climate change mitigation this time with Japan. The collaboration between the two countries aims at reducing greenhouse gas emissions in order to combat climate change. It has since seen one of East Africa's largest salt manufacturers successfully benefit in a project funded by the Japanese to reduce GHG in Gongoni township of Magarini sub County of Kilifi County.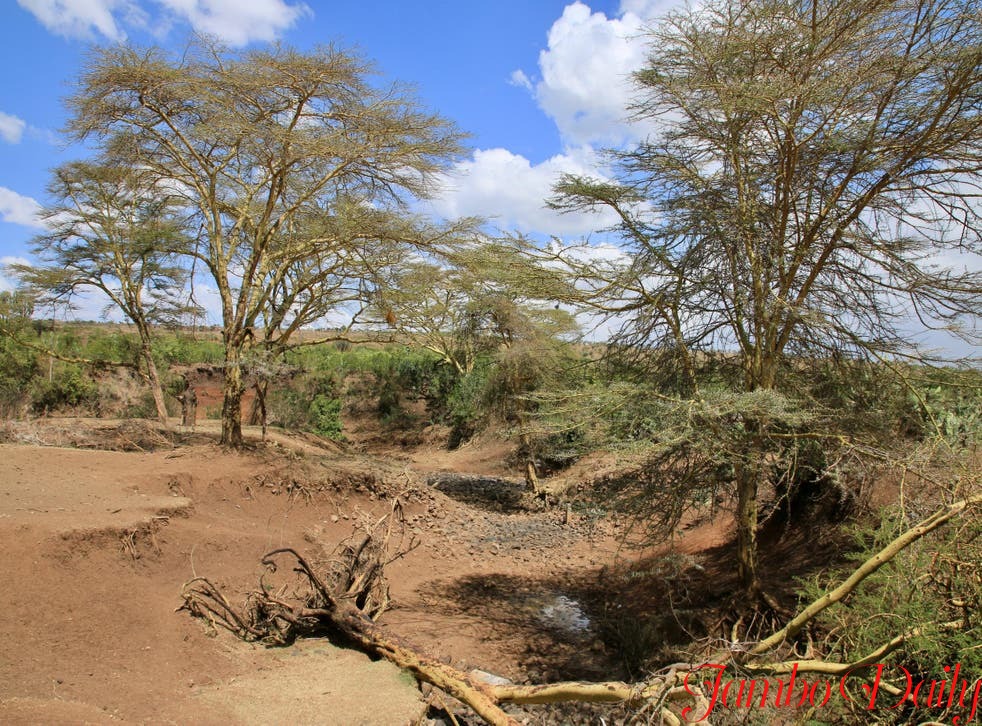 Read 12 National Parks In Kenya With Breathtaking Experience.
Reports indicate that on February 7 2021 a joint committee between Japan and Kenya endorsed the first issuance of Joint Credit Mechanism from the project of a solar PV system implemented at Krystaline salt factory that was funded by the Ministry of Environment, Government of Japan.
This has led to the study of the cross-national collaboration in fighting climate change through the use of the innovative global carbon credits mechanism, which seeks to slow down the GHG emission.
By facilitating the diffusion of Japan's low-carbon technologies, products, systems, services, and infrastructure as well as the implementation of mitigation actions, the JCM aims to contribute to the reduction of GHG emissions and sustainable development in Kenya.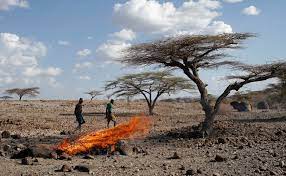 According to reports from the Ministry of Environment and Forestry, Kenya's climate has been changing continuously since 1960 with the country experiencing a general warming trend. This is expected to keep rising as environmental non-friendly human activities continue escalating.
The rainfall patterns have also changed, with the long rainy season becoming shorter and dryer and the short rainy season longer and wetter. This calls for a need to develop strategies to combat negative climate change and adapt to activities that are friendly to the environment.