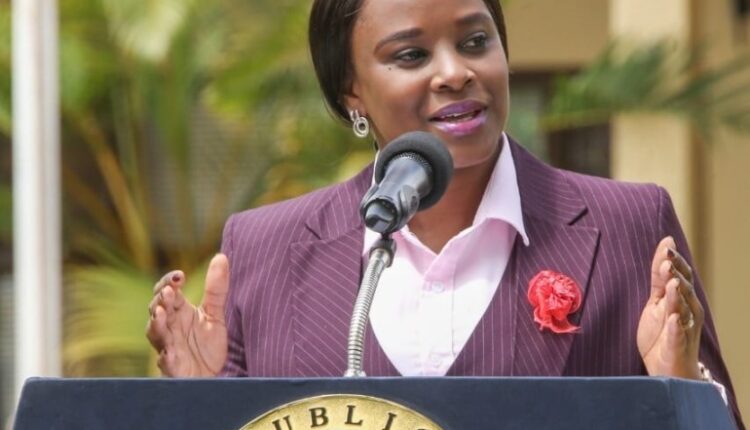 Kanze Dena Biography, Age, Career, Education, Family, Husband and Net Worth.
Kanze Dena is a renowned Kenyan Swahili Journalist, professional news anchor, and the current spokesperson of the executive office of the president, Republic of Kenya. Apart from that, she is also the head of the president's strategic communication unit (PSCU).
Before her appointment into office, she had worked as a news anchor on major media houses in Kenya, including Kenya Broadcasting Corporation and Citizen Tv. In June 2018, she resigned from Citizen TV after being appointed deputy state house spokesperson and deputy head of PSCU. Six weeks later, she ascended to her current role of spokesperson, Executive office of the president.
This article looks closely into the biography of Kanze Dena, highlighting her career and educational background, and personal life.
Read Lilian Muli Bio, Career, Family, Age, Husband, Divorce, Boyfriend, and Net Worth
Kanze Dena Age and Place of Birth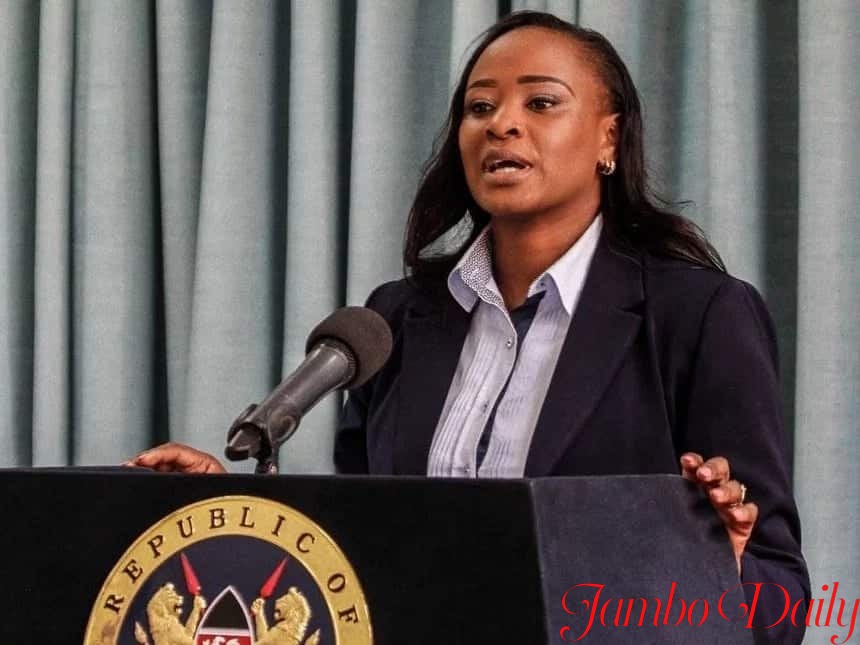 Kanze Dena was born in 1980 in Kwale County, cost region of Kenya to her duruma parents. She is the fourth born in a family of six. She hails from
the Mijikenda Community of Kenya who inhabits the coastal region of Kenya. When she was young, her parents divorced and thus she grew up under the care of her late single mother. She was raised both in Kwale and Nairobi counties.
Kanze Educational Background
Dena went to Kianjokoma Primary school, present-day St Matthews Mixed boarding primary school in Embu for her primary education. She later joined Kieni Girls High school for secondary education and left in 1997 with an O- level certificate.
Kanze Dena had initially wanted to join the Kenya Medical Training Institute (KMTC) to pursue a medical course. After making applications to join KMTC without success, she resolved to join the Foundation College of Professional Studies for a course in Journalism and Mass Communication.
Read Victoria Rubadiri Bio, Career, Baby daddy, Age, Education, Parents, and Net Worth
Kanze Dena Career
Upon leaving college, she started out as an intern at KBC Radio Taifa as a newsreader. Later on, she was employed by KBC TV as a news anchor alongside her then co-anchor Badi Muhsin. She crossed over to Citizen TV after working for KBC for 6 years. It is at KBC that her career as a news anchor became more pronounced and soon her name became a household name in the Kenyan Media Industry.
At Citizen TV, she was paired with Lulu Hassan with whom they anchored the news for over 5 years, taking over the Kenyan airwaves with vivacity. During this period, Citizen TV apparently became the most-watched TV Station in the country and holds the same position even after Dena's exit.
Kanze Dena Statehouse Spokesperson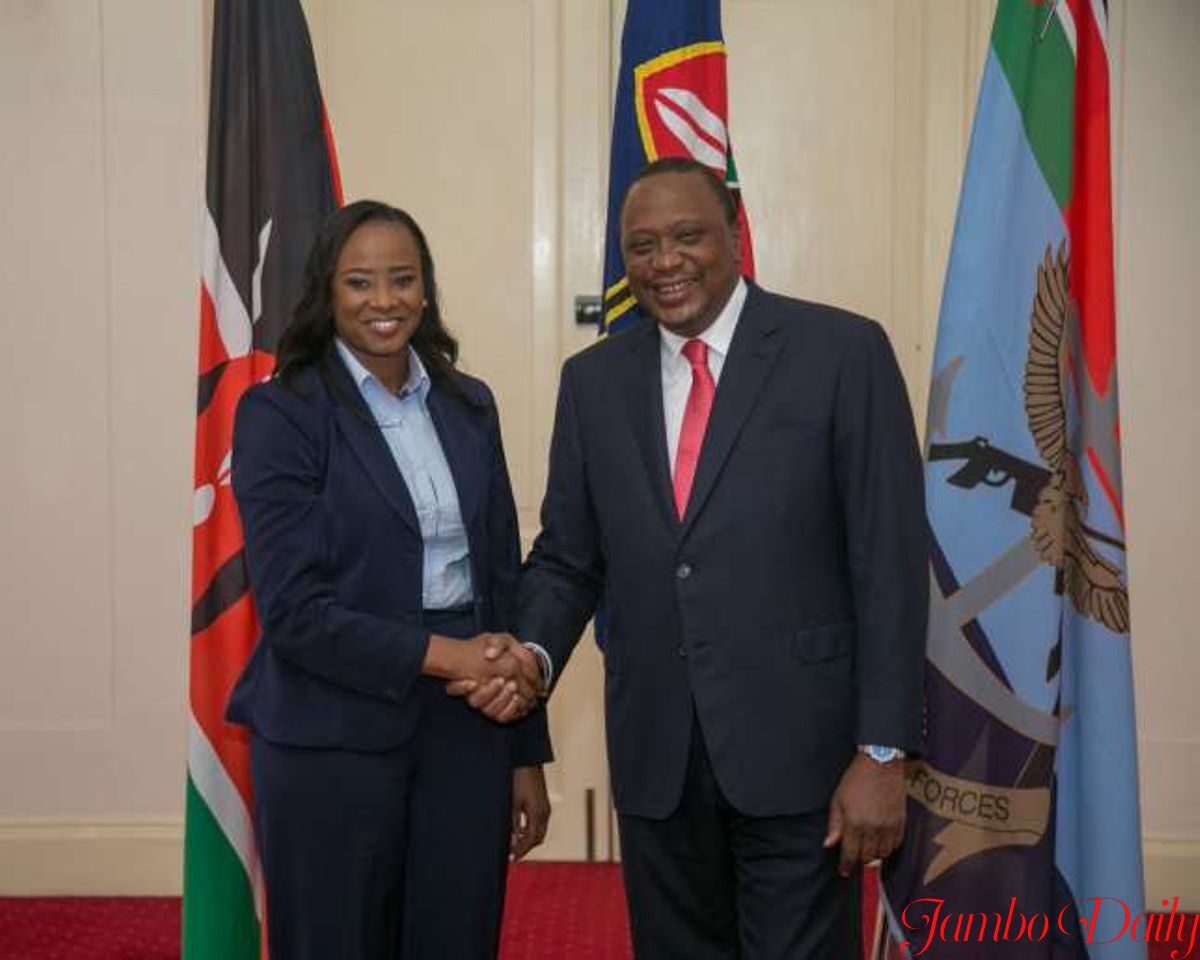 In June 2018, she was appointed as the head of the newly created office of the deputy statehouse spokesperson and deputy head of PSCU. In October 2018, she was elevated to the position of Statehouse spokesperson and head of PSCU, becoming the first female statehouse spokesperson and head of PSCU in the history of Kenya.
At the office of the Deputy Spokesperson and deputy head of PSCU, she discharged the following duties: coordinating digital, messaging, research, branding, and press at State House in an effort of pushing the Uhuru Kenyatta's Big Four agenda and legacy building. She was later assigned a new role as the spokesperson in the Executive Office of the President.
Read Betty Kyalo Bio, Age, Career, Education, Family, Husband, and Net Worth
Kanze Dena Marriage and Husband/Kids
Dena got married in 2019 to Nuvision Media CEO Marrero Nick in a highly privatized wedding at the Ol Pejeta Conservancy in Nanyuki. The couple is blessed with a son named Amani. She also has a son who is 15 years old.
Kanze Dena Life Struggles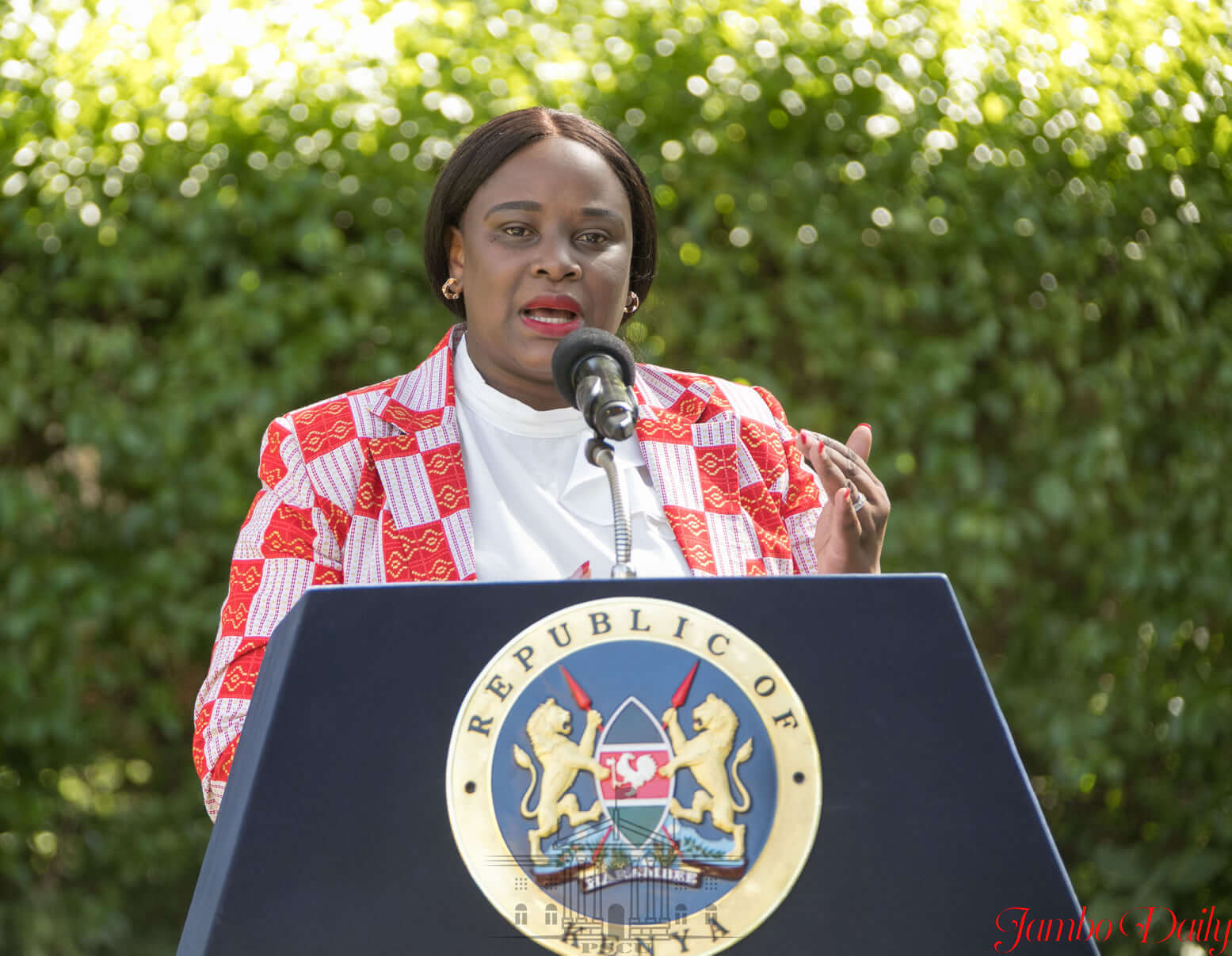 In a past interview with Tuko, Kanze Dena revealed that she had passed through many challenges in life before getting to where she is now. She struggled with low self-esteem when she was in primary school.
This was after discovering she was bow-legged and thought that no one would like her. She also revealed that her breasts developed at an early age than those of her peers, which made boys laugh at her hence lowering her self-esteem. She, later on, became so notorious that she used to fight with the boys.
After completing high school, she started working as a potato peeler at his grandfather's restaurant in Nairobi. While working there, she met a man who made her feel loved. After some time, Kanze for an opportunity to join Foundation College to pursue a journalism course.
It is during her days in college that she fell in love and got pregnant. However, a few months after impregnating her, the man vanished never to be seen again. Kanze hid the pregnancy from her mother and family until she delivered a baby girl and called her Natasha. Her mother later learned that she had a child and burst into tears. After the reunion, her mother took Natasha and went with her to the upcountry as Kanze went back to college.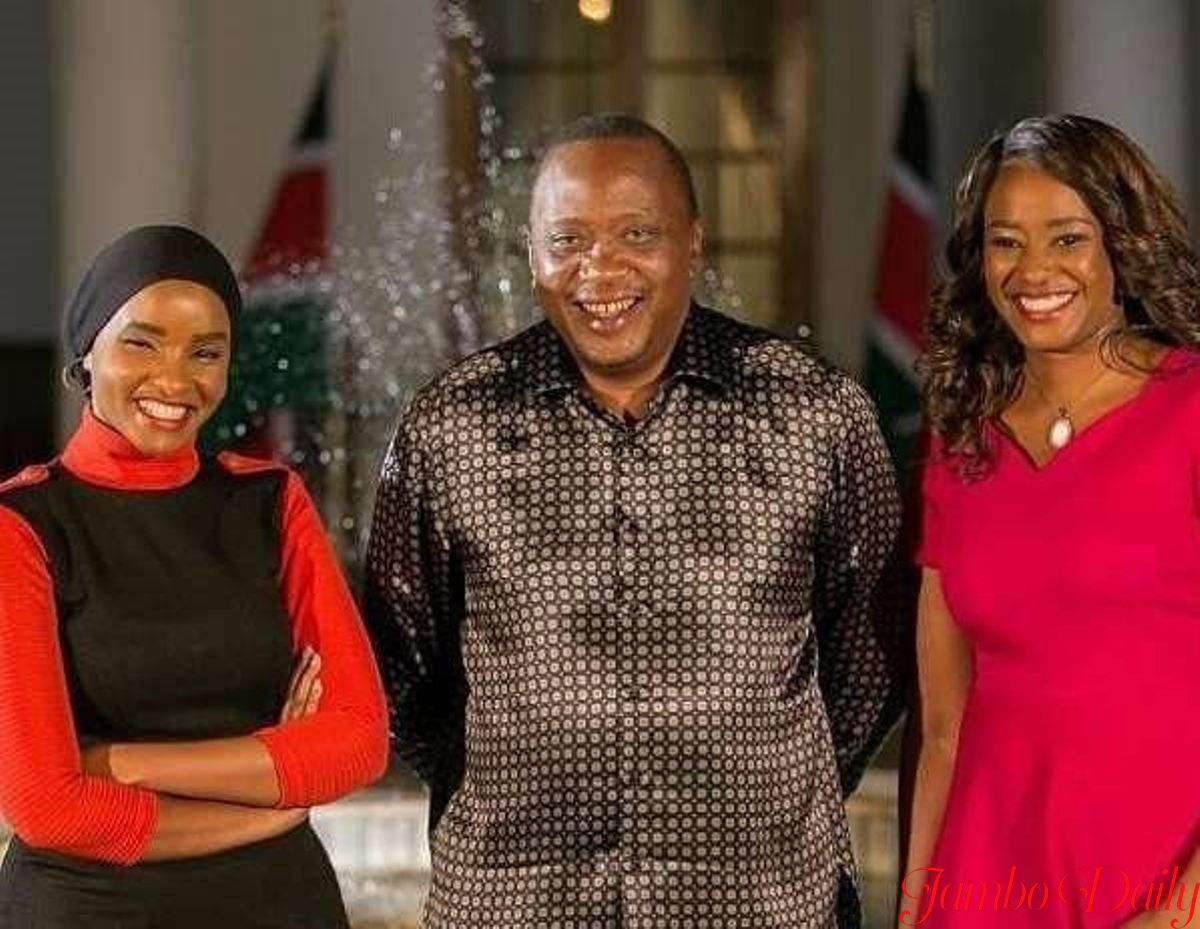 In 2021, she was body-shamed by netizens on the streets of social media. This is after she made an appearance in the press and Kenyans realized that she had added on weight other than how she used to be. However, some people came out to publicly defend her, arguing that everyone has a right to look how they please.
Read Yvonne Okwara Bio, Career, Age, Education, Family, Husband, Work Outs and Net Worth
Misfortune struck again after her daughter Natasha died a few months after delivery, an ordeal that drove her into depression. When Kanze was heavily pregnant, her mother was ailing from colon cancer and Kanze felt obliged to take care of her. Unfortunately, she died just after Kanze delivered the child. Kanze also has a son who is 15 years old.
Kanze Dena Net Worth
With huge roles in the government, Kanze is with no doubt a wealthy woman. Her estimated net worth as of 2022 is approximately $ 1000,000.