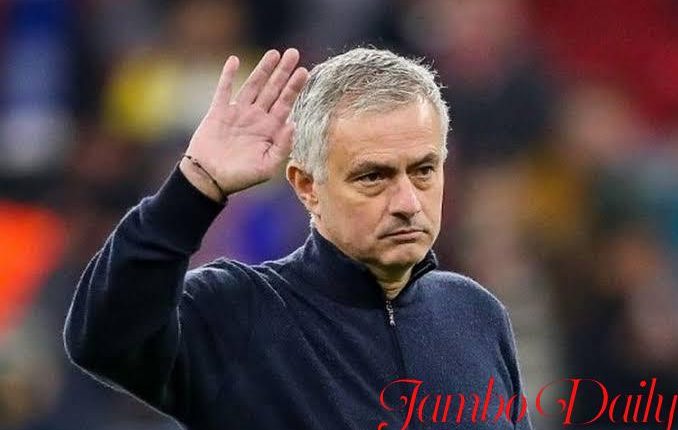 Jose Mourinho Fired as Tottenham Hotspurs Manager
The renowned Portuguese sports expert and coach of Tottenham Hotspurs Jose Mourinho has just been fired by the club management.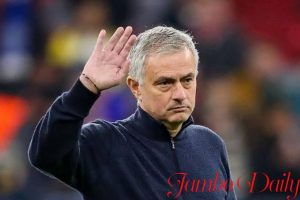 This revelation comes just hours after the Premier League club announced it was part of controversial plans to join a European Super League.
The 58-year-old had been managing Spurs since November 2019 when he took over from Mauricio Pochettino. He has served the club for 17 months before his firing came.
In an official statement on the club's Twitter Account, Spurs stated that Jose Mourinho and his assistant trainers Joao Sacramento, Nuno Santos, Carlos Lalin, and Giovanni Cerra have been relieved of their duties at White Hart Lane, the official Spurs home ground.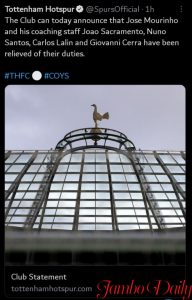 Mourinho's original contract with the north London club was initially scheduled to run until the end of the 2023 season. However, his contract has been prematurely terminated due to reasons better known to the club's management.
Tottenham chairman Daniel Levy said on the club's official website that Mourinho and his coaching staff have been with the club through some of their most challenging times, which signified he was thanking and wishing them well in their next moves.
He added that Mourinho was a true professional who showed enormous resilience during the covid-19 pandemic period. The Chairman said he enjoyed working with him and regretted the things that did not work out between them. He however noted that Mourinho's exit does not mean there is animosity between them, and that the Coach is welcome at their camp anytime he feels.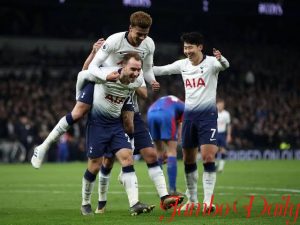 Mourinho's ouster comes with spurs currently holding the seventh position in the English premier league, five points shy of champions league qualification. In their last match on Friday, the Spurs held a draw of 2-2 with Everton.
The team is also preparing for a game against the sky-blues Manchester city in the league cup final at Wembley.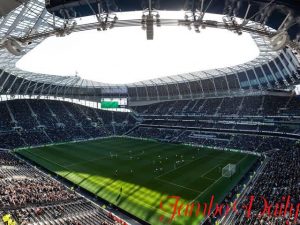 Tottenham was lagging at number 14 on the league table when Mourinho took over. However, he led them to finish the league in the top 6, securing a space in  Europa league competitions.
There are speculations that RB Leipzig manager Julian Nagelsmann is being eyed to replace Mourinho, however, he has also been linked with Bayern Munich.