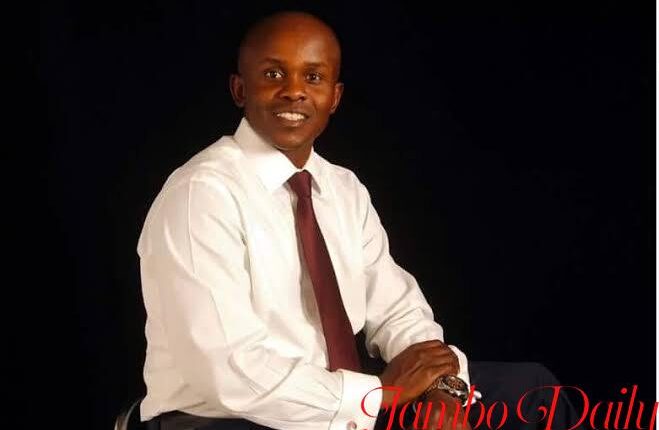 James Mworia Bio, Career, Salary, Education, Age, Family, Wife and Net Worth
James Mwirigi Mworia is a Kenyan lawyer, businessman and accountant currently serving as the managing director and chief executive officer of Centum Investment Company. Centum Investment is the largest publicly traded private capital firm in Eastern Africa.
Mworia has held his position at Centum since 2008. In 2017, he was cited as one of the Top 100 most influential Africans by New African magazine.
Read James Mwangi Bio, Age, Career, Education, Family, Wife, Net Worth.
Apart from that, he serves as the chairman of the board of directors at Sidian Bank and a board member at the Nairobi Stock Exchange (NSE), effective June 2015.
This article looks closely into his life, highlighting his educational background, work experience, career and expertise.
Read Joshua Oigara Bio, Age, Career, Education, Family, Wife, Net Worth.
James Mworia Age and Place of Birth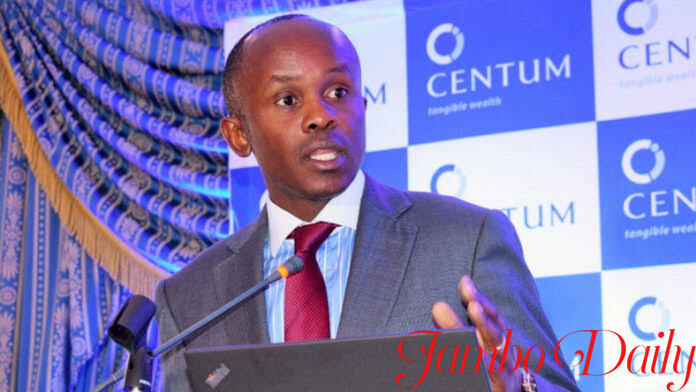 James Mworia was born in 1978 and is 43 years old as of 2022. He was born and raised in Meru County, Kenya.
James Mworia Educational Background
He attended Alliance High School and thereafter went to the University of Nairobi for a bachelor of laws degree. He also enrolled at Strathmore University for a second bachelor's degree and graduated as a chartered financial analyst.
He is a certified public accountant and a member of the Kenya Institute of Certified Public Accountants. He was awarded an honorary doctorate degree by Machakos University in 2016 during graduation ceremony. 
James Mworia Career.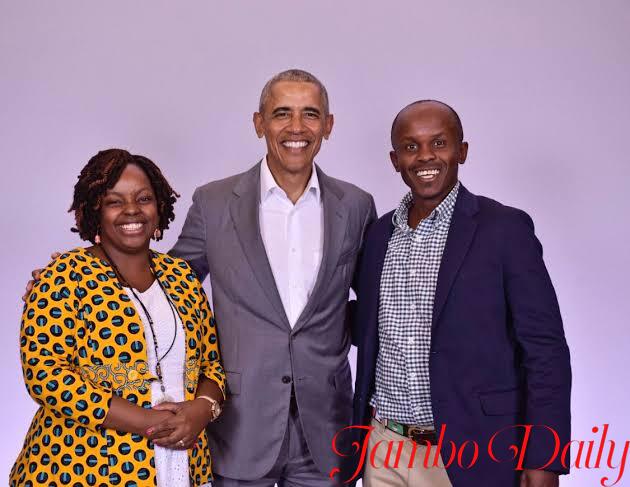 Mworia began working at Centum Investment as a filing clerk in 2001. Although he had a degree in Law and several other financial and accounting diplomas and certificates, he accepted the role he was given as an entry position.
He would later rise through the ranks to be appointed as the chief investment officer at Centum Investment Company in 2005. He served in that capacity until December 2006, when he joined TransCentury Investments as its head of investments.
At the age of 30, in 2008, Centum Investment Company's board appointed him the Chief Executive Officer (CEO) and Managing Director.
James Mworia Achievements
During his first six years as CEO of Centum, the company increased its asset base from Ksh 6 billion to approximately Ksh 30 billion. This was seen as a great improvement and it added him credit as one of the best performing CEOs in Kenya.
He was named the highest paid executive among the five largest corporations in Kenya in September 2016, with an annual compensation package valued at Ksh 201.1 million (approx. US$2 million) annually.
In October 2016, he was appointed Chancellor of Machakos University, a public university located in Machakos County, Kenya.
Read Peter Ndegwa Bio, Age, Career, Education, Wife and Net Worth.
James Mworia Salary
James Mworia earns an estimated salary of ksh 200 million ( USD $2 Million) annually.
James Mworia Wife/Kids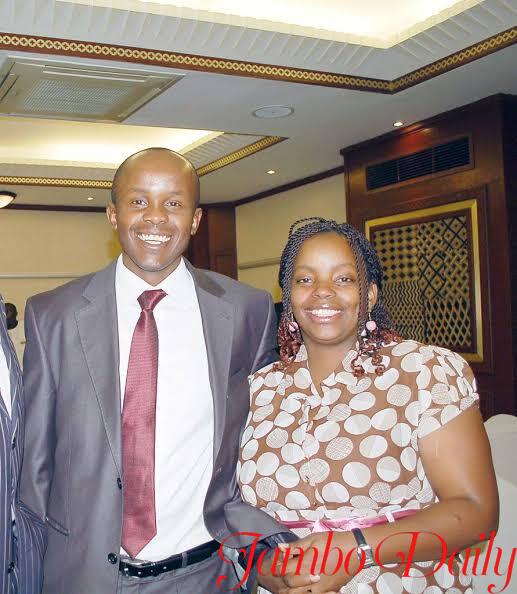 According to a report seen by this publication, Mworia is a married to his wife Joan Mworia. The two have kept their kids and personal life away from the public eye.
James Mworia Net Worth
His exact net worth is not currently available in the public domain but is in the tune of millions. This article will be updated as soon as reliable information is found.