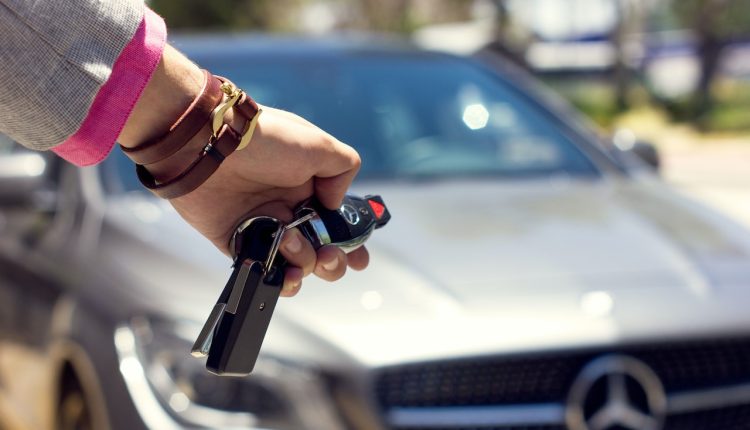 How to get Mwananchi Credit Logbook Loan
Mwananchi Credit is a financial and credit service company specializing in asset financing and issuing loans. Among their most utilized products is the Mwananchi credit logbook loan, salary check-off, or payslip loans. They also provide boda boda loans that have helped many young people earn a living.
The Mwananchi Credit logbook loan is a kind of loan in which you stake your car as collateral to obtain credit.
These loans might be as little as 30% of the car's worth, and as much as 80% (newer models attract higher ratios). You can even combine numerous logbooks into one loan (if you have a fleet of vehicles) and qualify for a loan ranging from Kshs 100,000 to Kshs 25,000,000.
If you own a car in Kenya, these loans are an ideal method to receive money quickly.
A logbook loan normally has an interest rate of 1.6%, depending on the repayment schedule and the amount borrowed. The loan is a fantastic option if you require financial assistance and have your vehicle as collateral.
Therefore, this article will guide you on how to obtain a mwananchi credit logbook loan in under 24 hours.
How to get Mwananchi Credit Logbook Loan
Logbook Loans at Mwananchi Credit take six hours or less to process from application to disbursement. To acquire your loan in less than six hours, you must first grasp the logbook loan application process, which is as follows:
Step 1
Go to www.mwananchicredit.com, click Logbook Loans, and enter the amount you want to borrow and the period of time you want to borrow it in the calculator module. The calculator will calculate the amount you will pay each month for you.
Step 2
To obtain a quote, please provide the necessary information. Name, phone number, ID, and email address are examples.
Step 3
After you click Submit, your application will be promptly delivered to our team. A customer service representative will respond to your questions within 30 minutes (during business hours).
Step 4
We will offer you our loan agreement to sign once you have been pre-approved for a loan, and you will receive your money within 6 hours.
Read also, How to access a Mogo Logbook Loan
Conclusion: How to get a Mwananchi Credit Logbook Loan
You can keep the right to operate your vehicle as usual with a logbook loan.
Use the online calculator to see how much debt you can afford.
Fill out an online logbook loan application form with your name, car information, and other details. After you've been pre-qualified, go to one of Mwananchi Credit's branches in Nairobi, Mombasa, Thika, Eldoret, Kisumu, or Kitengela to sign a contract and get your logbook loan accepted.