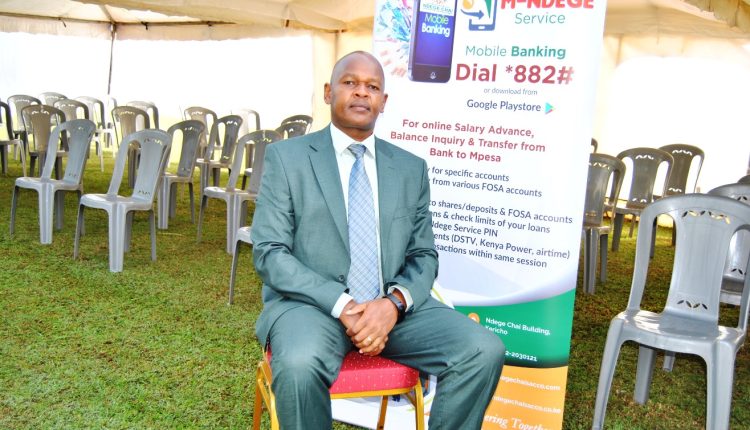 How to get Boda boda Loan from Ndege Chai Sacco
Ndege Chai Sacco is one of the registered Saccos in Kenya. It offers affordable boda bod loans as one of its products.
The Ndege Chai Sacco Society Ltd is a rapidly expanding financial institution with its headquarters located in Kericho County, Kenya. In 1978, Ndege Chai Sacco Society Ltd ("SACCO") was formed and registered.
The SACCO is a deposit-taking (DT)cooperative organization that allows members to save and obtain inexpensive loans in order to develop and improve their economic and social well-being.
The Society's main function is to promote prudence among its members by providing them with an opportunity to save and to generate a source of funds from which loans can be provided exclusively for provident and productive purposes at fair and reasonable rates of interest.
One of the Sacco's most useful products is its loan facilities that span various types of loans including normal persona loans, boda boda loans, maziwa loans, jipange loans, salary advance loans, and special advance loans among others.
We will be discussing how to get a boda boda loan from Ndge Chai Saccco in this particular article, highlighting the repayment terms and interest rates.
How to get Boda boda Loan from Ndege Chai Sacco
There are a few regulations to secure a boda boda loan from Ndege Chai Sacco.
Read also, How to get KCB Boda Boda Loan in Kenya
Loan Conditions
Product to be insured
The repayment period is 18 months
The interest rate is 14% p.a.-reducing the balance
Has to be guaranteed by 4 guarantors
The logbook is to be retained by the financier until clearance of the loan
Loan to be classified as asset finance
Member to contribute Kshs 15,000 of the cost of the motorcycle.
Motorbikes will be disbursed on a first-come first-served basis.
Application Procedure
Get a quote from Ndege Chai Sacco's main office or branch. You will be presented with a variety of motorcycles from which to select a motorcycle model of your preference. Before expressing your desire to buy a motorcycle, be sure you match the standards listed above.
Select a repayment plan from those offered by the company.
Sign the contract and pay the down payment of Ksh 15,000 as provided by the company.
Start operating your boda boda and making payments for the loan as per the agreement.
Read How to get Pioneer Credit Boda Boda Loan
Conclusion: How to get Ndege Chai Sacco Boda boda Loan
As one of Kenya's rapidly growing Savings and Credit Cooperative Societies, Ndege Chai Sacco is determined to empower the communities through products such as boda boda loans. It would be wise for any aspiring motorbike owner to grab this opportunity and start a journey toward becoming self-employed in the boda boda sector.