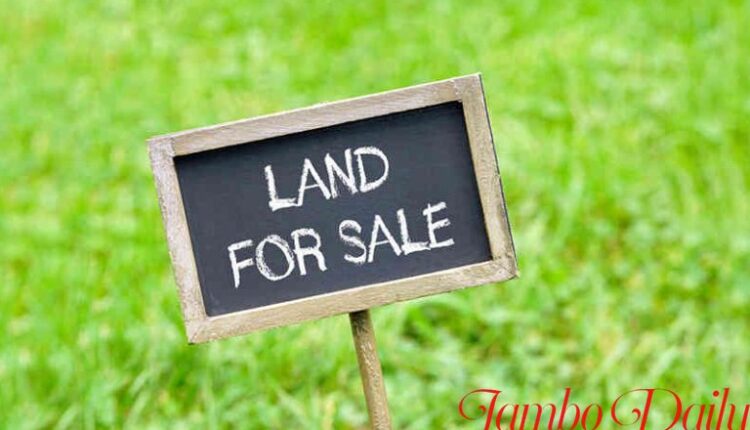 How to do a Land Search in Kenya
This is a step-by-step procedure for conducting a land search in Kenya. The process of buying land includes a land search. It reduces the possibility of fraud when purchasing land. It also familiarizes the buyer with the kind of land he/she wants to buy and builds confidence in purchasing the best piece of land.
A land search is essential because it reveals information such as;
History of land ownership.
The land's location.
The status of land clearance.
Size of the land.
Any land claims that have been made.
How to do a Land Search in Kenya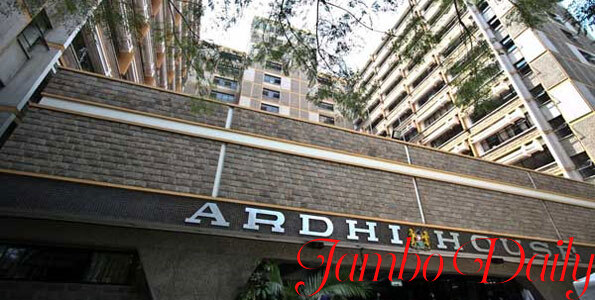 In Kenya, there are two main methods for conducting a land search: manual land search and online land search. The best and most common method is to conduct an online land search.
Read How to do a Motor Vehicle Search Online in Kenya
Online land search saves both time and resources as one can avoid the hassle of moving from place to place in search of land. It also allows one to make a choice remotely without luring or persuasion.
How to do a Land Search Online
The Ardhisasa platform is used for online searches for land. Ardhisasa is an online platform that allows citizens, stakeholders, and interested parties to interact with government land information and processes.
The platform was created in collaboration with the Ministry of Land and Physical Planning, the National Lands Commission, and key government partners.
How to do a Land Search on Ardhisasa
1. Sign in to the Ardhisasa platform at https://ardhisasa.lands.go.ke/account/login or click Register if you don't have an account.
2. On the dashboard's left side, click on services.
3. Select the land registration option and then click the search button.
4. Select New Application.
5. You will be required to enter search information, particularly the land's title number.
6. Specify the reason(s) for the land search.
7. Define the search's scope. This could be specifics noted in the property section, specifics of existing register entries, a register for documents registered, or a power of attorney register.
8. Press the next button.
9. Verify your information and submit your application. The portal will display the search results.
Note:
For you to see the search results, the owner of the property or land must be registered on Ardhisasa. Details about the property should be added to the 'my property section' (the land owner). The landowner will then confirm his or her authorization for the system to generate the search results.
Read How to do a Business Name Search on eCitizen
How to do a Land Search Manually in Kenya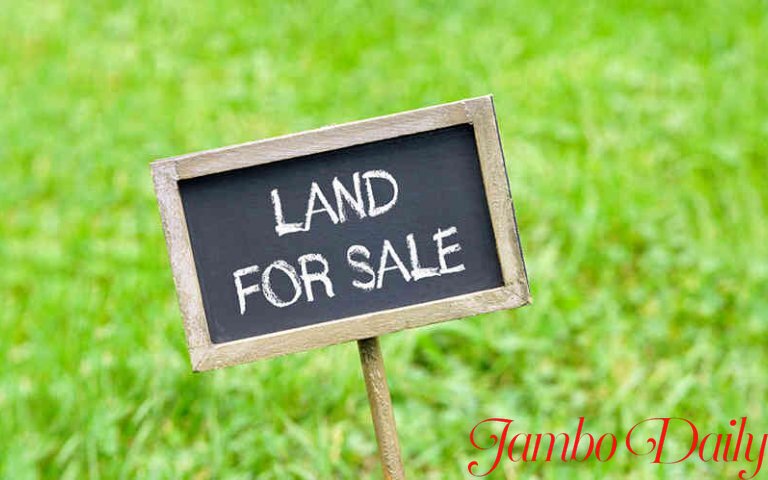 1. Go to the nearest Lands office, either sub-county or county.
2. You will be given a land search form (Form RL 26), which you must complete and return.
3. Include a copy of the land title, your KRA PIN, and your ID.
4. Pay the required fee of Kshs 500 and then wait for a confirmation message.
5. You will receive the land search results after a few hours.