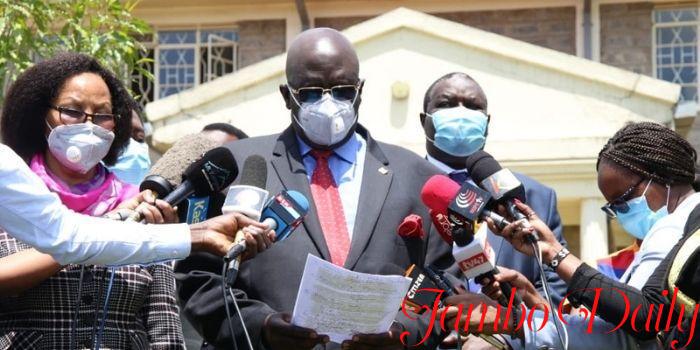 How To Check KCPE 2021/2022 Result Via SMS and Knec Portal
Check KCPE Results via an SMS or KNEC Portal. Late last week the minister of Education Prof. George Magoha announced that the KCPE results were ready and will be released on Monday 28th March 2022.
Following the announcement, parents, guardians, as well as the candidates, are expected to access results through the following channels, SMS and Kenya National Examination Council (KNEC) Portal.
The results can also be accessed through your respective schools as well as county education offices.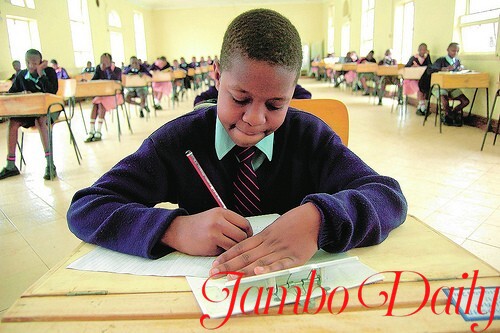 Check Results Via an SMS.
Those who will opt to use SMS to access the results are expected to send their index number followed by KCPE initials to 20976. The service is available on all three service providers, Safaricom, Telekom, and Airtel.
Each SMS will cost credit of Ksh 25. In addition, those using this option are advised to write the index number and initial KCPE as one without spaces. It was also reported, due to a high number of people trying to access the services, the systems might be a little bit slow and candidates are advised to be patient.
Check Results Via KNEC Portal.
The online platform is the second option to access students' results for 2021-22 KCPE. Those using this platform will have to access the Kenya National Examination Council portal through this address https://www.knec-portal.ac.ke/kcpe/registration/login.aspx
In the platform, candidates will be required to have a Username as well as Password in order to log in to the portal. In the Username name field, candidates are supposed to enter their school code which is an eight-digit number.
To get the login Password candidates, parents or guardians will have to send an SMS to 22262 which is acceptable in all service providers. The format of the SMS should be like this, KCPE#centrecode which is an eight-digit number that you used in the Username field.
You will then receive an 8-digit number, use the number in the Password field.  Once you are in, head to the KCPE tab, select the year of your examination, enter your index number and then click submit.