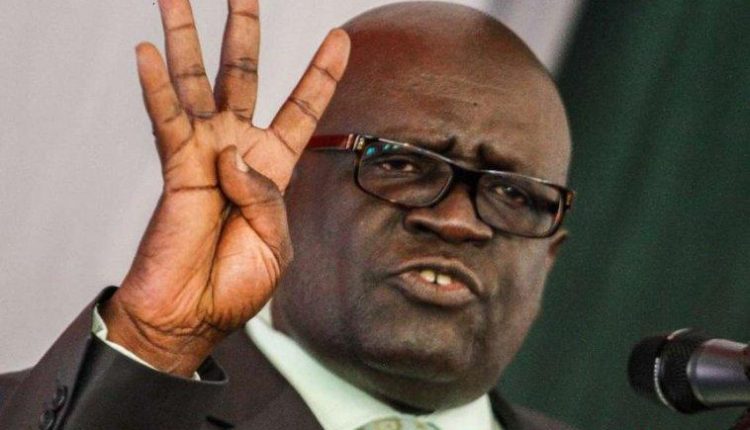 How to Check 2020 KCSE Results From Your Mobile Phone
The 2020 KCSE Results have finally been released by the ministry of education Cabinet Secretary Prof George Magoha. Addressing the press and gathering at Mtihani house, the Cs said that the performance was fairly good.
The Kenya National Examinations Council (KNEC) has also unveiled an SMS code through which candidates can check their results.
To access the results through the mobile phone, send an SMS with the candidate's INDEX NUMBER followed by the shortcode KCSE to 20076, the results will shortly appear on your mobile phone's screen. For Example 'xxxxxxxxxxxKCSE' send to 20076.
The SMS service cost is Ksh 25. You can use any network service provider to check the results, i.e., Safaricom, Airtel, Telkom, Equitel and other mobile network service providers.
Jambo Daily takes this opportunity to congratulate all the 2020 KCSE Candidates for the exemplary performance in their KCSE examinations, more so during such a difficult time when the country and the world is hardly hit by the Covid-19 Pandemic.
Congratulations Class of 2020!