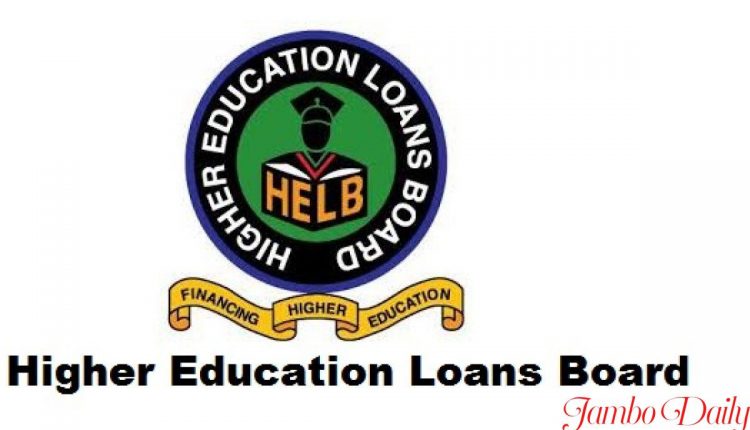 HELB Subsequent Loan Application Procedure 2021/2022 Academic Year.
The Higher Education Loans Board (HELB) has opened subsequent loan application for the 2021/2022 academic year. According to HELB, the deadline for subsequent loan applications is on 30 October 2021.
Who is eligible to apply?
Students who had applied and received their first-time loan can apply for subsequent allocation. Also, students placed by the Kenya Universities and Colleges Central Placement Board in various Public and private universities as well as Technical Training Institutions are eligible to apply. The Afya-Elimu loan beneficiaries can also submit their applications during this period.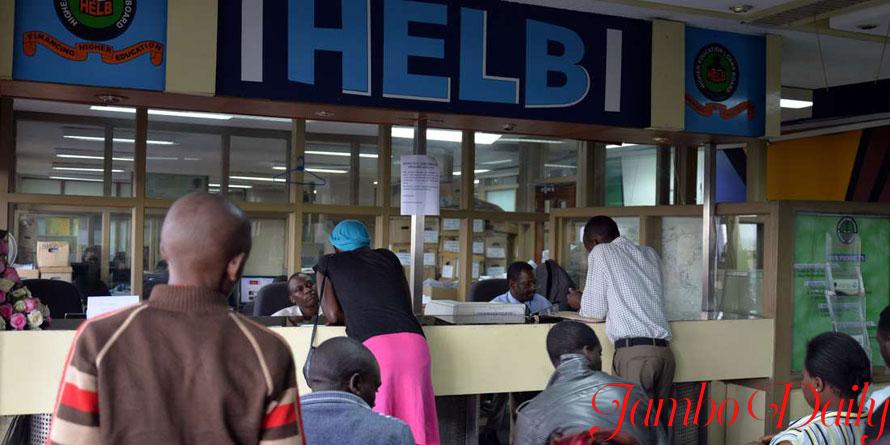 How to submit the loan application.
One can submit their loan application through the HELB Mobile App or through USSD mobile code. Before submitting your application via mobile phone USSD Code, you have to pay ksh 1 to HELB Paybill number 200800, which shall be deposited to your loan repayment account.
How to Pay Ksh 1 HELB loan application charge via M-Pesa.
1. Go to your M-Pesa Menu.
2. Select LIPA NA M-PESA.
3. Select Paybill option.
4. Select enter business number and key in 200800.
5. Enter account number as your National ID Number.
6. Enter your M-Pesa pin and finish.
How to apply for HELB loan via mobile USSD code.
1. Go to your mobile Dialpad and press the code *642#.
2. From the options that appear on your mobile screen, select login.
3. Input your pin and log in to your HELB mobile platform.
4. Select Loan Application.
5. Select Undergraduate subsequent application 2021/2022.
6. Accept Terms and conditions.
7. Your loan application shall be automatically submitted and a message sent to your mobile phone within a few seconds.
Note: If you don't already have an account with HELB, you will need to create one before you can login and apply for a loan. Simply dial *642# and select create account on the first dialogue notification that appears on your screen. You will be prompted to key in your details and create a password.
For your HELB mobile loan application to go through, you must pay ksh 1 to your account BEFORE application. Make sure you have paid Ksh 1 to Paybill Number 200800 before proceeding with your application.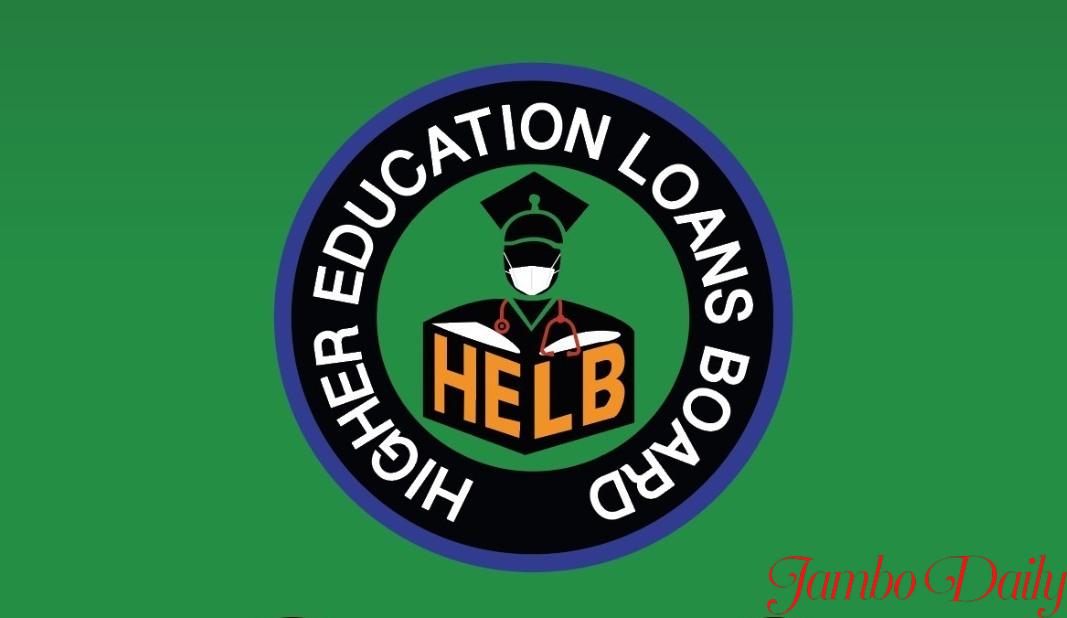 How to apply for subsequent loan via the HELB app.
1. Navigate to google play store, download official HELB App and install it to your mobile phone.
2. Open the app and key in your pin to log in. If you are a first-time user, create an account by providing your details and a pin to log in.
3. From the dashboard, select loans and click on Undergraduate loans.
4. Click APPLY and select subsequent application 2021/2022.
5. Follow the instructions provided to submit your application.
6. You should receive a message notifying you that your application has been submitted successfully. Sit back and wait for allocation.
Note: While submitting your loan application, make sure you provide the correct details as providing wrong details can lead to misdirection of funds or non-disbursement.
See Also: KUCCPS Student Login and Application Procedure 2021.
Most Marketable Medical Courses in Kenya, Salaries and Qualifications 2021.
Frequently asked questions about HELB application. [through the App and Mobile USSD]
1. How do I get the HELB mobile app?- Go to Google play store and type HELB mobile app to download for free.
2. I do not have an android or a smart phone, how do I apply?- Kindly dial *642# to apply
3. I have not received a One Time Password code (OTP)- The OTP code is sent to the mobile number you provided during HELB App registration. If you have not received the OTP code, you may resend the request after 5 min.
4. What if I changed my mobile phone number?- Please register the new phone number in the HELB App.
5. I used a wrong pin number and now my app is blocked how can I access the app?- Please click on reset pin to enter a new pin and confirm it.
6. How much does it cost me to do the application?- The application is free. However, you will be charged Kshs.1 through MPESA to authenticate your phone number. The amount will be deposited to your loan repayment account.
7. I do not have a Safaricom line how can I access the application?- Unfortunately, the HELB App can only support Safaricom subscribers at the moment, but we are working to ensure other subscribers come on board.
8. What happens if the telephone number am using is not registered under my name?- The telephone number MUST be registered under your name to proceed with loan application.
9. What if I change my Mobile handset after initial registration?- Contact HELB Contact Center on 0711052000 or contactcentre@helb.co.ke to reset your details
10. What Loan applications are currently on the HELB App?-  Currently only Undergraduate Subsequent 2020/2021 loan form is available. Other loan application services will be added in due course.
11. I never applied for the First-time Undergraduate application; Can I apply for subsequent loan through the App?-  No, ONLY applicants who had applied for undergraduate first-time application in the recent three years are eligible to apply the subsequent loan.
12. How much to I need to apply for?- There is no need to indicate the loan amount. HELB will allocate an amount as per your previous loan award.
13. I am not satisfied with my previous loan award.- You may appeal for a review of your loan award during the loan review period.
14. Do I need to submit the physical loan application after I complete the application through mobile app?- No. You do not need to submit the physical form. Application through the mobile app is enough.
15. My institution details are not correct. How do I edit?- Go to my account on the HELB App then click on Institution, then click on edit.
Read Also: How to check HELB loan disbursement status online or using SMS service.